Don't Miss These 5 Ingredients For A Successful Online Company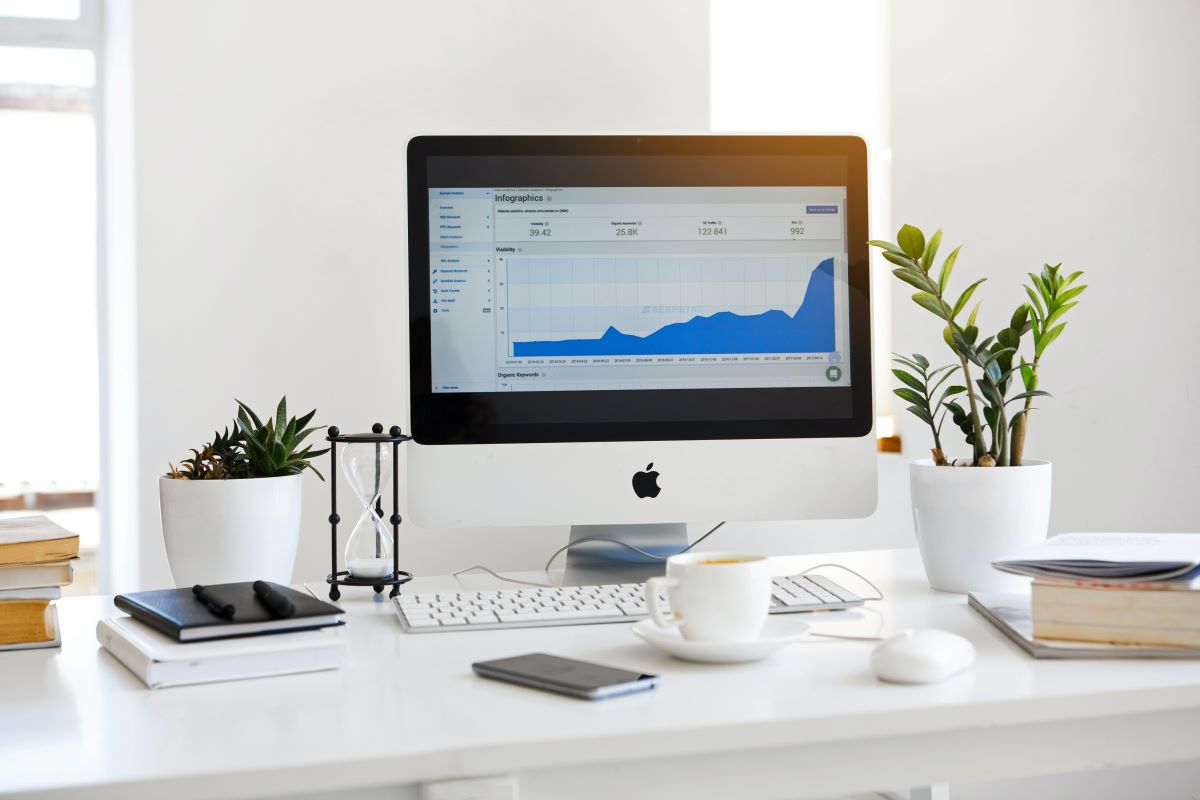 Are you thinking about starting an online company? If so, then it's important to understand the ingredients you'll need to guarantee that your business is a success. There are various elements that you will have to get right here that should help separate your company from the rest of the crowd. Let's look at some of the key possibilities.
A Great Website
First, you need to ensure that you do have a fantastic business website. The website will often be the first impression that customers receive of your brand. If you don't hit the right marks here then they could be turned off enough that they will avoid buying from your business completely and that's the last thing that you want.
When you are building your website, think about the structure. It's important that they can find what they are searching for in minutes. You might also want to think about other elements of your website as well such as the content. In terms of marketing, content is still king. Any content on your site needs to be targeted, interesting and engaging to create the right impact.
Fantastic SEO Options
If you don't have SEO then your new online business is going to be dead in the water. The reason for this is quite simple. The vast majority of online interactions still begin with the use of a search engine. So, if you don't have SEO then customers won't be able to find your business online at all. One of the ways that you can handle this is by making sure that you do explore the right SEO service. Affordable SEO services for small businesses are available and can be highly useful to you. You do, however, need to understand the signs that you have a high-quality service.
An example would be how businesses handle quotes for services that they offer. A high-quality company will want to get to know your brand and understand your current position on the market before they provide you with a direct quote. If they don't do this, then there's a chance that the company is providing a cookie-cutter solution. In cases like this, you are always going to struggle to stand out.
Ultra Levels Of Engagement
Next, you need to ensure that you are getting the right level of engagement with your business. One of the ways that you can do this is by making sure that you focus on your social media marketing campaign. There are various social media networks that could be beneficial to you. It's worth using a marketing agency to research which ones your customers are most likely to frequent. For instance, if you are running a B2B business model, then LinkedIn and similar options could be very useful to you.
Fantastic Reviews
These days a business will live or die based on the reviews that it receives from customers. If you don't get the right reviews in your company, then you are going to struggle to get customers to buy your product or service.
Indeed, polls suggest that 80% of customers will not commit to a purchase of a product or service until they have checked the reviews online. If you are struggling to get reviews for your business, it might be worth simply asking for them when customers buy your products. Even getting mixed reviews is better than having zero attached to your business brand.
Budgeting
Finally, you do need to make sure that you are not going overboard with your budget and your spending in your business. It's important to make sure that you keep this under the right level of control. There's no set rule on how much you should spend for a business like this. You just need to check that you are not sinking into debt. This can be avoided by using a cloud accounting service. A solution like that will mean that you can check your spending in real-time.
We hope this helps you understand some of the key steps that you can take to guarantee that your new online company is the tremendous success that you hoped for. If you make the right choices here, then you will be able to guarantee that you can effectively rise above the competition and ensure that your company gets the level of interest it deserves.
Be aware that there are countless small businesses started up online each year. The majority of these never reach a significant level of success. You need to make sure that your business doesn't fall into this particular trap.
Related content from StrategyDriven
https://www.strategydriven.com/wp-content/uploads/pexels-serpstat-572056-4.jpg
800
1200
StrategyDriven
https://www.strategydriven.com/wp-content/uploads/SDELogo5-300x70-300x70.png
StrategyDriven
2021-09-18 17:00:07
2021-09-18 13:58:17
Don't Miss These 5 Ingredients For A Successful Online Company