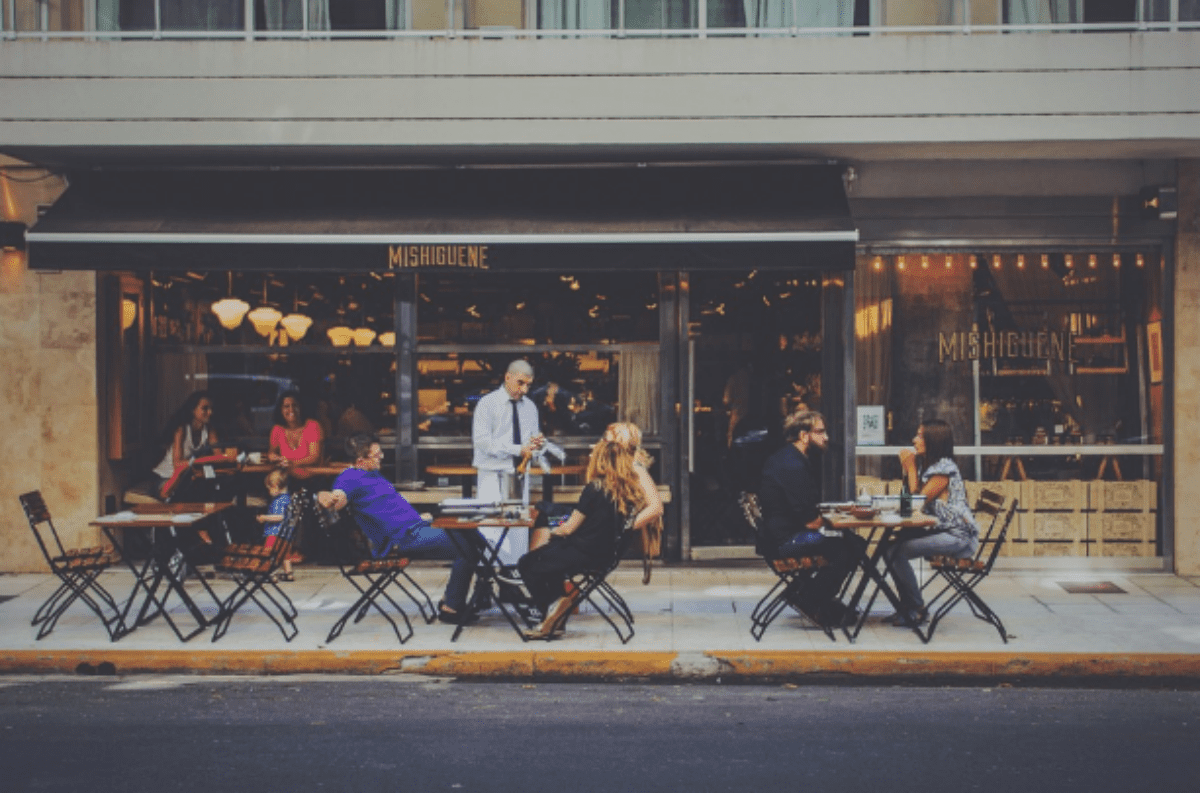 Customer service is the backbone of any successful business. No matter how great your product may be, it will struggle to sell if your customer service skills are lacking. Treating customers the right way is often the difference between getting good reviews and earning brand loyalty, and consumers avoiding your company altogether. The trouble is, no business is perfect, and mistakes are often made. With that in mind, here are six customer service errors to avoid.
Skimping On Staff Training
You can't expect your customer service staff to deliver quality service if they have no training. It doesn't matter whether you have three or three hundred staff members, you must train all of them to do their jobs. This training should be an ongoing and dynamic process to allow your staff to work their very best. If you can't train your employees yourself, then bring in an expert to do so.
Failing To Keep Promises
When you make a promise to a customer, you must make sure that you deliver on it. For those offering a service, you should check that you have what you need to carry it out, whether that be cleaning products or commercial machine tools. Anyone with a retail business must have plenty of stock. If you break a promise you've made, it will damage any relationship that you have built.
Hiding Your Contact Information
Live chat, text messages, and social media have completely transformed the relationship between businesses and consumers. With these tools, you can offer customers a much greater convenience than ever before. The trouble is, many companies forget to display their contact details or purposefully hide them. Doing this will frustrate customers and cause suspicion.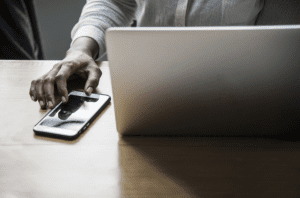 Forgetting Self-Service Options
While it's essential to be available to customers, you must understand that not all of them will want to contact your business. After all, customer service lines are infamous for their high charges and long wait times. Thankfully, you can help customers help themselves. A FAQ page is a common feature on company websites, as are user manuals, buying guides, and videos.
Ignoring All Customer Feedback
When a customer takes the time to leave you feedback, you must make sure that you read and respond to it. Although no entrepreneur likes to read a negative review, this sort of feedback is beneficial. You wouldn't know where you needed to improve without it. Listen to all you are told and assure customers that you'll get back to them if you don't have a solution right away.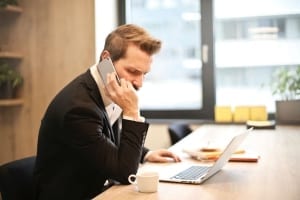 Rude Behavior Of Employees
There is no excuse for rude behavior. As frustrating as it can be dealing with a problematic customer, arguing back will only make the situation worse. This is something that all well-trained customer service employees should already know. Customers won't tolerate rudeness from your staff, so you shouldn't either. If you believe an employee made a mistake, then tell them that they did.
Without customers, your business has nothing. To treat yours right, make sure that you avoid the mistakes listed above.
FREE related content from StrategyDriven
https://www.strategydriven.com/wp-content/uploads/dd.png
793
1200
StrategyDriven
https://www.strategydriven.com/wp-content/uploads/SDELogo5-300x70-300x70.png
StrategyDriven
2019-07-16 20:00:15
2019-07-16 15:38:13
Customer Service Mistakes Your Business Might Be Making