Spice Up Business Prospecting with Video
StrategyDriven Insights Audio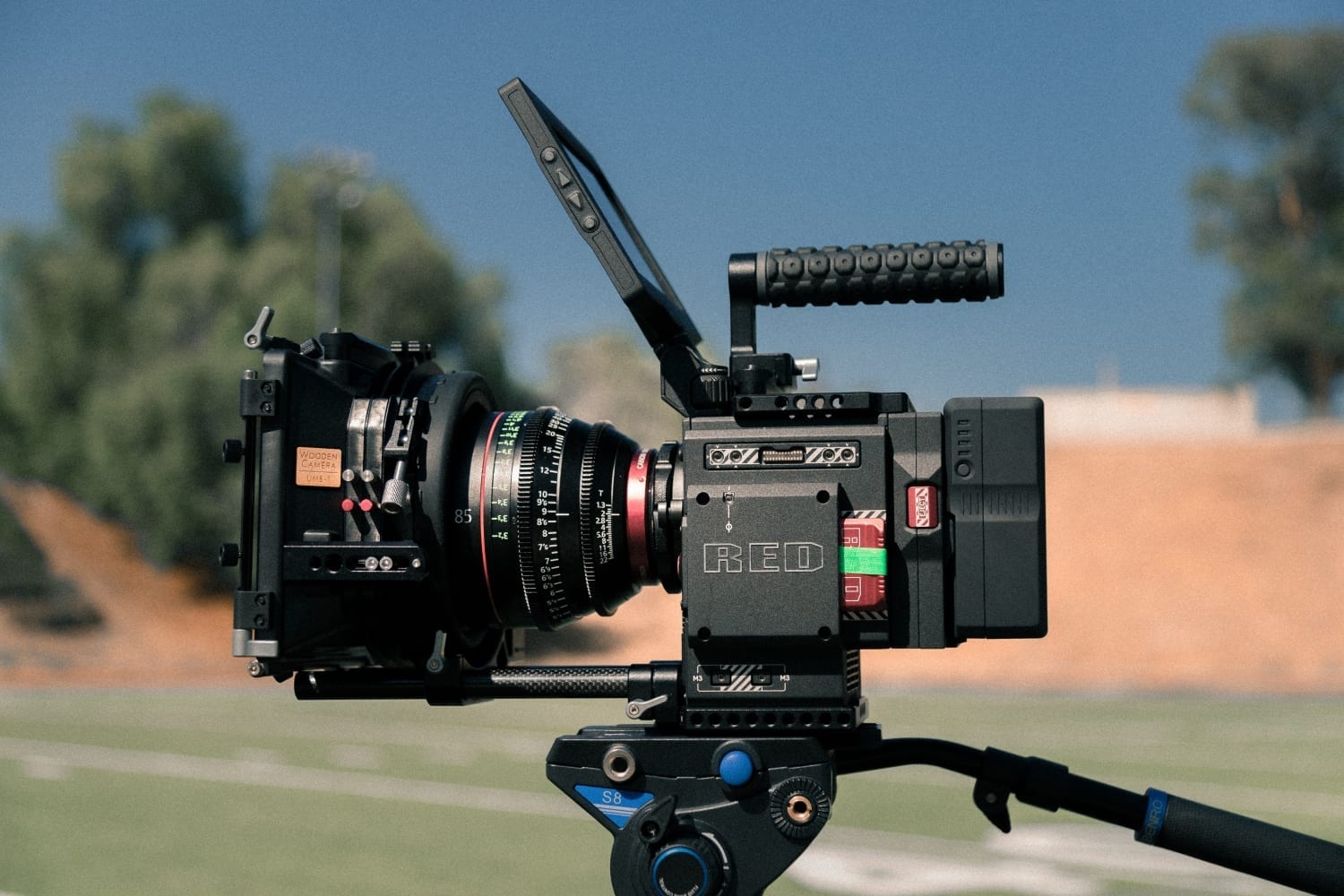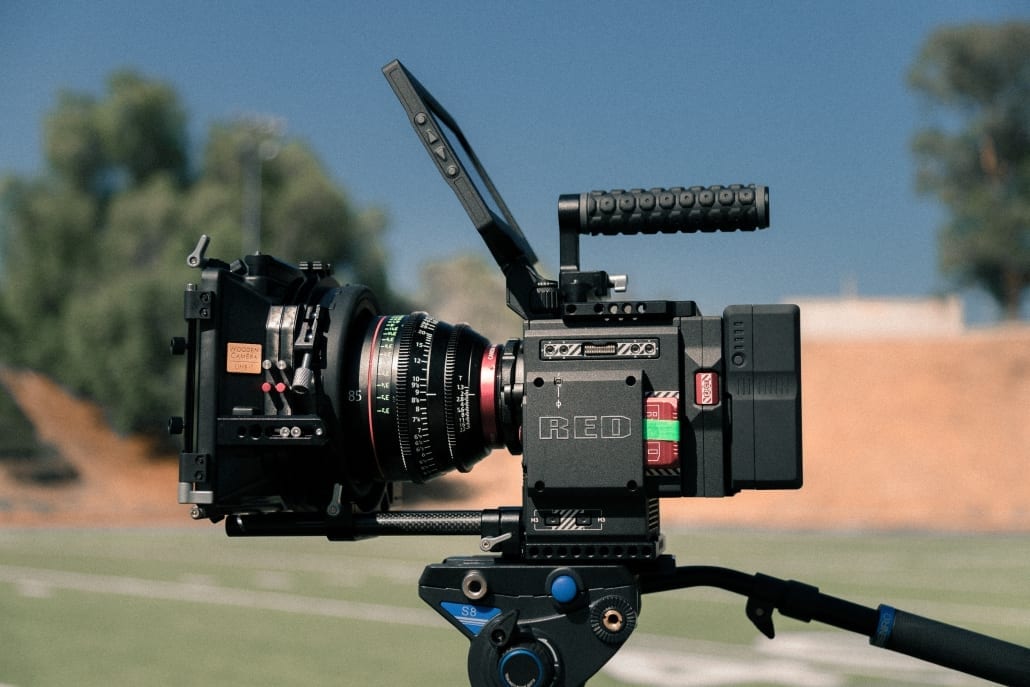 We're all creatures of habit. We find something that works and tend to stick with it. So long as we're still seeing growth, why mess with the recipe?
The fact is that no matter your lead generation situation, everyone working with email prospecting can stand to explore some new concepts. If you rely on the same strategies regularly, you run the risk of losing that ability to grab attention, and wind up playing catch up in the funnel.
Video is a fantastic method to layer in some creativity, spicing up your prospecting in the process. It transcends the idea of tactics to encompass an entire new subsection of prospecting that can greatly benefit your efforts. The stats support it: prospecting reps that use video in their prospecting and sales emails get opens at over five times the amount of those that don't, subsequently generating eight times higher open-to-reply rates.
And sure, video requires a certain amount of proficiency, but you don't have to be a Hollywood director to get the job done. Most of us have some experience behind the camera without even realizing it, through social media and video chat applications. The reality of 2019 is that this alone represents a large scope of the necessary skill set to get started using video at the sales level. Using these key methods:
Drawing Attention to the Video
Avoid Overly-Aggressive Sales Call-To-Actions
Remind Viewers of Your Partnership
Edit in 30 Second Intros to Pre-Existing Videos
…we can tackle the process of incorporating video into our sales prospecting, and see the largest returns on our time investment.
Drawing Attention to the Video
How do you use video to transform the cold prospecting experience? What you need to note is that you're trying to reach for an audience that, put simply, may not have a clue who you or your company are. Just like we noted in the opener, let them know about video right off the rip. You can do this by something as simple as including "video" in the email subject line, coupled with a thumbnail of the video in the email body. You can also explore embedding video links in email through the thumbnail to generate greater click-through. These methods will focus attention on the video, which is proven to generate a stronger response than plain text.
Avoid Overly-Aggressive Sales Call-To-Actions
Your videos and attached emails should be friendly in nature. Start up a conversation and avoid sales-speak. Remind your prospect that you're there to introduce and provide education on products that are built to help their business grow. Be natural, use phrasing and terminology in your videos that are more conversational; avoid too much jargon. At the end, present a call-to-action, but there's no need to be overt. "BUY NOW" can turn a lot of people off, so instead find creative calls-to-action that extend the conversation and foster a relationship that will last.
Remind Viewers of Your Partnership
Whether you have a pre-existing relationship or are building one from the ground up, remind customers that this pursuit is a partnership. If there was a particularly successful venture that you're aware of in the past that your product assisted with, remind them of it. Make notes and utilize them in videos; feel free to mention particularly complimentary words they've shared in the past. Keep your reps consistent in videos as well; often times, people view themselves as working with an individual, not the company as a whole. Use first names when appropriate and leverage your relationship in the video. It'll show that you're consider them and their needs with your approach.
Edit in 30 Second Intros to Pre-Existing Videos
Make use of product videos, and feel free to share them with your customers. Go the next step by editing in a 30 second intro to personalize the content. This takes very little time and can be filmed with a camera at your desk. Say hello, tell them you were thinking about them when a new product was released recently and wanted to share it with them. This small touch can make a huge difference in your clientele relationship, and signals yet another way that video can augment the email prospecting experience with a dash of creativity.
---
About the Author

Sean Gordon has an extensive track record recruiting, hiring, training, and unlocking the talent of people. For 20 years, Sean has been on the front lines of business across North America. He started with AT&T, where he built award-winning teams in sales and operations from coast to coast. He delivered equally stellar results for EMC, Aetna and West Corporation before becoming CEO of a technology company in need of innovation.
Sean founded vidREACH.io to engage candidates, prospects, customers and employees – all on one platform. Sean has created new lines of business, reinvigorated stagnant company cultures, and mentored hundreds of employees who have gone on to do great things.
Connect with Sean Gordon on LinkedIn.
Related content from StrategyDriven
https://www.strategydriven.com/wp-content/uploads/jakob-owens-o7HO5uGh2HQ-unsplash.jpg
4160
6240
StrategyDriven
https://www.strategydriven.com/wp-content/uploads/SDELogo5-300x70-300x70.png
StrategyDriven
2019-07-27 16:00:48
2019-07-27 13:38:21
Spice Up Business Prospecting with Video