How 21st-Century Solutions Could Save Your Business
Owning a business nowadays can be a struggle. It can cause stress, worry and be a financial burden. Today we are going to be looking at how you can alleviate some of those daily stresses just by updating some of the ways you do things.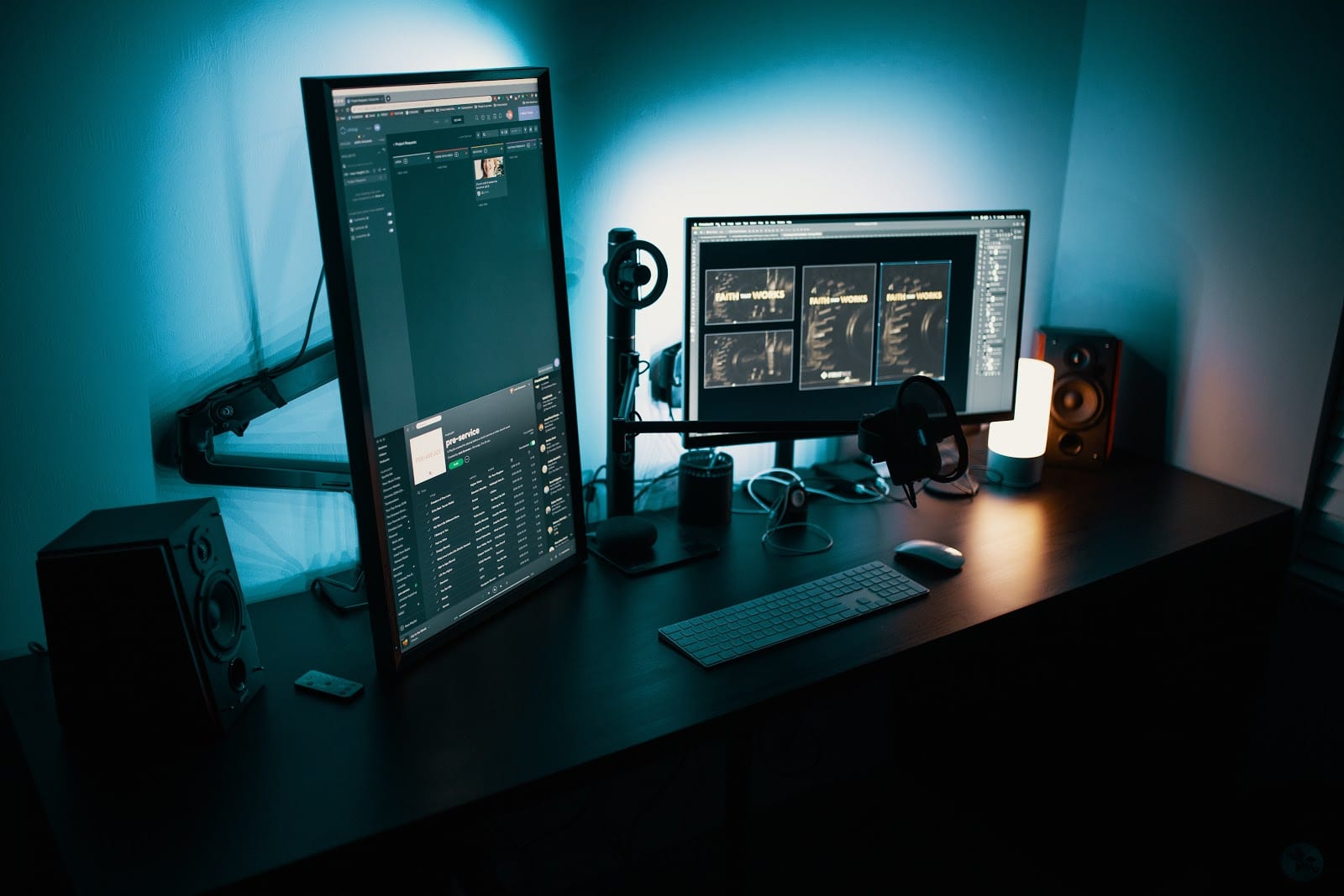 Outsource
Trying to do everything yourself is something every entrepreneur is guilty of. The result is always the same, exhaustion and burn out which results in a very moody boss.
The solution to this has been made ever more available, especially over the last 10 years. Outsourcing no longer has to be an outside consultant, prancing his way around your offices telling you what you should do.
It is now a fantastic option when it comes to adapting to survive. The key to succeeding in business is simple, it's all about cash flow. So you can save some money, that's perfect, right?
You can have your leading expenses outsourced and have all of your IT solutions dealt with from an outside company. You can even have a company operate a customer service solution for you. These companies are great and over the space of twelve months, they can save you an average of around 60% on what you would generally be spending on a salary.
Cloud
The cloud has become one of the most valuable tools we can use as business people. It can offer so many solutions.
Most people still think of the cloud as just a space for storage. In reality, it is so much more. Nowadays we can have cloud-based bespoke customer management systems that we can access on an international level. We have access to cloud-based accounting systems that allow us to manage international finances all in one place. We even have companies like SimplyClouds that will allow us all in one license service on our software.
Turning to the cloud can not just help you as a business, as far as 21st-century solutions go, you should be utilizing it at every turn. It will allow you to operate from anywhere in the world, at any time.
Should you be looking to expand, all of your data is in one place and easy to duplicate to a second or even third location.
Social Media
Gone are the days of expensive, bank-breaking advertizing campaigns. You now have the power of social media at your fingertips.
Social media is so much more important than you think. If we go back 20 years, it would cost huge rates just to reach a few thousand people. Now, with a little bit of knowledge and the right campaign, we can hit millions overnight.
Companies have built their reputation built on nothing more than Facebook videos, vines, and Youtube videos. The perfect thing about these videos, they not only cost nothing, given the right amount of hits, but the videos also start to bring in revenue for you.
Although it is a tough market to hit, you should consider approaching a social media mogul who can push your campaign. One thing you should not do is ignore the power of social media, it could be your winning move.
Related content from StrategyDriven
https://www.strategydriven.com/wp-content/uploads/computer-keyboard-connection-contemporary-1714208.jpg
1067
1600
StrategyDriven
https://www.strategydriven.com/wp-content/uploads/SDELogo5-300x70-300x70.png
StrategyDriven
2019-08-23 16:00:33
2019-08-24 15:18:09
How 21st-Century Solutions Could Save Your Business