Why Online Tutoring Is the New Effective Way to Make Money at Home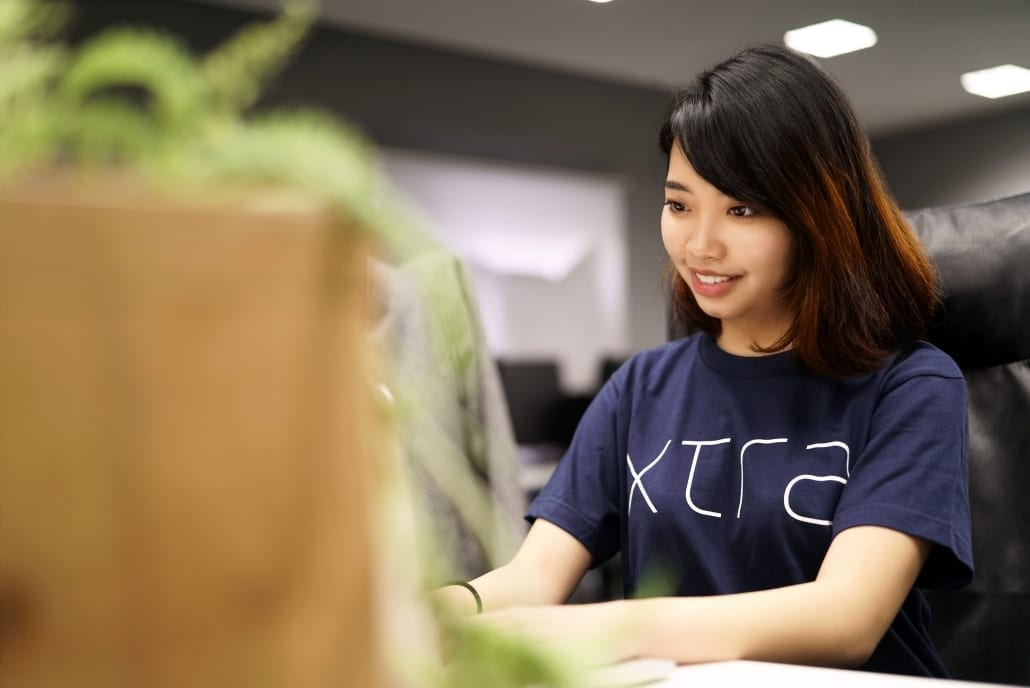 When we think of someone working two jobs, we often picture people working in retail or the food service industry, or someone who is trying to break into acting and doing another job on the side. While these are all real-world examples, the reality of job juggling is a lot different than we assume. In fact, in the US there are about 13 million double-job holders that are working multiple jobs to make ends meet.
How popular is the gig economy?
The gig economy has been exploding recently, leading many people to picking up two or even three jobs to help make ends meet or to pay down their debt. Intuit performed a study that predicted that, by 2020, 40% of American workers would be independent contractors doing short-term, contract-based work for companies near and far.
While some people may think of this as misery inducing, the gig economy actually provides a lot of flexibility to a younger workforce that is demanding a more sustainable work-life balance. Gone are the days when people could start at a company at 22 and stay there until retirement. With our work rapidly shifting from a local to a global perspective, workers are finding themselves cashing pay cheques from far-flung employers who may only pick them up for a couple contracts before they move to another employer. This is perfect for stay-at-home parents who still want to contribute to the family's income, people who prefer to travel too often to maintain a traditional office job, or for spouses of military workers or other workers who are forced to move on a regular basis.
The explosion of the gig economy is mostly thanks to a more mobile workforce due to our advances in technology. With reliable high-speed Internet, smartphones, and laptops available to almost anyone, anywhere in the world, working from where you are has become much more feasible.
Where are the biggest changes happening?
One of the biggest increases we've seen in the gig economy has been within the teaching and tutoring community. People with the skills to tutor people can help students across the world learn languages and basic skills like mathematics and science concepts. While it used to be that utilizing those skills meant moving to far-flung countries, you can now do it from anywhere with a decent Internet connection. However, you want to make sure you're not going to end up accidentally giving away your services or getting ripped off. Money Done Right explains how you can earn money from tutoring without losing out.
Most people assume (incorrectly) that being an English tutor or offering tutoring in a subject means you have to be a teacher, but often it just means you need to be patient and skilled at what you're trying to teach. This is a great way for college students to earn extra income while bolstering their own skill set.
But does it count in the "real world"?
Wondering if distance tutoring counts as something you can put on your resume? It does! A job doesn't have to be with a large or local company to still be a real job. If you can demonstrate the skills you learned and what was expected of you, a part-time, distance contract can add just as much value to a resume as any "traditional" form of employment.
Related content from StrategyDriven
https://www.strategydriven.com/wp-content/uploads/xtra-inc-EDPU-nQ8ERc-unsplash.jpg
2832
4240
StrategyDriven
https://www.strategydriven.com/wp-content/uploads/SDELogo5-300x70-300x70.png
StrategyDriven
2019-08-28 16:00:15
2019-08-29 00:14:14
Why Online Tutoring Is the New Effective Way to Make Money at Home