3 Ways To Harm Your Online Marketing Campaign Before It Gets Going
StrategyDriven Insights Audio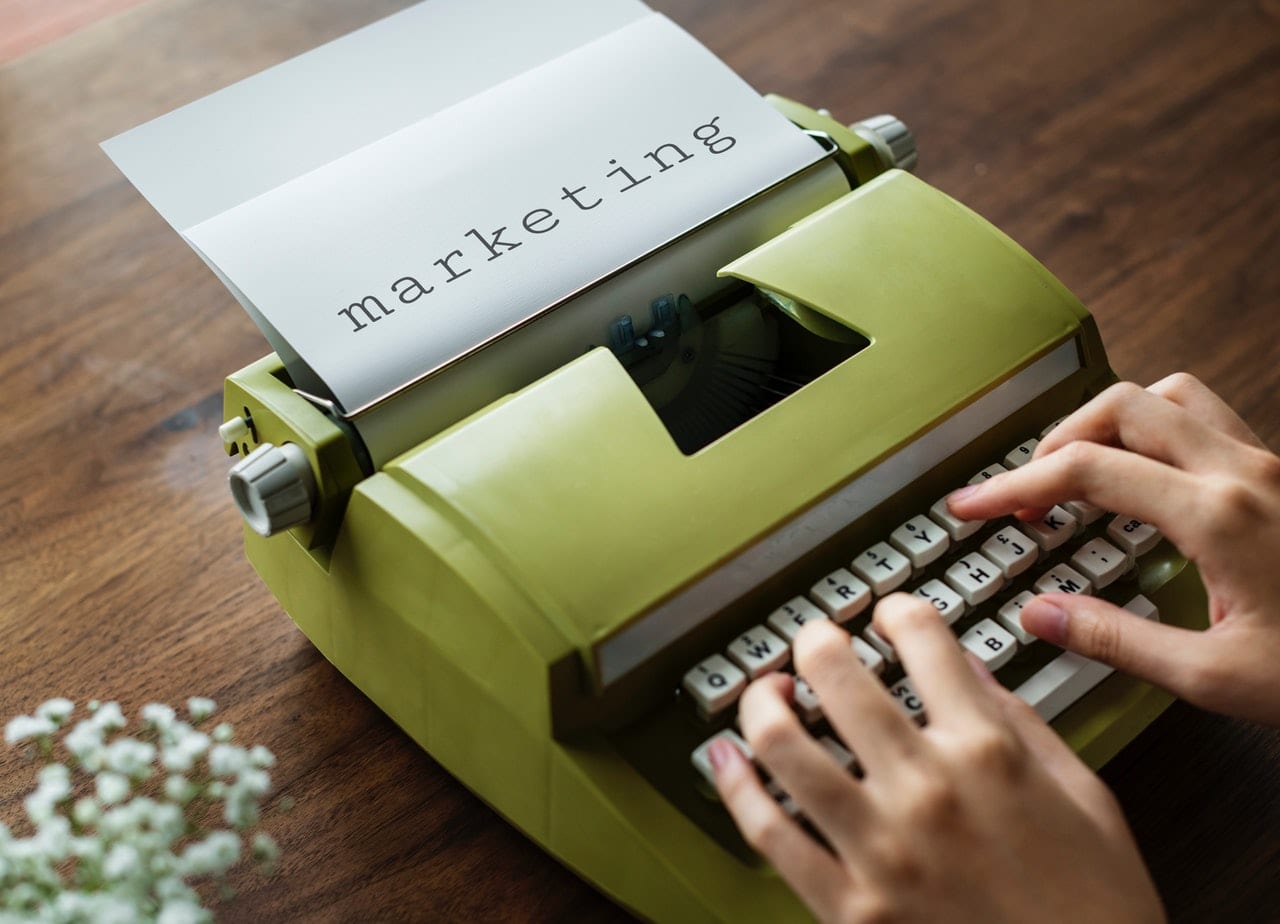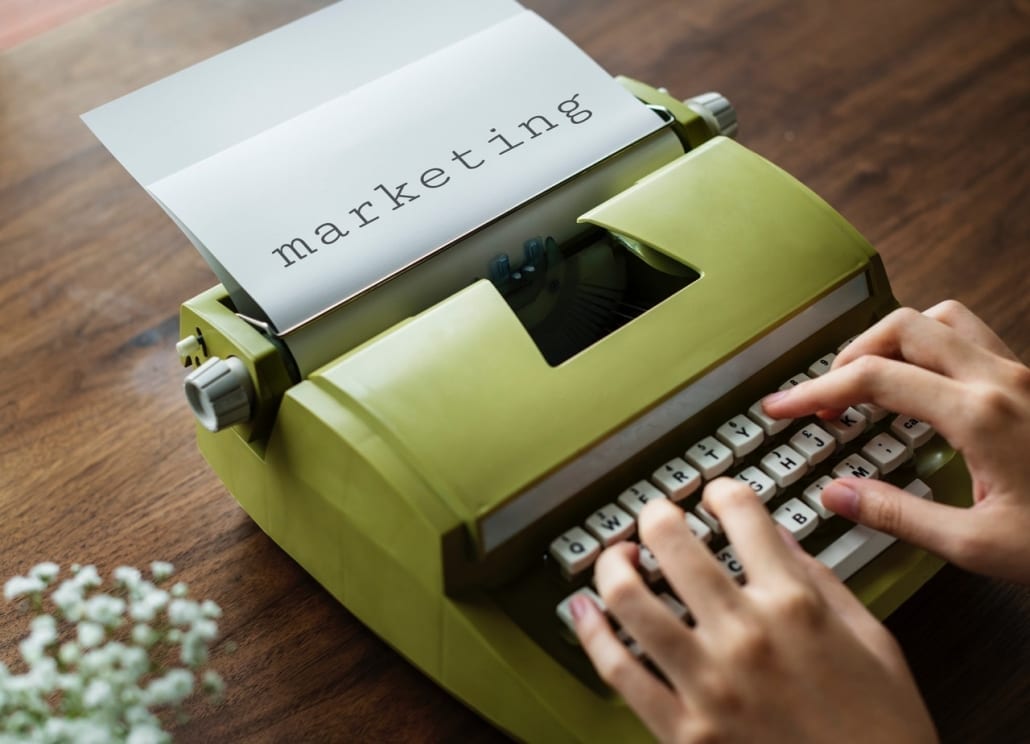 It's often seen that social media marketing opens up a massive amount of marketing potential. That is true to an extent. Now customers potentially hold your miniature-billboard in their pockets, and throughout many social media timelines may see the product you are offering. However, while this sounds easy, it's important to understand what you are now competing against.
You are competing against other notifications and 'skip ad after five seconds' video options. You are competing against consumers are effective at ignoring marketing due to being bombarded with it day and night, at least in most countries around the world. You are also at the whim of simply being too boring, not engaging enough, or not as clear as you could be regarding your business messaging.
This means that without care, you could harm your online marketing campaign before it even gets going. That's unlikely to be a scenario anyone wants. So, let us help you subvert that with the following advice. We only hope it can help you reach the business heights you have been dreaming of:
Fail To Find A Clear Message
You might have some art-school ambitions in you, but it's not up to the audience to try and figure out what product you are selling or what the point of your entire messaging was. Even vague, suspense-building campaigns, such as Orange, one of the UK's most famous telecom firms in the mid-2000s, announced its launch by placing Orange squares on billboards allowing people to question what that meant. However, pretty soon they revealed their intent, and allowed people to see what their presentation was, until there was no doubt in the mind of those who had previously questioned this approach. Isolate your message, because when distilled, it can have the most impact.
Fail To Care About Sudden Trends
Social media moves at a staggering pace these days, and is also one of the most lucrative means of marketing your business. We would recommend utilizing expert social media analytics to stay ahead of the curve, allowing you to focus on your approach with dedication and care. Staying relevant and able to keep on top of data points, of building a picture regarding your audience and also keeping forecasts of activity in mind can help you truly become the business that catches the early worm.
Fail To Incentivize
It might be that you are happy to offer a 10% off code to those using your services for the first time. This is a solid incentive. But instead of factoring that into the price and not mentioning it, mention it as you should. Show that Twitter users have their own code if they follow your link, or perhaps even more concessions made to those who have tried to learn more about your business. This can help you reward those who engage with your firm, slowly investing them and heightening the chance that they will return.
With this in mind, we hope you can solidify your online marketing campaign, and avoid issues before they happen.
Related content from StrategyDriven
https://www.strategydriven.com/wp-content/uploads/classic-flatlay-hands-938971-1.jpg
924
1280
StrategyDriven
https://www.strategydriven.com/wp-content/uploads/SDELogo5-300x70-300x70.png
StrategyDriven
2019-08-28 11:00:10
2019-08-28 23:50:52
3 Ways To Harm Your Online Marketing Campaign Before It Gets Going