Fending of the Cybercriminals: How to Protect Your Business in the Digital Age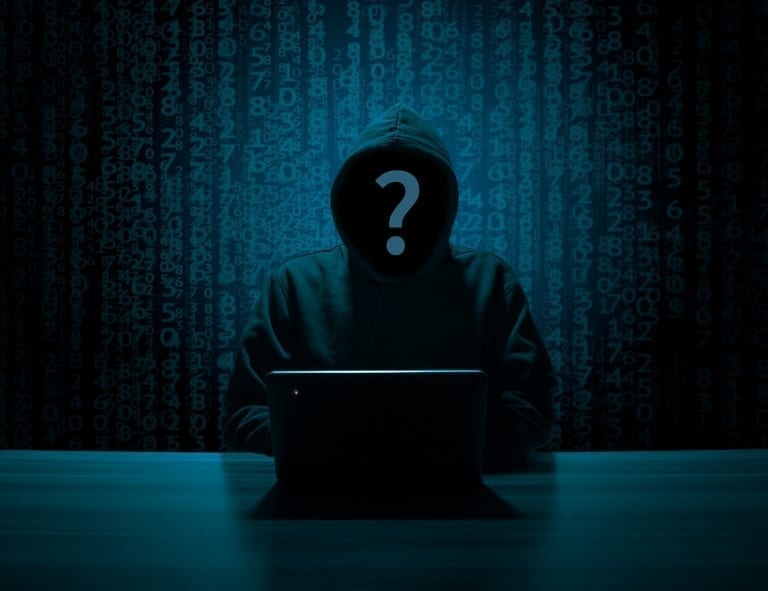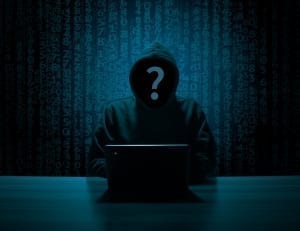 In the digital age of today, cybercriminals are your business's biggest enemy. They will stop at nothing to take advantage of both your company and your clients in order to benefit themselves, regardless of the damage they cause. They'll phish, impersonate, hack, and scam their way to financial success, without bothering to even consider the consequences of their actions.
You cannot allow these petty cybercriminals to bring down the business that you've worked so hard to build up. Quite simply, you have to resolve to fend them off at all costs. To find out how that can be achieved, be sure to read on.
Know your enemy
Simply knowing your enemy and getting familiar with the dangers that you face will help you to fend off cybercrime.
Some forms of cybercrime that you should definitely be aware of include:
Phishing
Malware
Scamming
Identify theft
Hacking
Partner up with an anti-phishing expert
Fake websites, social media accounts, and email addresses are created by cybercriminals in order to hoodwink unsuspecting customers. Instances of this happening are referred to as phishing attacks, and they are common place on the world wide web today. Unfortunately, the bigger your business's reputation, the greater your chances are of being targeted by a cybercriminal who specializes in this type of criminality — your company's reputable name and extended customer base provide them with plenty of opportunities to scam their way to financial success.
Fear not, however, as you're not alone in your fight against phishing. There are plenty of anti-phishing experts out there, and you should partner up with them if you're serious about preventing this kind of plight before it has the chance to befall you.
FraudWatch International are one such expert that you could turn to in this instance. The anti-phishing services that they offer include:
24/7 monitoring
Domain registration
Detection capabilities
Layered protection
Scanning tools
End-to-end solutions
Speedy site takedowns
Make sure your employees understand the dangers
If they remain in the dark with regards to all the digital dangers your organization faces day in, day out, your employees could inadvertently end up making it incredibly easy for cybercriminals to hack into your business.
Should your staff members access a virus-contaminated website or open up a trojan email while they are connected to your office WiFi, your whole network could be infected and your personal details could be hacked into — once they are granted access in this instance, you can be sure cybercriminals won't leave you alone or give you back what is rightfully yours until you yield to their financial demands. For this reason, you need to ensure that the entirety of your workforce understands the severity and danger of cybercrime.
In the digital age of today, physical crime is not the only danger that you face. You also have to contend with cybercrime — fail to tackle it, and an untold amount of problems could befall your business. Take the above advice, and be sure to fend off cybercriminals before they have the opportunity to sink their claws into you.
Related content from StrategyDriven
https://www.strategydriven.com/wp-content/uploads/hacker-3342696_1280.jpg
985
1280
StrategyDriven
https://www.strategydriven.com/wp-content/uploads/SDELogo5-300x70-300x70.png
StrategyDriven
2019-07-23 19:00:13
2019-07-23 15:55:35
Fending of the Cybercriminals: How to Protect Your Business in the Digital Age