Why You Should Improve Your Business Credit Score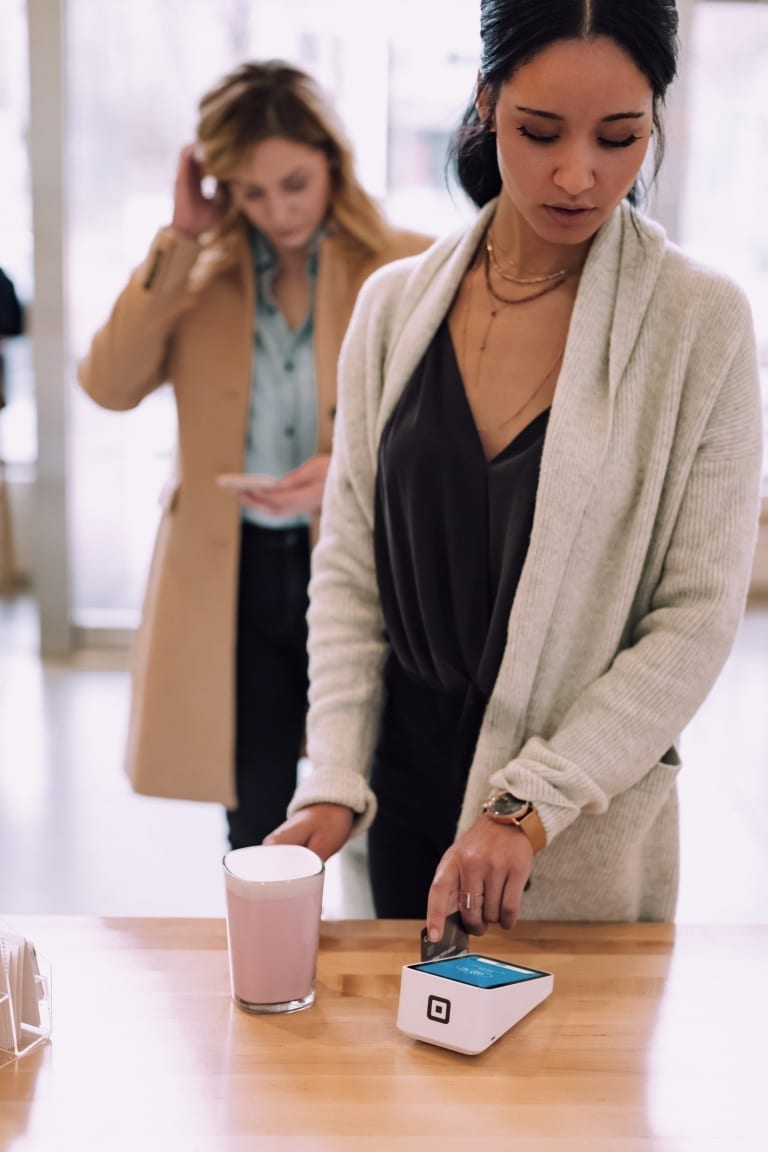 When did you last check your business credit score? Most business owners know that a personal credit score is important but many have never given their business score a thought. According to Experian, 59% of small business owners have never checked their commercial credit score. And of those that had, 56% had not checked their score within the past six months. Why? Most people do not know what a credit score is or how it works. And with so many ways to improve your credit score (check out this article by Business Credit Workshop to see one way) it's worth knowing about.
But why is your business credit score important? Read on to find out what your business credit score can mean for your business and why you should improve it.
If your business, like many others, relies or may become reliant on loans or credit cards to grow or maintain cash flow, a good credit score is essential. Your credit score gives potential lenders an idea of your reliability using past loans/credit, they look at how you have been with previous repayments and how probable it is that you might pay late or if at all.
Using this data credit referencing agencies then generate your score using a number (usually between 0 and 999 but this can vary) which generally falls under different parameters of Poor, Fair and Good. Instead of flat out rejecting your application for credit, Lenders can also set rates and terms based on this information, in these circumstances this will done to mitigate risk factors such as late repayment, however, this is not always ideal as these rates (interest) are most likely to be higher. For this reason, maintaining a good credit score will increase your chances of gaining credit in the future with better rates. But that isn't the only reason to make sure your business credit score is in good shape. If your business garners work through tenders, a good credit score can give you an edge over competitors.
There are many things that can affect your credit score from previous late repayments to having no credit lines at all. But whatever your rating you need to know how to maintain and improve your score, nothing can boost your score overnight but getting started:
First thing's first, if you haven't already, check your business credit score. There are plenty of services that you can sign up to that will give you an overview of your credit score.
Keep up to date! Depending on the credit checker you sign up to, you may receive monthly reports straight to your email inbox but it's worth setting a monthly reminder to check your credit score. Take some time to go through any changes in your score, often finding out the issue means you can take the correct action to improve your score.
Keep your information up to date. You might be surprised to learn that changes in location or business status can affect your reliability if your information is inconsistent. So keep up to date with customers, suppliers and any business registration companies and any credit rating agencies.
Not already sharing information with any credit rating agencies? Your company data is important for validating any information on your records.
If your business is in its early days, it is advised that business owners take a look at their own personal data. When little information is available about start-up businesses, CRA may look to the owner to judge whether they are credit-worthy or not.
Avoid late invoice payments. Because late payment terms set on invoices are a form of credit, late payments will impact your credit score.
Collaborate with your suppliers: Suppliers can provide feedback on payment records and share data with CRAs which support your credit score.
On that note, the financial situation of your customers and suppliers can affect your business, keeping up to date with the circumstances of their credit is important for damage limitation to your business in the event that one of those partners go into administration.
Ensure your accounts and tax returns are updated on time.
Limit credit applications or ask for a quote. Whenever you submit an application for credit, that lender does a search on your credit background, each search is then added to your record. Credit lenders usually check to see how many credit searches has been recorded on your record in a certain period of time. Too many searches may indicate that a business is unable to obtain funding which will deter lenders from making a decision in your favour.
So whether you want to secure funding for your business soon or further down the road, getting your credit score in line is the most important step. Even if you don't plan on seeking loans for your business, keeping your credit score strong is a good idea; if not to secure tenders and contracts for your company, you never know whether you might need a little bit of help in the future.
Related content from StrategyDriven
https://www.strategydriven.com/wp-content/uploads/christiann-koepke-x_Es0t05qZ8-unsplash-1-scaled.jpg
2048
1365
StrategyDriven
https://www.strategydriven.com/wp-content/uploads/SDELogo5-300x70-300x70.png
StrategyDriven
2019-12-07 11:00:23
2019-12-07 12:40:47
Why You Should Improve Your Business Credit Score