Freelance Career Taking Off? Three Strategies You'll Definitely Need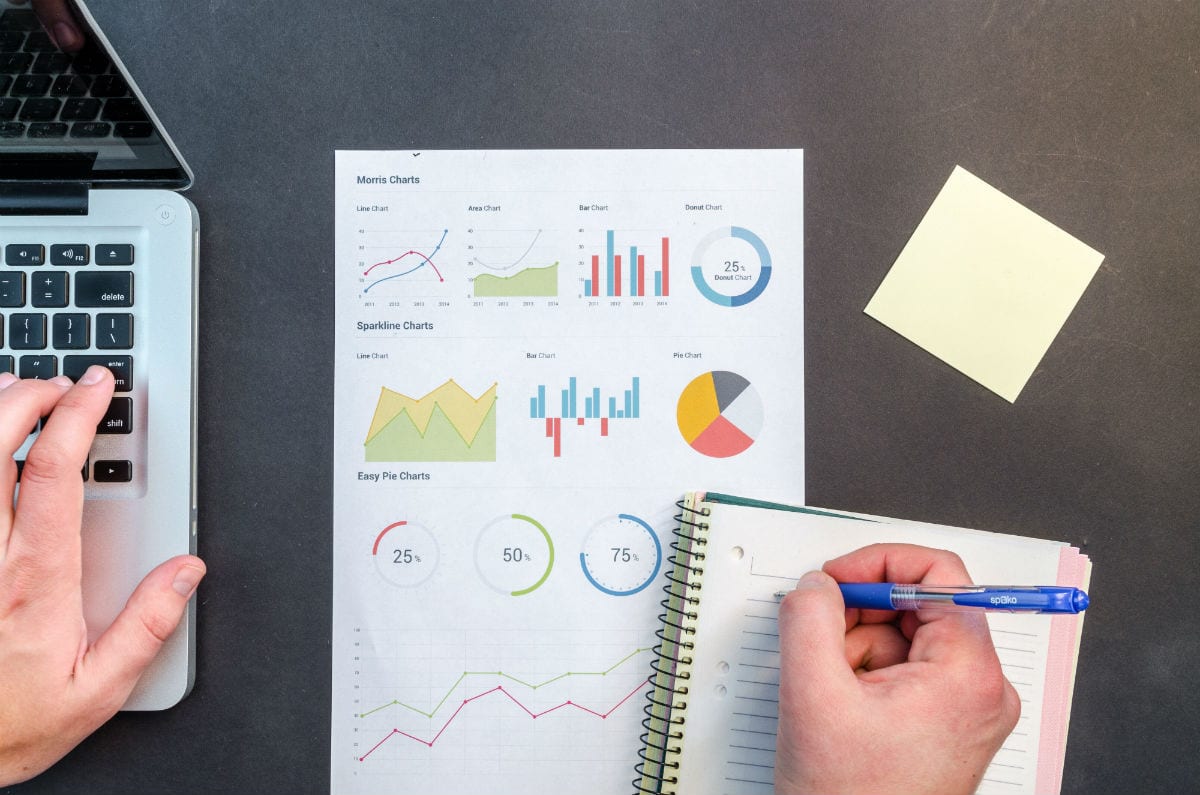 If your freelancing business is growing fast, you may be starting to think about hiring more people, and even asking questions about outsourcing. And that's not a bad idea. A period of growth can be thrilling for a freelancer. That said, it can also pose significant challenges if you find yourself unable to cope with the uptick in demand, as well as the increasing complexity that comes with becoming a larger operation.
But that's no reason to feel intimidated. These tips will help you anticipate some of the most common pitfalls of rapid growth for freelancers, and put measures in place to avoid them.
Manage Your Cash Flow
When you had just started your business, you may have been able to manage your accounts without too much confusion. But expansion brings more clients and staggered projects on different timelines, both of which contribute to a vastly more complex cashflow system. Cash flow can be a bit like dominoes: letting one piece fall can quickly result in the whole system collapsing. With that in mind, it makes sense to invest in freelancer accounting tools to help you keep your ducks in a row.
Goodbye, Home Office
Launching your freelancing business from home makes sense on so many levels. You have no overheads, you can work whenever you want, and you can control your environment to avoid distractions.
But once your business starts to grow, you may start to feel like your home office is holding you back. Unless you live in a very central location, you may not be able to make it to important meetings with clients at short notice, so you could be missing out on opportunities for expansion. (And if you do commute in to meet with clients, where will you meet them? A Starbucks? How unprofessional does that look!) And how are you supposed to grow your team if you don't have opportunities to meet like minded people? Working in isolation means you miss out on networking opportunities, which could be costing you more business than your thrifty home office is saving you per month. In other words, working from home has started to cost you money.
Time to get out of the house. That's not to say you need to lease your own office. A coworking space could provide the central location and networking events you need to boost your business, without the upfront financial commitment or high rent.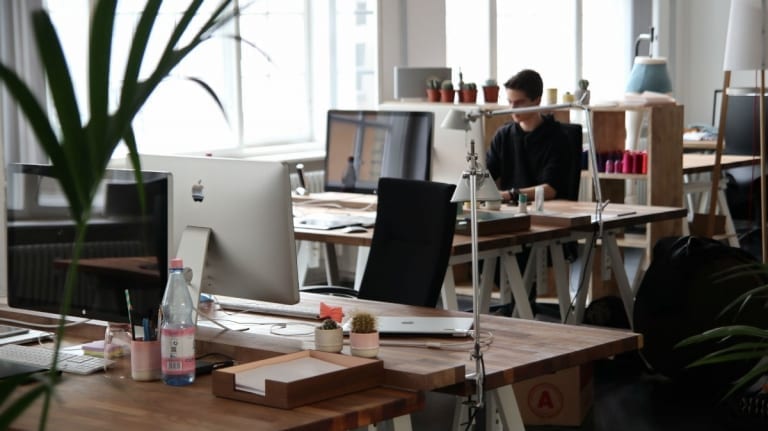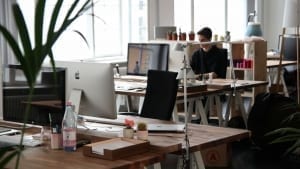 Be the Boss of Your Taxes
The bigger your business gets, and the more people are involved, the more complicated your tax situation becomes. There are decisions to be made about how you present yourself legally, like whether you want to incorporate or remain as an individual trader. And there's nothing more detrimental to a business than falling behind or defaulting on your taxes simply because of a lack of organization and foresight. If your business is starting to grow, it makes sense to sit down with an accountant and get your head around your tax obligations, making sure you tick all the right boxes and stay fully above board.
Whether you're a copywriter, web designer or social media manager, your freelance business will go through some significant changes once you start to gather momentum. These tips will help you avoid the speed wobbles that this exciting period of growth could bring.
Related content from StrategyDriven
https://www.strategydriven.com/wp-content/uploads/person-writing-on-notebook-669615-2.jpg
795
1200
StrategyDriven
https://www.strategydriven.com/wp-content/uploads/SDELogo5-300x70-300x70.png
StrategyDriven
2019-12-17 07:00:29
2019-12-17 04:11:48
Freelance Career Taking Off? Three Strategies You'll Definitely Need