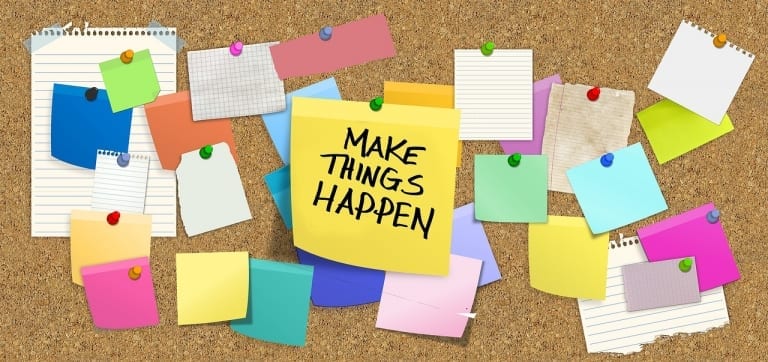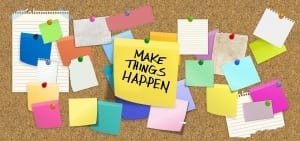 You have a great idea for starting your own business, but you've got little or no savings. While starting a business when you're strapped for cash is a challenge, know that this doesn't mean you can't go into business. Nor does this mean that people will think less of your new business. There are many firms famous for starting with a few hundred pounds in someone's garage, and you could be one of them if you take advantage of the resources that are available to you. Let's look at a few ways you could start your business with little to no capital.
Use Sweat Equity
Don't buy things when you could rent, and don't buy new if you can make do with used. The main source of capital will be you and your efforts. Do everything you can yourself before you hire others.
This route isn't an option if you don't have the time to work for the business for free or the cost of entering the field is more than you have saved. But, if you are able to start the business on effort alone, recognise that you'll have a lot of competition and will have to hire people to scale it up.
Leverage Your Day Job for Capital
A common criticism of artists and entrepreneurs is 'don't quit your day job'. There are several good reasons to keep your day job while building your small business, too.
First, you can live frugally off your income and funnel the rest of your money into the business. This does mean you're pressed for time, but you can often build your business if you carefully budget your time outside of work. Your job also improves your credit. You're eligible for no guarantor loans based on your current income. You don't have to ask anyone else to co-sign the loan or ask family to loan you money for your business.
A side benefit of starting your business as a side business is that you have margin for error. If you need to tweak the design or change your business model, it won't hurt the business. You can get feedback from friends, family and referrals.
Find Ways to Generate More Revenue from Your Business Idea
You may have to find new ways to generate revenue from your business. Find ways to generate cash flow from services while designing and selling a product.
Product-based businesses are capital intensive. Try to find ways to make money servicing current owners of the product, such as repairing or appraising the item. If you want to build an app, get started building websites and apps for others. Provide tech support for customers while you're designing hardware. This will not just generate cash flow you can live on, but it will connect you to potential customers.
You can start a business with little to no cash, and it doesn't have to involve a ton of debt. Understand your options so that you can find the best solution for funding your start-up.
Related content from StrategyDriven
https://www.strategydriven.com/wp-content/uploads/bulletin-board-3127287_1280.jpg
603
1280
StrategyDriven
https://www.strategydriven.com/wp-content/uploads/SDELogo5-300x70-300x70.png
StrategyDriven
2019-12-17 08:00:12
2020-06-16 19:46:18
How to Start a Business with Little to no Capital