The Entrepreneur's Roadmap to Success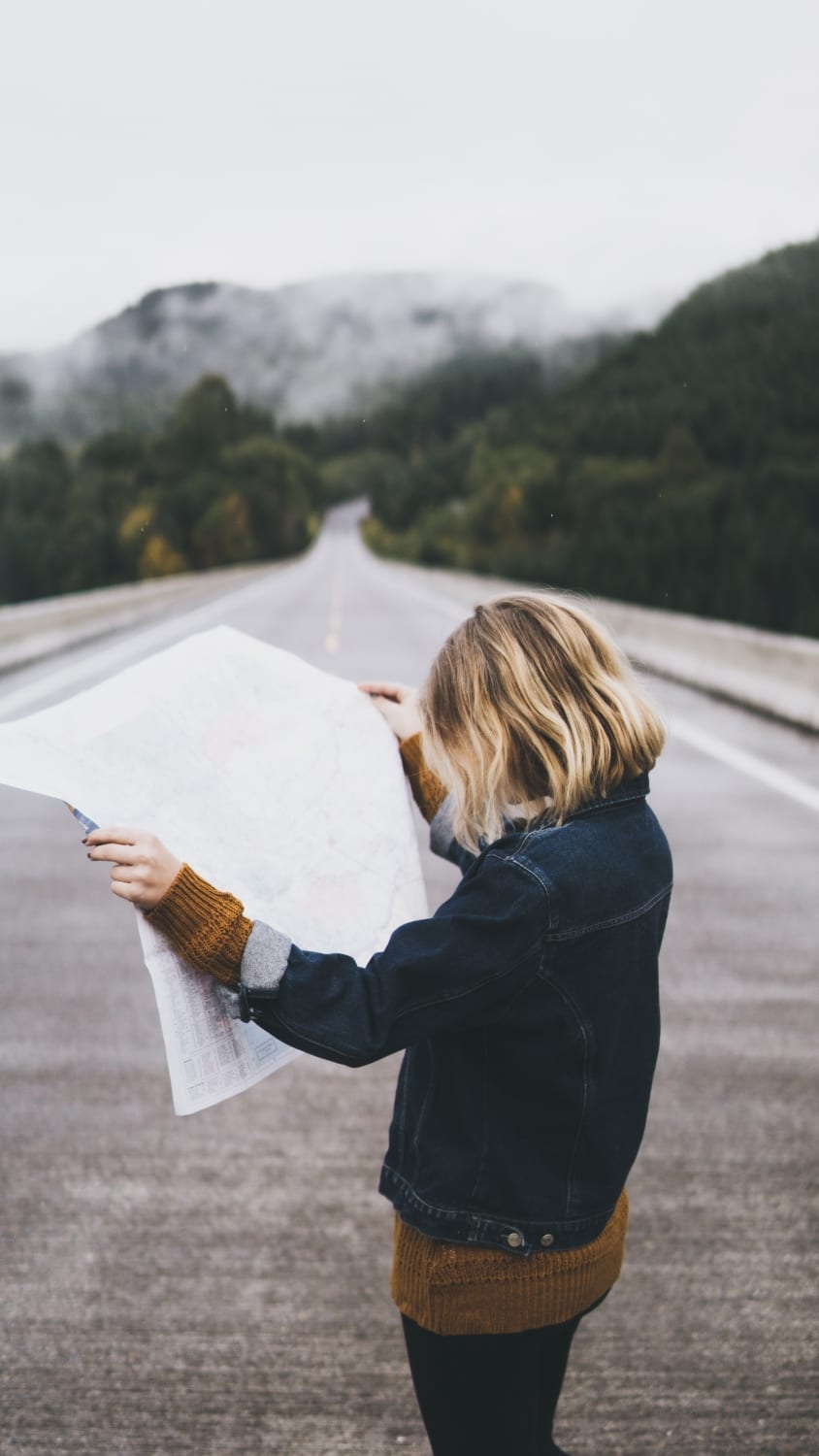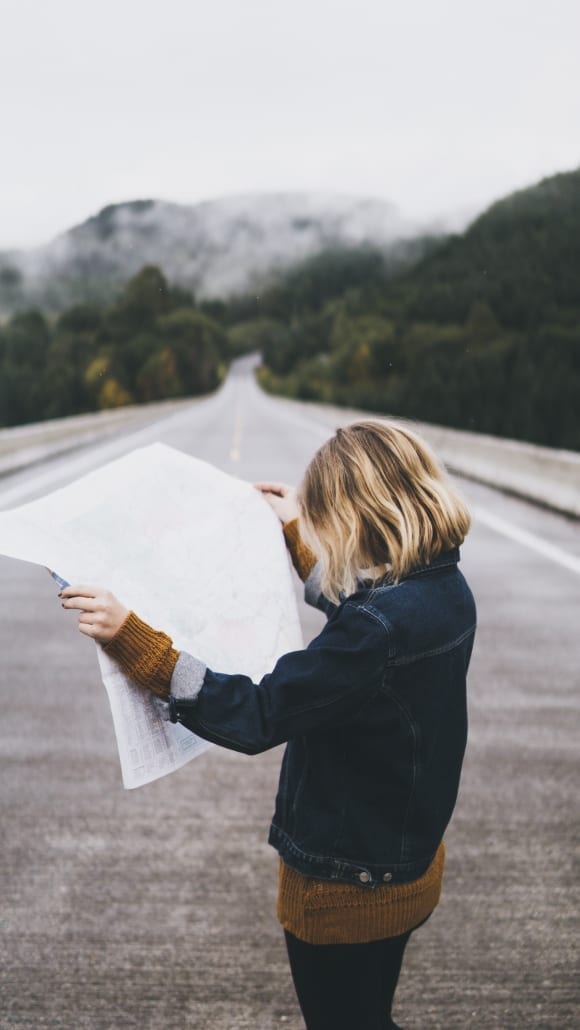 When speaking with groups, questions arise on how and where to get started on going into business for ones self. Often times a new entrepreneur feels he or she has done their due diligence only to learn later that they barely scratched the surface. They checked out the market, discussed the business idea with friends and family and feels they can come up with enough capital to set themselves up for success.
Unfortunately, often the amount of working capital needed to fund the project is simply not enough to account for all the expenses that arise with a new business. It seems that most businesses fail, not due to the validity of the idea, but rather that the project was under capitalized or underfunded from the start. The simple fact is that if you cannot preserve your working capital, "You won't make it". We have all seen great business ideas go down in flame because of working capital issues. Too often, the unforeseen – which were not budgeted for, will consume the cash that the business was relying on to bridge the gap between idea and implementation. If nothing else, budget and plan for the unknown – because if something can go wrong – it will.
Being in business for yourself, according to many entrepreneurs, is the greatest job most individuals will ever have . In doing so you have the potential to impact other people's lives in a positive way while leading an organization to success. This can be both a blessing and a curse. If you are confident enough in what you are doing, and you have truly done your due diligence, you can have a prosperous business. If you don't put in the time and effort to cover all your bases, you are not only setting yourself up for failure but you are doing yourself a disservice. A successful entrepreneur not only plans for the unexpected, but anticipates that it will invariably happen.
Ask yourself, "Why do I want to go into business for myself?" The first answer most of us give is that we want to be our own boss. A great perk is that most entrepreneurs can live and work wherever they want. Entrepreneurship, if done correctly, can not only be rewarding from a financial perspective but also from a quality of life perspective.
How someone with a limited amount of experience and resources thinks they can go into business and be successful is beyond me. Furthermore, what financial institution would ever loan this type of person any money? Does this mean there is little or no hope for young adults to make it as budding entrepreneurs? Not necessarily. Since most young entrepreneurs don't have the luxury in making a lot of mistakes, they must go about this very differently. Having a partner with the experience and resources to make this idea or business a reality is a route these young entrepreneurs must take. Finding a business mentor can be the difference between success and failure. You may have to give away more ownership in this type of arrangement than you wanted, however, if successful, it should be well worth it.
---
About the Author
Randy Steele, author of The Entrepreneur's Roadmap to Success
, is a lifelong entrepreneur and has had tremendous success in the financial service business, real estate, real estate appraising, greenhouse growing operations, and the mortgage industry. Through these experiences, the knowledge he has gained is invaluable to someone wanting to start a business or someone wanting to take their business to the next level.
Related content from StrategyDriven
https://www.strategydriven.com/wp-content/uploads/daniel-gonzalez-KeiUIl9Lzo4-unsplash.jpg
5867
3301
StrategyDriven
https://www.strategydriven.com/wp-content/uploads/SDELogo5-300x70-300x70.png
StrategyDriven
2020-01-20 11:15:55
2020-01-21 20:42:21
The Entrepreneur's Roadmap to Success