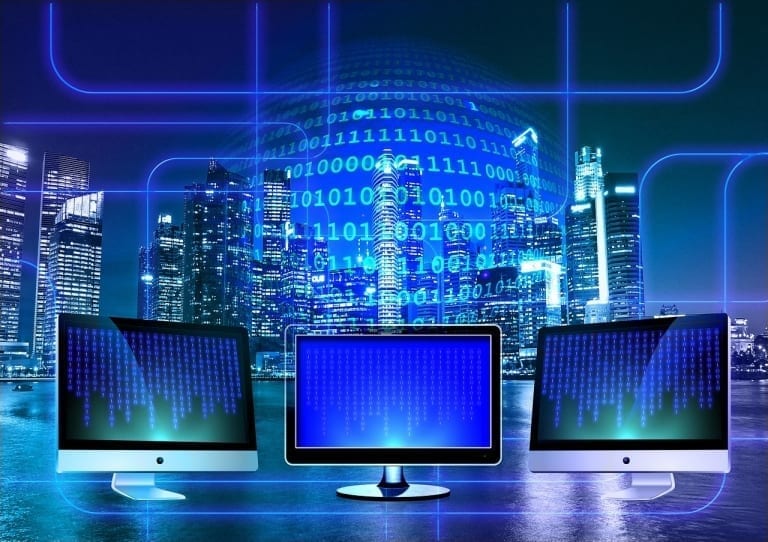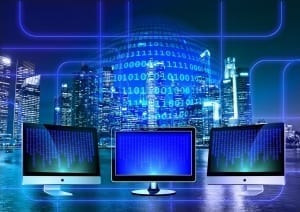 Businesses have always understood the importance of data and how it relates to their success. From the very beginning, companies knew they needed to understand the market and their customers to make money; the difference was, back then, collecting and accessing data wasn't easy. That's not the case today, as technology has helped automate many aspects of data collection, allowing companies of all sizes access to useful information. In fact, nowadays, we have access to so much data, the bigger problem is knowing which data to use and how best to interpret it.
For data to be useful, you have to be able to turn it into actionable insights, and this is where the challenge lies for businesses today. If your company can learn to make better use of its data, it can have huge benefits across your organization.
Decision Making
We make decisions based on the evidence we have available to us. In theory, the more evidence you have access to, the easier it is to make the correct decision, but this is not necessarily the case in real life. When you have an unlimited amount of evidence, it makes it far more challenging to find evidence that will lead you to the right decision. To find the most pertinent evidence to make more informed choices, your company needs people who understand data and know how to apply that data.
You can have all the data in the world, but if you don't have employees who understand things like SQL join types and can interpret the data, it's of limited use to your decision-making process.
Problem Solving
Without the evidence that data gives you, it becomes more difficult to spot potential problems and find solutions to fix them. Even the most straightforward processes create data, and this data can help you when problems develop with that process. When you scale this up over an entire business, the data allows you to better understand and solve the issues affecting your organization.
Track Performance
Being able to see how we're performing against our goals is a crucial element of business success. When correctly interpreted, data can allow you to see how you're performing in key areas. The insights you gain will enable you to evaluate all areas of your business without any complications. The right people will be able to turn vast amounts of complex data into easy to understand performance metrics that everyone can use.
Improve Processes
This information allows you to make the changes that improve processes across your business. Small changes can have a big effect on the efficiency of your business, and we all have access to the kind of data that can lead to these changes. The challenge is finding the right people to turn that data into actionable insights. The evidence you need to make informed business decisions is there in your data; you just need to be able to find it and use it effectively.
No matter what size your business is, data can play a crucial part in your success.
Related content from StrategyDriven
https://www.strategydriven.com/wp-content/uploads/monitor-1307227_1280-1.jpg
903
1280
StrategyDriven
https://www.strategydriven.com/wp-content/uploads/SDELogo5-300x70-300x70.png
StrategyDriven
2020-01-21 07:00:45
2020-04-14 22:47:26
Why Data is Vitally Important to Your Business