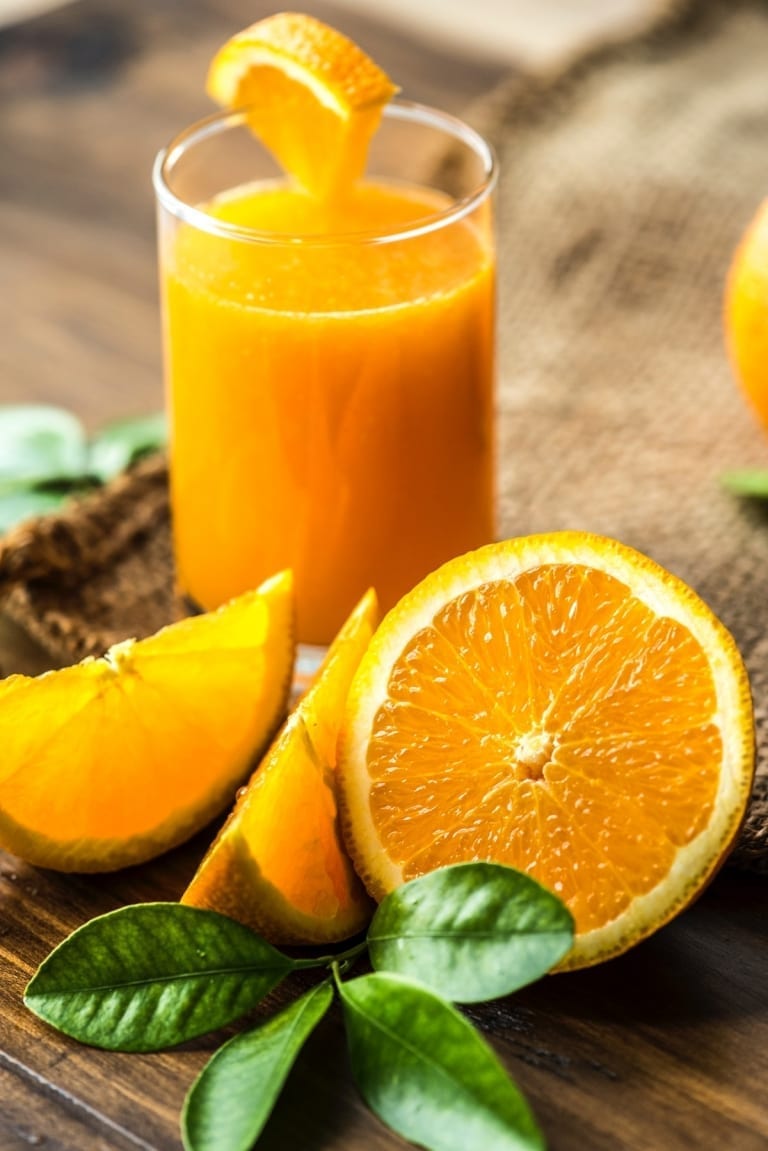 Any company will reap many benefits when they have healthy and engaged employees. An employee wellness program curated and designed correctly will boost morale, increase productivity, and reduce stress. Wellness programs have always been thought of as something nice-to-have rather than a must-have. What employers don't think about is the benefits in the long term. In the long run, the company will see the results. Wellness programs help employees to stay healthy and lessen absences. The cost of having this employee wellness program will just be minimal compared to the benefits in the long run. Listed below are some tips to make employees more productive at work.
1. What is a Wellness Program?
Before crafting and designing your employee wellness program, you first have to understand what it is. A wellness program is any program with the goal to improve the health and well-being of the company's workforce. Wellness programs are supposed to help employees overcome general health issues and educate them about what they should do to maintain a healthy lifestyle. Usually, companies hire third-parties to conduct the program and seminar depending on the need and expertise. There are many great ways to increase productivity, and wellness programs are one of them.
2. What improvements to target?
The way to design your wellness program should address specific needs and target personal wellness. Programs structured can target physical fitness and stamina through regular exercise, Zumba, or yoga classes for employees. This doesn't only increase welfare but also improves self-image and self-esteem, which you want in your employees. At the same time, this also reduces the stress that your employees feel. Targeting specific health-related issues will translate into a more reliable workforce and smoother workflow.
3. What are the kinds of wellness programs you can implement?
There are tons of programs that a company can implement for the well-being of their employees. Be sure to provide flexibility in the programs so many of your employees can join in. Here are just some suggestions and recommendations for great employee wellness ideas:
Zumba Classes
Diet Guidance Programs
Physical Fitness Programs
Quit-Smoking Programs
Physiological Testing Programs
Stress Management Programs
Nutrition Classes
Blood Pressure Screening
Cholesterol Tracking
Fitness Tracking
Gym Plans
Guided Meditation Classes
Cooking Classes
Team Building Activities
Anxiety Workshop
Annual Corporate Flu Shots
Healthy Lifestyle Education
Mental Health Days
Emotional and Mental Health Education and Resources
Book Clubs
Healthy Potlucks
4. Healthy Snacks
With working for at least 8 hours a day, employees will grow well into the snacking culture in no time. Unfortunately, most companies only have low-quality vending machines that offer junk food such as soda, candy, and chips loaded with fat and sugar. These snacks not only decrease productivity, but it also makes a serious dent in the health and well-being of an employee. An excellent way to improve the nutrition of your employees is to provide easy access to healthier snack choices throughout the day.
5. Launch Health Competitions
Nothing else gets people off their chairs than incentives. If economics taught anything, it's that people respond well to incentives. Why not incentivize health? Gamify employee fitness by starting challenges and giving incentives. For instance, you can start giving out gift certificates for the employee with the most visits to the gym or went running. You can also provide employees with fitness trackers to keep them in shape and encourage them. Another competition you can start is a step competition or walking challenge. You can give out cash incentives to those who hit step targets. The goal is to keep your employees in good shape, keep them motivated, and up on their feet.
6. Pet-Friendly Office Initiative
Another way that has been proven to keep employees motivated and increase productivity is to bring in your furry, four-legged friends to the office. These are tested and proved to improve collaboration among employees. Some offices even encourage to bring pets and have pets running around the office.
Keeping your employees healthy and educating them about well-being does reduce not only absences but also boosts productivity and efficiency in employees. Even though it costs very low, this initiative from companies can go a long way in helping out employees while benefiting the company. The connection between employee wellness and productivity has already been proven and well-established. Hope this guide was able to give you some tips on how employee wellness programs can help in boosting productivity and effectivity.
FREE related content from StrategyDriven
https://www.strategydriven.com/wp-content/uploads/OrangeJuice.jpg
1798
1200
StrategyDriven
https://www.strategydriven.com/wp-content/uploads/SDELogo5-300x70-300x70.png
StrategyDriven
2020-02-11 11:15:03
2020-02-13 00:11:52
Employee Wellness: Tips To Make Employees More Productive At Work