Finding Balance as a Small Business Owner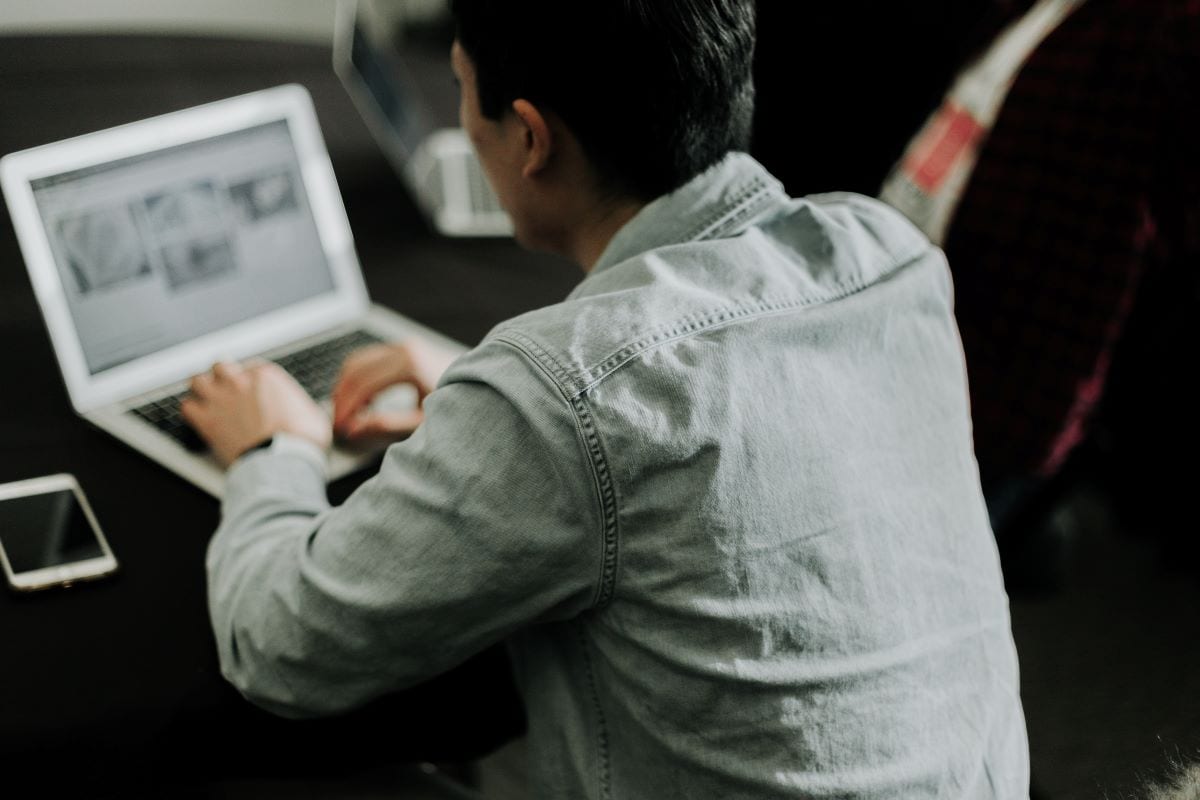 In the early days, you probably don't mind working all of the available hours to get your business up and running. But as you go on, you might be looking for more of a balance in what you do and when. Smaller businesses are very reliant on their owners to get things going, but over time you will find there are many options and tools to help you create a better work-life balance.
Goals
If you head to your office or open your laptop day after day without setting yourself some goals, you can spend hours 'pottering about' on a range of activities but not really moving forward. Take some time to set goals on everything that you need to do each day. This will mean you are less likely to start to procrastinate or do other tasks. Goals help us stay on track.
The critical thing to making it work is that you set a range of goals that are attainable over your day, week, month, and long term too.
Set goals in both your working life and personal life too. Like a date night once a week, or going to the woods or for breakfast with the children.
Tools
If you have social media campaigns running, are managing projects, and have an It network to manage, then you should consider the tools that can make this easier for you. For social media, there is a range of online tools that will help you prepare and automate your social media efforts.
Project management software like Monday.com or Asana are really popular and make a big difference in staying on track and closing your laptop at a specific time of day. And the right IT security solution will mean you don't have to have that in the forefront of your mind – it's all handled for you.
Lifestyle
Make your lifestyle the priority and shape your work around it. Many people let their life come second to work. It's the default mode for millions. However, you can choose to put your lifestyle first. If you want to do yoga mid-morning and take a nap in the afternoon – then great, fit your work around your life.
Turn Off
When you close the door on your office for the day, make sure that you aren't having a range of notifications coming through to your phone instead. This will keep you plugged into work. Meaning you never truly get a break at all. It would be best if you also considered building some time into each day that you don't pick up your phone at all.
At least an hour can combat some of the negative effects that too much screen time can cause.
After all, part of the reason that you wanted to own and run your business was so that you had more time in your life for the things you love and the people you want to spend time with. So look for places to automate, learn to switch off, and set attainable goals.
Related content from StrategyDriven
https://www.strategydriven.com/wp-content/uploads/priscilla-du-preez-zZYchexti_0-unsplash.jpg
800
1200
StrategyDriven
https://www.strategydriven.com/wp-content/uploads/SDELogo5-300x70-300x70.png
StrategyDriven
2020-02-21 07:00:32
2020-02-21 05:37:46
Finding Balance as a Small Business Owner