Mastering the Tech: 4 Strategies for Getting the Most of Your Medical Cart Computers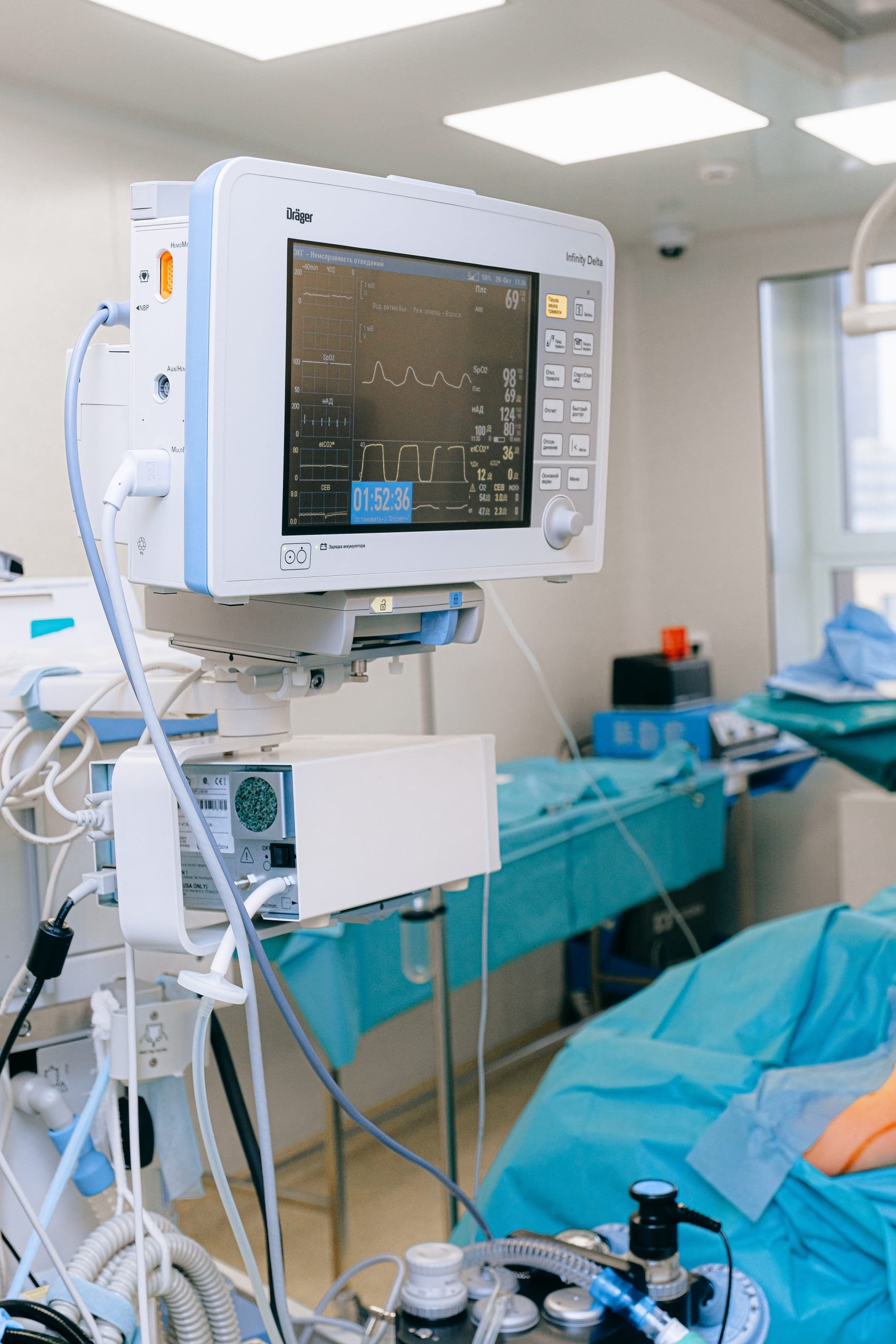 The modern medical cart is a lot more than a cabinet on wheels, it is an advanced system that combines digital processing power, safety, and efficiency-enhancing physical features.
Despite the power and potential that the best computer-equipped medical carts bring to the table, many organizations end up sticking to the absolute basics. Use the following four strategies to ensure your hospital, clinic, or other facility can make the most of your medical cart computers.
1. Stay Organized
Medical carts were invented to make sure professionals would always have access to important resources like medications, bandages, and instruments. Even the simplest, most traditional Med Carts from Capsa Healthcare and other leading producers include plenty of features that make the organization of their contents easy.
The mere fact that a med cart includes a computer should never be seen as a reason to fall behind in this important respect. In fact, adding a workstation to the equation makes it even more important to stay on top of physical organization.
It also means the digital contents of each computer will need to be made just as accessible. Should the users of a fleet of medical carts end up struggling to find the software features they need, productivity and efficiency will suffer.
A medical cart that makes its contents readily available but never gets in the way will always be welcome in any facility. Make organization of both physical and digital kinds top priorities and your medical carts will serve your organization very well.
2. Keep Things Secure
Concentrating potentially dangerous or theft-prone supplies in a small area can be problematic. Medications that are normally held under lock and key sometimes end up becoming vulnerable when they get loaded aboard medical carts.
The same goes for the valuable, important information that med cart computers often hold. While laws like HIPAA provide appropriate guidance, some organizations fail to keep up.
Medical cart computer security should be seen as every bit as important as any physical sort of protection. That means making sure workstations on wheels receive plenty of attention from digital security experts.
3. Streamline Your Processes
Medical carts of all kinds allow healthcare professionals to provide care more efficiently. Adding a computer to a med cart, though, sometimes means slowing down experts who could be working more quickly.
In just about every such case, thinking about ways to simplify common processes will enable plenty of progress. From single sign-on systems to improved user interfaces, medical cart computers should support productivity and never interfere with it.
4. Don't Forget Training
Handing computer-equipped medical carts to staff members without preparation is always a recipe for disaster. Plan your roll-out carefully and be sure everyone who will work with a computerized medical cart receives appropriate training.
Anytime a system is to receive a major update, it will be wise to hold a refresher session. Making sure that staff members are always comfortable with the technology they are to use will emphasize the benefits and keep the drawbacks to a minimum.
A Great Addition to Many Healthcare Facilities
Medical carts with integrated digital workstations are becoming more and more common. In some cases, hospitals and clinics fail to make the most of their potential. Keep the four tips above in mind and your own organization should benefit greatly from its use of medical cart computers.
Related content from StrategyDriven
https://www.strategydriven.com/wp-content/uploads/medical-equipment-on-an-operation-room-3844581-scaled.jpg
2560
1707
StrategyDriven
https://www.strategydriven.com/wp-content/uploads/SDELogo5-300x70-300x70.png
StrategyDriven
2020-03-27 12:00:13
2020-03-27 18:43:47
Mastering the Tech: 4 Strategies for Getting the Most of Your Medical Cart Computers