Tech Yourself Before You Wreck Yourself! 3 Reasons To Upgrade Your Systems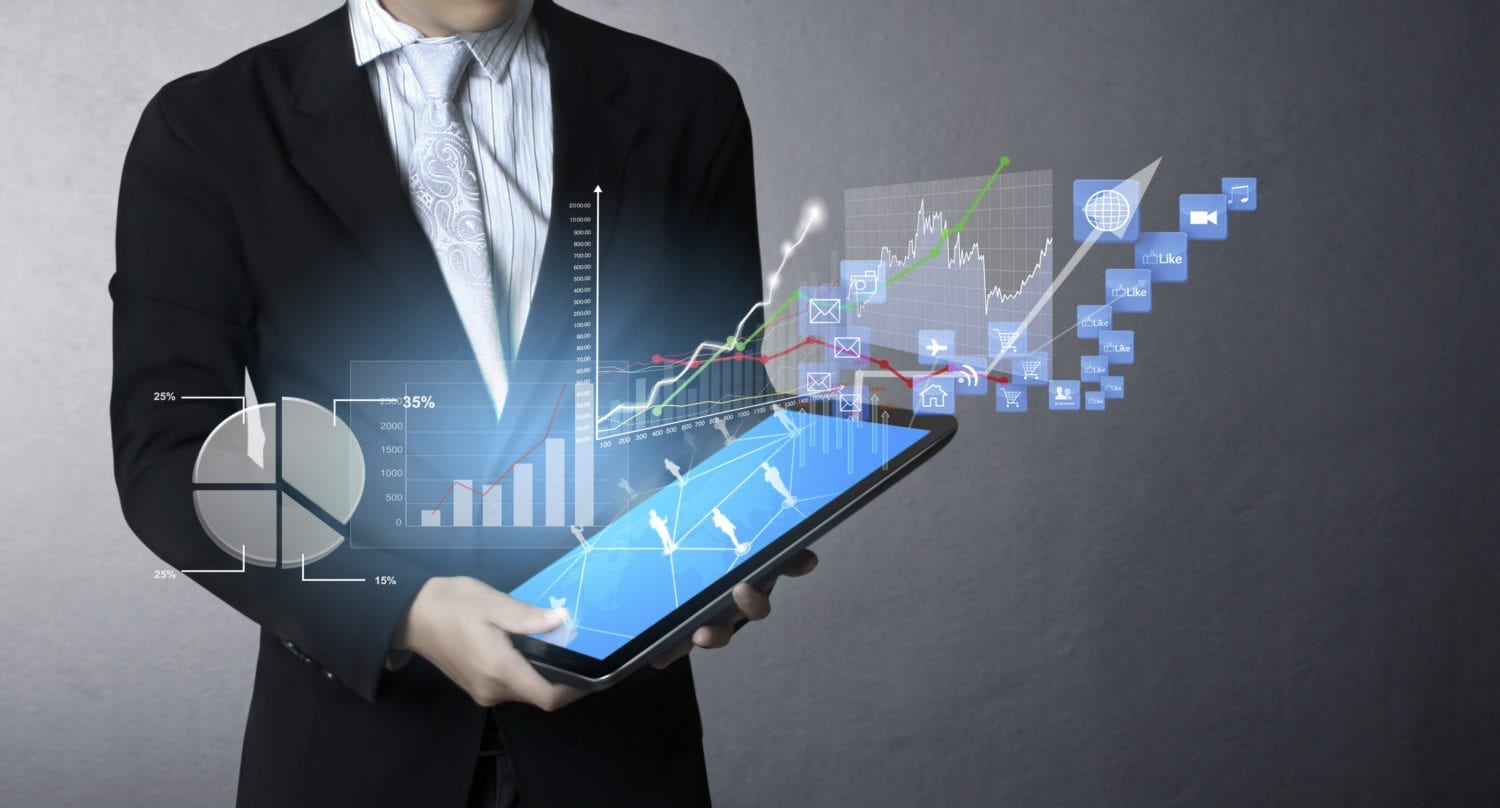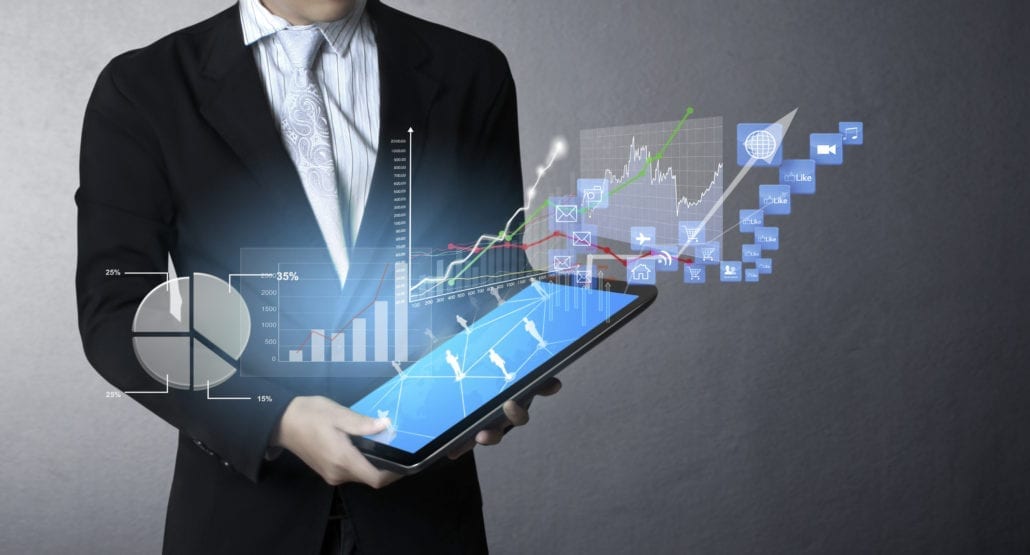 Blink, and you'll be due another tech upgrade! As time moves on we constantly need to get the latest tech and systems to ensure that our business moves with the times, but do we need to keep updating our machinery? In fact, do we even need to upgrade at all? Well, yes. And here are some reasons your tech is very likely due an upgrade.
Your Customers
If you think that you have a dedicated customer base that won't waiver, then you have another thing coming! Your customers need to be at the forefront of your mind when you are communicating with them, and if they have moved onto more sophisticated methods of payment, from contactless to bitcoin, and if you haven't changed with them they are going to leave you behind. Having a dedicated core of customers is what every business thinks it has, but if you can't keep up with the times, it's not going to help you retain them. Increase your methods of payment, and how you communicate with your customers, from follow-up emails to customer satisfaction surveys and even courtesy calls. It's these little touches that will keep you in their mind when they are looking for somewhere to get their next product.
Your Platforms
Every online platform is developing at the speed of light, and if you aren't covering your standard social media bases, then you have to make sure that your website is as good as it is going to be. The importance of the platforms you need to operate on will get you the most amount of coverage, and if you plan on pushing your company further when it comes to your target markets, you need to make sure your servers and equipment can cope with the strain. Using companies like ATB Technologies can help you to overcome teething issues if you are a small business with big ideas. As the scope of the company increases, the tech should grow to match it.
Your Carbon Footprint   
If you are using tech that has the power of an etch-a-sketch, then it may not be just draining your electric, but it may also be giving you a massive carbon footprint. Upgrading your tech to things like cloud-based operating systems and computers that automatically power down when they are not being used means a cheaper electric bill and a big reduction in the amount of waste your company is generating. If you still have to print out loads of paper, making the switch to tablet devices for every staff member means much less wastage. And connecting tablets to a cloud network means increased connectivity between the staff which will increase things like collaboration, but it can also help staff members to keep in the loop if they work from home.
Your tech impacts your business in so many ways, from the productivity to the marketing, so you owe it to your company to make sure it runs on the best tech you can afford; this especially applies if you are still using dial-up!
Related content from StrategyDriven
https://www.strategydriven.com/wp-content/uploads/iStock_000033889226_Large.jpg
2160
4010
StrategyDriven
https://www.strategydriven.com/wp-content/uploads/SDELogo5-300x70-300x70.png
StrategyDriven
2017-04-13 11:00:26
2017-12-30 18:15:23
Tech Yourself Before You Wreck Yourself! 3 Reasons To Upgrade Your Systems