9 Great Ideas for Basketball Promotional Items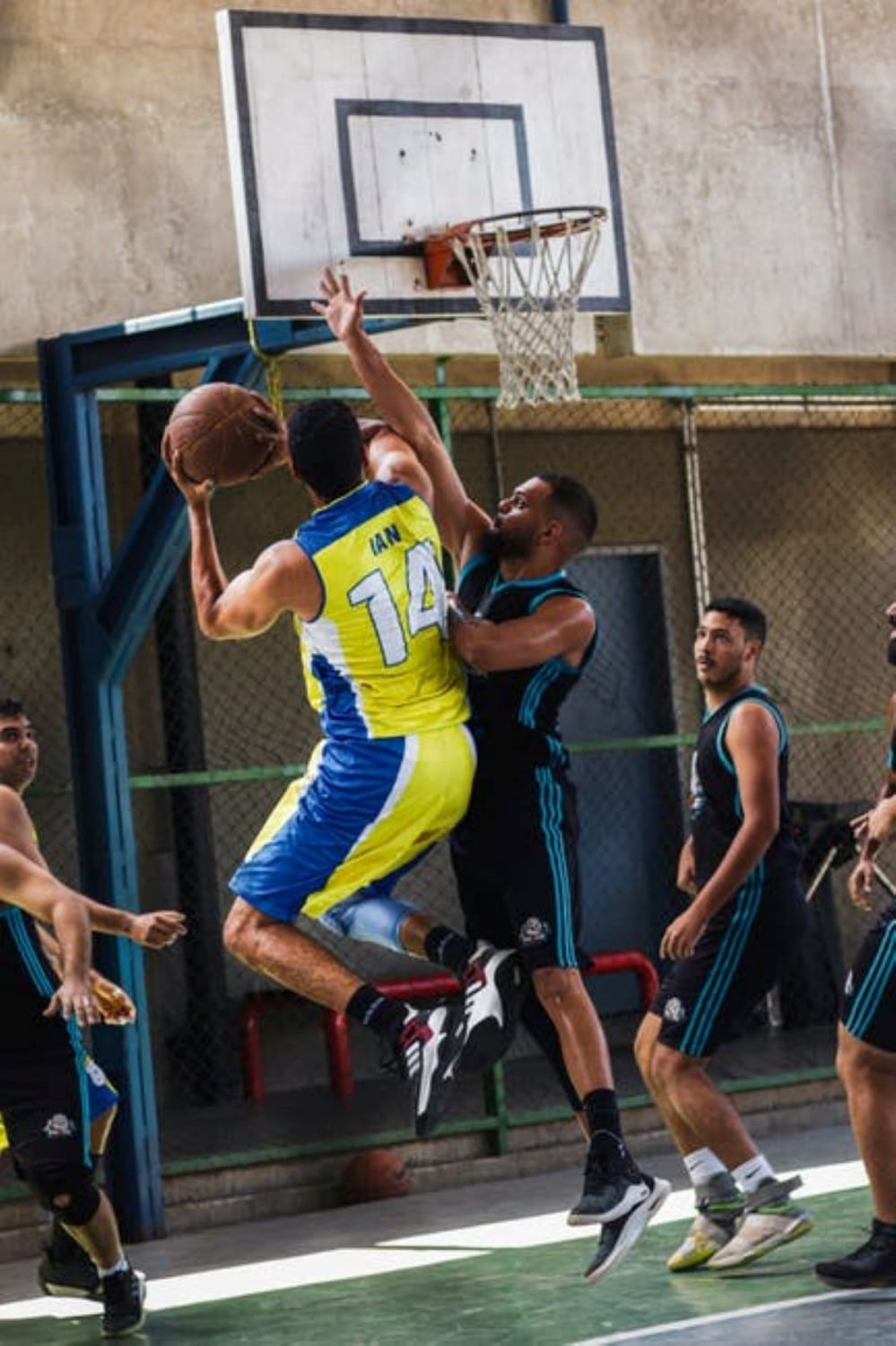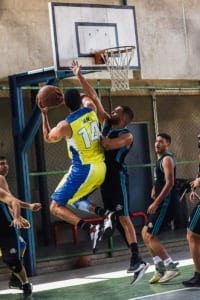 Succeeding in business can be an uphill battle.
After all, there are over 30 million small businesses operating around the United States. That stacks up to a huge degree of competition.
The result? Standing out from the crowd, cultivating a well-known brand, attracting loyal customers, and driving sales isn't easy.
Is your basketball-related business seeking ways to boost its image and generate greater returns?
The good news is that a whole host of strategies can be employed to help. But, believe it or not, basketball promotional items are one of the best.
Promo items are nothing new. Eager enterprises have handed used them throughout time to drive results. It's a classic marketing strategy that flouts the trend toward digital ads and continues to prove effective.
The trick is picking the right items to use. Want some ideas for the best basketball promo items?
Read on for 9 of them!
1. Foam Gloves
Everybody loves foam gloves.
Every sports-mad household in the country needs at least one in their home. How else would you show your support for a favored team at the weekends!?
That's good news. The best promo items are those that provide value. Foam gloves are fun, entertaining, and are sure to be put to use.
Pop your logo on the front (and back) and you know it'll get great exposure. Everybody from the person wearing the glove to the other fans in the vicinity will see it. Even better, that gloves might be worn over and over again, spreading your reach over time.
2. Basketball Stress Relievers
Stress relievers are a classic promotional item.
Ask most businesses who employ promo items and they've almost certainly used branded stress balls in the past. However, for obvious reasons (i.e. their shape), they make perfect sense for basketball-related businesses.
A mini basketball-shaped stress-reliever is sure to find a place on desks around the country. You can just picture a basketball-mad exec squeezing away after a difficult meeting.
With your logo on the front, they'll have you to thank for their better mood.
3. Mini-Basketball Hoops
There's a time and place for generic promo items.
They make a brilliant investment when they provide true value to the end-user. However, sometimes, it's the fun and unique items that work best.
Let's face it, everybody's received a free branded pen in the past. They're nice, but will never leave a lasting impression.
A mini-basketball hoop, though, is something new altogether.
They make personable, fun-filled giveaway items that people are sure to use. They'll be put on the backs of doors in bedrooms or offices. People will play with them for hours on end as a happy distraction from tedious times.
4. Mini Branded Basketballs
This one leads on from the last:
A mini basketball hoop needs a mini basketball to use with it!
You could combine this promo item with the last or offer it individually. Either way, you've bagged yourself another fun gift that people will get good value from.
Fun promo items have major benefits to business. After all, your audience associates your brand with the fun they're having! That's invaluable.
It informs public perception of your product/service and facilitates future custom.
5. Basketball Jerseys
Nobody's ever going to turn down a branded basketball jersey.
Most people love getting free apparel of any kind. However, if you're basketball-mad, then a free jersey is a big deal.
They may wear it all the time- to games, practice sessions, and around the house. It's a valued gift that will endear your business to them. All the while, your brand enjoys newfound exposure and reach as people come into contact with it through the wearer.
6. Basketball Tote Bags
Tote bags are another traditional promotional item.
There's a good reason for it too: they're endlessly popular with users!
These bags are another practical product that provides value to the consumer. They'll be used for months or even years in their day to day life.
Why not put a basketball spin on things? You could design a totes bag that's shaped like a basketball, for example, or has a picture of one on the sides. However you do it, you'll have created a fashionable and iconic bag that basketball-lovers will wear with pride.
Pop your logo on the side too and you're onto a winner.
7. Basketball Keyrings
Almost everything we said about tote bags can be applied to keyrings.
They're classic promo items. They're happily accepted as free-gifts by consumers. And they can easily be customized with a basketball design.
The only difference is in practicality. Keyrings aren't all that useful in and of themselves.
Their real value comes in identity. People sport particular keyrings to let others know something of themselves. Someone who owns a Harley-Davidson might have a Harley keyring. Someone who loves their Porsche might have a Porsche keyring.
And someone who loves basketball might use a basketball keyring!
8. Basketball Bottle Openers
Basketball bottle openers could be cool too.
Imagine a bottle opener shaped like a basketball, with the opening gizmo in the center. It's a simple item, for sure. But it's hard to argue against its value.
After all, there's nothing better than sinking a few cold ones in front of the game!
They're sure to be put to use. Better still, they'll be super cheap to produce and distribute. That's good news in terms of ROI.
9. Banner Stands
Banner stands make a perfect B2B promo-item.
Think of the many industry events you attend. From tradeshows to conferences and everything in-between, there's heaps of them throughout the calendar year, right?
Each time you have a display table to help attract interest and promote your product.
For a basketball-related business, a step and repeat banner stand covered in basketballs would be a mighty help. Pop your logo on the side and you enjoy free advertising in the process.
Try These Basketball Promotional Items!
Basketball promotional items make ideal marketing solutions. If you're looking to take your basketball-related business to the next level and engage with fans on a whole new level, consider incorporating these promotional items. And don't forget to offer exclusive giveaways such as NBA finals tickets to create even more excitement and loyalty among your target audience
Hopefully, the suggestions in this post will help you pick the best promo options for your business.
Want to read more articles like this one? Search 'marketing' on the website now.
Related content from StrategyDriven
https://www.strategydriven.com/wp-content/uploads/9-Great-Ideas-for-Basketball-Promotional-Items.jpeg
1801
1200
StrategyDriven
https://www.strategydriven.com/wp-content/uploads/SDELogo5-300x70-300x70.png
StrategyDriven
2020-04-01 08:00:01
2023-06-09 15:52:39
9 Great Ideas for Basketball Promotional Items