4 Frequently Asked Questions About Outsourcing Answered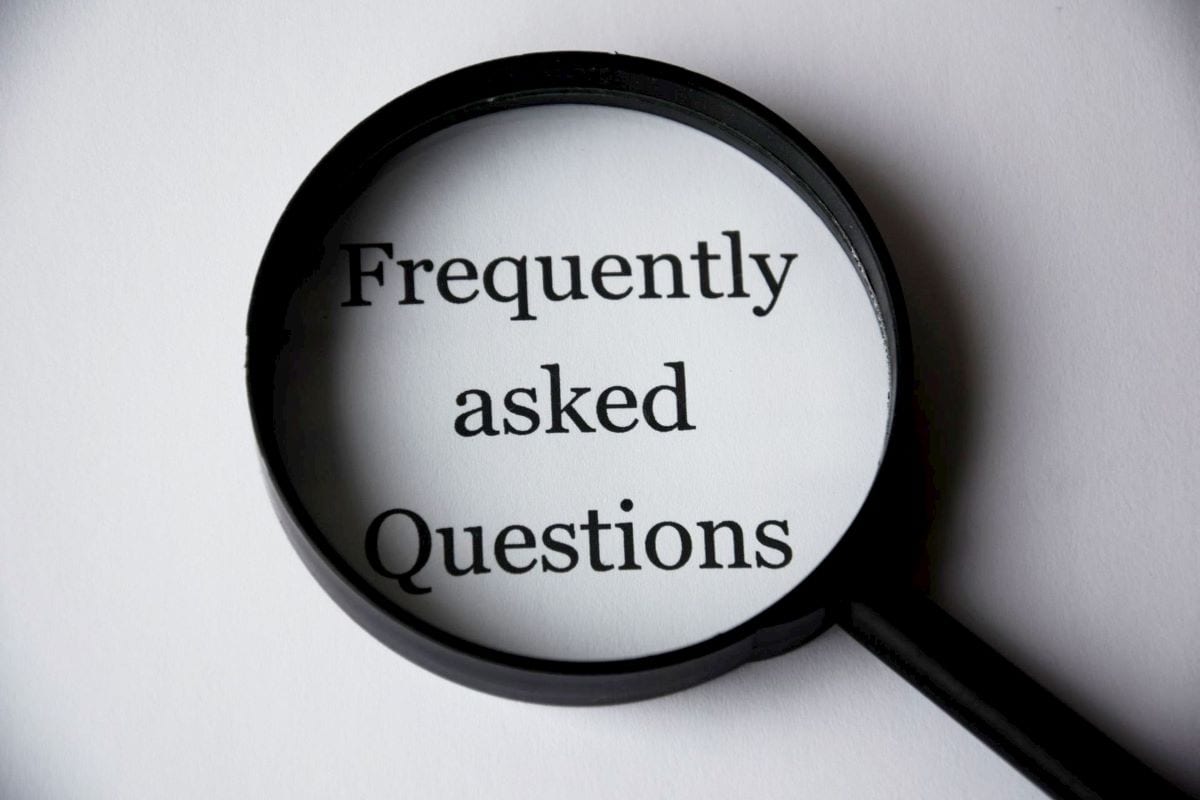 For those who are not yet on board with the prospect of outsourcing, this Q and A post shall help to quell your concerns. Below are four commonly asked questions that are often asked by business owners about outsourcing. And accompanying them, the answers to help you decipher whether or not outsourcing of some kind is a good choice for your business.
What is outsourcing?
Outsourcing refers to business owners finding and paying talented professionals (such as freelancers) and companies to do the work they don't have the time or expertise to do themselves.
Depending on the scale of your business, there are usually multiple activities you (and your team) need to complete to ensure the company runs smoothly. For example, an entrepreneur who plans to launch their startup will need to work through the below;
Create a business plan
Build a website
Craft a brand
Set up and manage social media pages
Create a marketing plan to entice new customers
Hire, employ and train staff
Record every expense, income, and outgoing to ensure you have all the necessary information ready to complete your tax return
Everyone has a limited amount of time and resources available to complete business tasks, therefore attempting to adopt multiple jobs at once and do them well is near impossible. As a solution, outsourcing is often the answer to entrepreneurs' who are short on time.
Providing numerous opportunities to outsource all of the tasks mentioned above and more, you can, for instance, outsource a trusted business partner to take care of everything related to human resources, such as hiring employees and managing the payroll. Or hire a freelance social media manager to take care of all the business's social channels such as Instagram, Facebook, and Linkedin.
What services can I outsource?
Practically each and every area of your business you can think of can be outsourced. Here are a few of many examples;
Sales
Digital Marketing
Human Resources
IT services
Customer services
Can small businesses outsource work?
Of course, there's no minimum amount of employees or turnover required to outsource services, but some freelancers, contractors, and services are better suited to smaller businesses than others; you just need to research and find out what works for you.
Is there a cost advantage?
Perhaps one of the most significant benefits of outsourcing is the amount of money your company can save. If your company has been affected by the pandemic, cutting costs is likely compulsory rather than a choice.
Delegating tasks to businesses outside of your own eliminates the costs associated with hiring employees to perform a specific role.
For example, hiring an in-house human resources team to take care of every aspect of interviews, employment, pensions, and healthcare is costly. Furthermore, you need to provide the same service to the human resources team you've hired too.
Deciding what not to do is as important as deciding what to do. – Jessica Jackley, entrepreneur
Entrepreneurs can't do it all. If you want to cut costs, save time, improve efficiency, and concentrate on the parts of your business, you are passionate about, delegate tasks to other professionals.
Related content from StrategyDriven
https://www.strategydriven.com/wp-content/uploads/black-and-white-business-career-close-up-221164.jpg
800
1200
StrategyDriven
https://www.strategydriven.com/wp-content/uploads/SDELogo5-300x70-300x70.png
StrategyDriven
2020-06-23 07:00:24
2020-06-23 00:36:33
4 Frequently Asked Questions About Outsourcing Answered