What is the most powerful behavior in the leader's toolbox?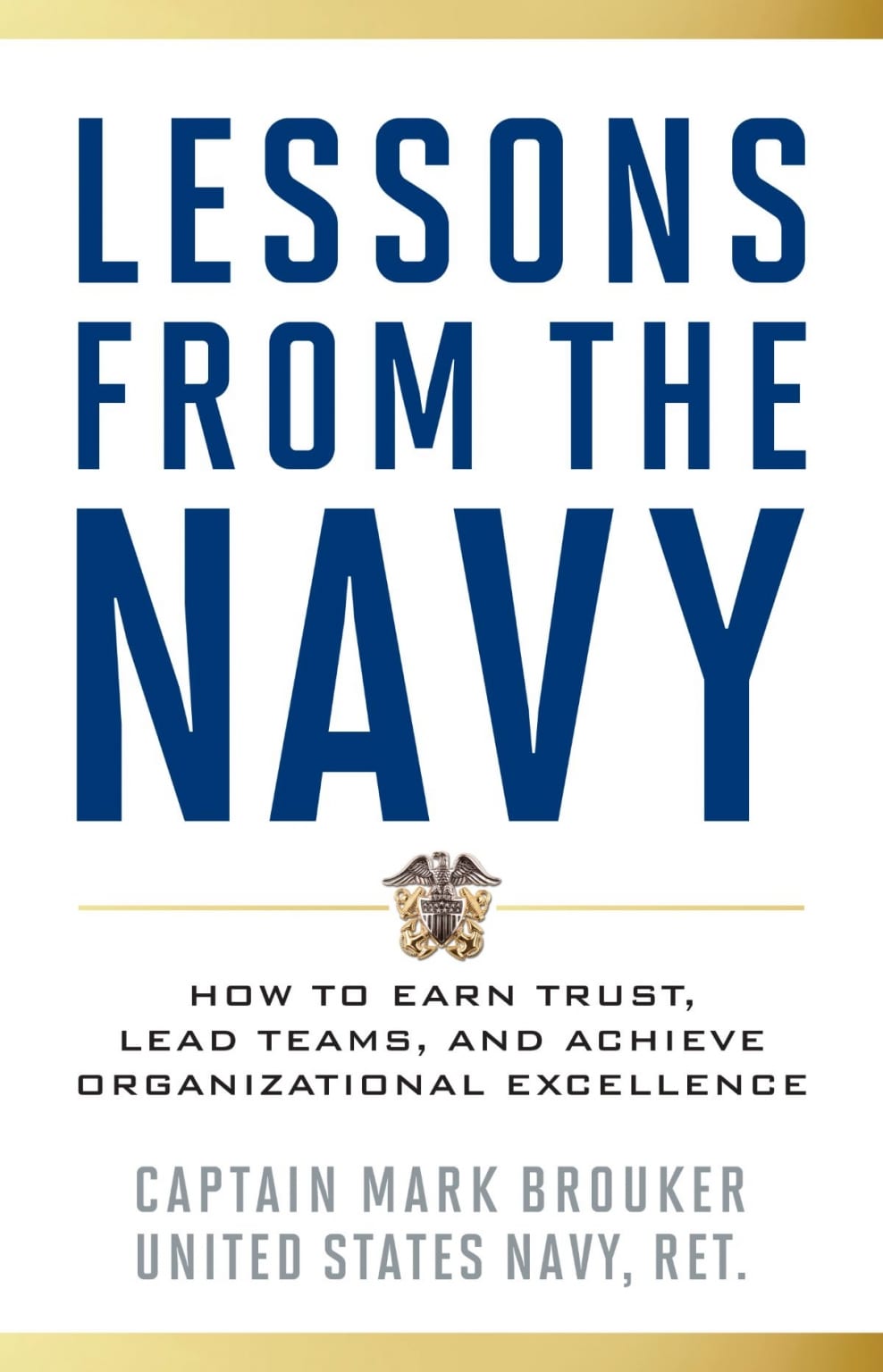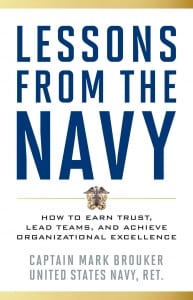 Why is it that some people who appear ready, willing and apparently able for promotion into positions of leadership either fail outright, woefully underperform, or at the very least never come close to reaching full potential? I've seen individuals from diverse industries and cultures who are extremely proficient as individual contributors, for example, get promoted to lead small teams and, despite great promise, simply fail to deliver. It's much more common than one would imagine. Why is this the case?
In my experience, study and research of the topic over the past thirty-five years, one common theme emerges – many of these leaders do not lead with care and compassion. This is not to say that these leaders as individuals are uncaring. However, their focus, attention and energy are weighted too heavily in other areas of the business and not in developing relationships with their employees. For example, I've seen leaders struggle because they spend inordinate amounts of time focusing on results rather than their vitally important role in achieving those results.
The goal for every organization is, of course, mission accomplishment. While there are many roads to get there, leaders who have good working relationships with their employees get there with less drama, staff turnover, lower cost in labor and material, among other metrics, compared with leaders who lack these relationships. [1] Higher trust translates into higher performing team. In other words, the fastest, most efficient path to mission accomplishment is through trust.
How does a leader earn trust? Leaders, researchers and thought leaders generally agree that there are three essential behaviors. The first is technical competence. People are more likely to trust a leader whom they believe has the technical know-how and experience to make good decisions. The second is consistency. A leader must do what they say they will do, follow through on commitments and keep their promises. The last behavior is care and compassion. The leader needs to build relationships with their team members and show that they care for their well-being. Competency, consistency and caring – all three are important behaviors in earning trust. However, of the three, showing care and compassion is the most powerful and fastest way to earn trust.
In fact, leading with care and compassion is extremely powerful. I've seen people successfully lead teams where the leader was not technically proficient in the area of work. For example, I've seen Navy non-commissioned officers whose expertise was aircraft maintenance successfully lead medical teams. While these leaders were certainly not rendering care to patients – they weren't proficient in that area – they were rendering care to the relationships they had with their Sailors. They understood the importance of building those relationships and focused their time and attention accordingly. These leaders excelled at listening to their Sailor's concerns, showing empathy and ensuring that every single Sailor was able to feel engaged, fulfilled, supported, and recognized. In the end, they were leaders who people not only wanted to follow, but loved to follow.
My choice of the word 'love' is a deliberate one, and an accurate one. Fascinating research has recently shown that when a team member feels care and compassion from their leader, profound changes occur at the neurotransmitter level within the team member's body. In fact, their level of oxytocin increases significantly. Oxytocin is a molecule also known as the "love hormone" – its release from the brain is triggered by social bonding. Oxytocin levels increase when two people hug, for example. Researchers have shown that when leaders lead with care and compassion through positive social interactions, oxytocin levels increase among team members, along with engagement, joy, and overall performance.[2] When people say they love working for their leader, they literally do love working for their leader.
When followers trust their leader, the path to mission accomplishment is much easier to traverse. The most powerful behavior in the leader's toolbox to earn that trust is care and compassion. Show your people that you care for their well-being and they'll consistently deliver.
[1] Michael Burchell and Jennifer Robin, The Great Workplace, (San Francisco, CA, Jossey-Bass, 2011)
[2] Paul Zak, Trust Factor, (New York: American Management Association, 2017)
---
About the Author
Mark E. Brouker, Captain, United States Navy (retired), Pharm.D., MBA, FACHE, BCPS, is founder of Brouker Leadership Solutions, and author of the forthcoming book Lessons From The Navy: How To Earn Trust, Lead Teams, And Achieve Organizational Excellence. For more information visit http://www.broukerleadershipsolutions.com/.
Related content from StrategyDriven
https://www.strategydriven.com/wp-content/uploads/Lessons-from-the-Navy-2.jpeg
1866
1200
Sharon Kastoriano
https://www.strategydriven.com/wp-content/uploads/SDELogo5-300x70-300x70.png
Sharon Kastoriano
2020-06-24 16:00:09
2020-06-24 19:26:41
What is the most powerful behavior in the leader's toolbox?