5 Viable Options for Financing Your Small Business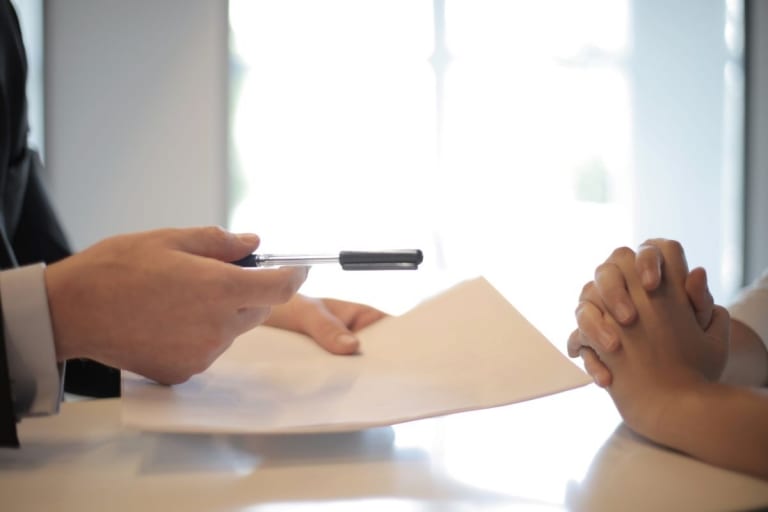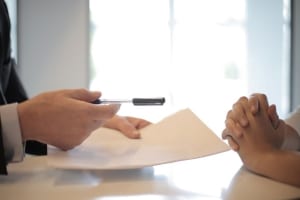 Financing a small business isn't always easy, but there are plenty of solutions available, no matter how bad your credit rating is. Before you start looking for finance, however, make sure you have a strong business plan. Lenders will want to see evidence that your busines is viable, even if you don't need a lot of cash to get the ball rolling. In addition, be prepared to put up some collateral, either your personal assets or shares in the business. Often, loans come with strings attached, not just interest!
In this article, we will look at the best solutions on the table.
Credit Card
When you don't need a huge amount of capital, easily accessible funding options like credit cards are a useful tool. The great thing about credit cards is that they are flexible, so if you only need a short-term cash injection to buy supplies, a credit card may work for you.
It's even possible to enjoy a 0% loan if you look around for a good deal. Plenty of credit card companies have 0% introductory offers for new customers but bear in mind your personal credit rating will dictate which offers are available to you.
Bank Loan
Approaching your bank manager for a business loan is another option, but this one takes longer to sort out. Banks don't typically throw money at customers these days; they were too badly burned in the financial crash of 2009. You'll have to provide a solid business plan, as well as detailed cash projections outlining how you plan on repaying the money. If everything looks good on paper, you should have no problem qualifying for a business loan.
Specialist Lender
While high street lenders have their place in the finance sector, they don't tend to work for people with bad credit or niche requirements. For example, if you have CCJs in your credit report or you want to start an online business selling CBD products, mainstream lenders won't touch you. You'll need a specialist instead.
Luckily, specialist business models and bad credit doesn't have to hold your business back. There are lenders who will consider most applications, no matter how off-the-wall, so don't assume your business idea is doomed if you have a few late payments on your report.
Crowdfunding
Crowdfunding has allowed all manner of businesses to achieve their potential. Thanks to sites like Kickstarter and Indiegogo, startups like Pebble and Oculus have achieved phenomenal success. As long as you have a great pitch and people can see the potential in your business plan, the money will flow your way. In fact, crowdfunding has been so successful in recent years that many small startups have bypassed traditional funding sources altogether.
Make sure you understand the different types of crowdfunding before you create a pitch. They include:
Donation-based crowdfunding – ask for money with nothing given in return
Reward-based crowdfunding – ask for donations in return for a reward
Peer-to-peer crowdfunding – cut out the middleman and borrow money directly from investors
Securities-based crowdfunding – investors are given a share in the business in return for cash
Angel Investors
Angel investors are people with a lot of experience and significant capital to spare. They look for embryonic businesses that show a lot of promise. In return for capital, the investor is given a share of the business or the promise of a decent return on their investment.
One advantage of securing funding from an Angel Investor is that you can tap into their experience in the early days of running your business. After all, they have a vested interest in ensuring your venture is a success!
Lastly, don't dismiss the notion of asking friends and families to contribute to capital if they can afford it. If they say no, consider whether your business idea is worth pursuing.
Related content from StrategyDriven
https://www.strategydriven.com/wp-content/uploads/crop-businessman-giving-contract-to-woman-to-sign-3760067.jpg
800
1200
StrategyDriven
https://www.strategydriven.com/wp-content/uploads/SDELogo5-300x70-300x70.png
StrategyDriven
2020-07-02 07:00:05
2020-07-02 01:50:14
5 Viable Options for Financing Your Small Business