The Effective Tips to Maintain a Proper Ratings and Review Strategy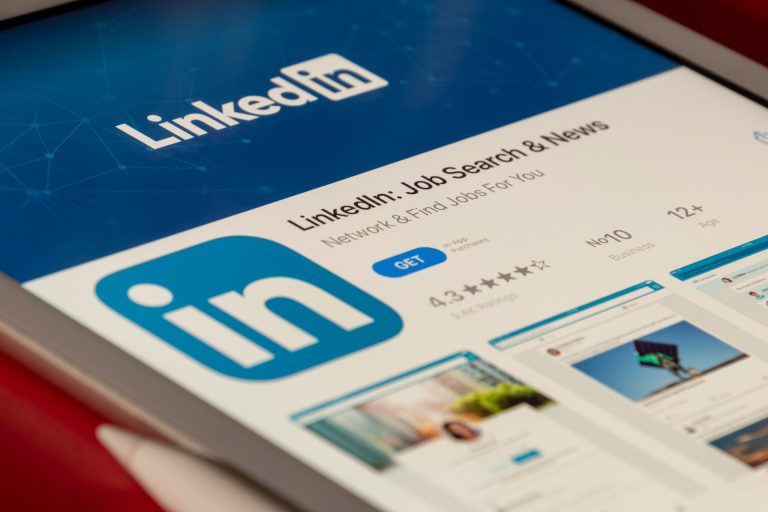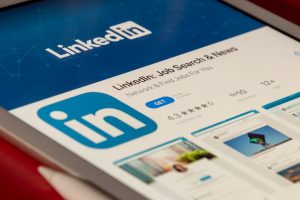 Creating A Successful LinkedIn Marketing Strategy
Your LinkedIn Company Page is an important part of your marketing strategy. It should include your company logo and website URL, the size and industry of your business, as well as a cover image. This helps reinforce the image you want to convey. For example, Schneider Electric has a comprehensive Company Page with an Overview section that functions as a one-stop shop for potential customers.
Your company page should be updated daily with relevant content. You should also engage with other LinkedIn users to broaden your audience. For example, commenting on relevant articles can encourage your colleagues to follow your page. This will encourage them to share your posts. If you post daily, your page will have twice the engagement as those that post only once a week.
A successful LinkedIn marketing strategy can help you get the attention of upper-level professionals. The site contains a high concentration of influential managers, opinion leaders, and senior executives. A targeted LinkedIn marketing strategy ensures that these people view your messages.
The Need To Create A Successful LinkedIn Marketing Strategy
To succeed on LinkedIn, you must know how to reach your audience effectively. This is more than just sharing links or articles. It also includes creating groups where you can engage with your audience. The important thing is to keep the conversation going and make the group enticing to join. In addition, you can also use LinkedIn advertising to boost your brand's performance. These advertisements appear on various LinkedIn pages and target specific audiences.
First, you need to identify the objectives of your LinkedIn marketing strategy. For example, are you aiming to build a relationship with your customers or create a pipeline of qualified leads? Once you have figured out what your target audience is looking for, you can create a content calendar that will appeal to them.
The next step is regularly updating your LinkedIn page's content regularly. Users will tend to trust your page less if you don't regularly update it. Ensure that your banner image is updated at least once every six months. You can also update your company's location and leadership personnel if they have changed.
LinkedIn marketing requires proper planning and analysis, like any social media marketing strategy. You should set SMART goals and metrics to monitor your campaign's success. Those goals should be realistic, specific, achievable, and time-bound. Using metrics to measure success will help you know whether your LinkedIn marketing strategy is working and is meeting its goals.

Steps To Create A Successful LinkedIn Marketing Strategy
A successful LinkedIn marketing strategy is made up of several steps. One of these steps is to create a profile page. It will contain the following elements: a banner, a logo, and content. Another step is to tag other users. If you're tagging other users, it is best to include their hashtags. In addition, you can share posts with your audience, comment on them, and introduce yourself. While you don't have to post all day long, it is important to maintain a regular publishing schedule.
Creating A LinkedIn Showcase Page
Creating a LinkedIn showcase page is a great way to showcase your business and engage your target audience. Showcase pages are SEO-friendly, which means they are indexed by search engines such as Google, Bing, and Yahoo. As a result, it's important to choose an engaging and catchy title that captures the target audience's attention.
Creating A Banner
When creating a banner for LinkedIn, it's important to use the right design elements for the best results. For starters, make sure the banner's size is appropriate. This will ensure that the elements are easily seen, especially if people view them on other platforms. It's also vital to ensure the image is not too blurry, or it could cut off key elements.
Adding A Logo
Adding a logo to your LinkedIn marketing strategy can make it easier for potential clients to recognize and follow your company. It can also make it easier for your employees to identify your brand. Here's how you can add a logo to your company page: First, ensure that you're the page administrator. Then, find the 'Company Logo' section. From there, you can crop and edit your logo.
Creating Content
One of the most important parts of a successful LinkedIn marketing strategy is creating content that gets noticed. This content must be eye-catching and relevant to the target audience. To make the most of LinkedIn, create and share compelling content regularly. This way, your posts will be delivered to your target audience at the right time.
Buying Ads
Buying ads on LinkedIn is a great way to get your business noticed by your target audience. There are several different ways to optimize the effectiveness of your ads. One way is to set them up to bid automatically so you'll be able to spend your advertising budget as efficiently as possible. Another way is to monitor and measure the success of your campaigns. You can do this by using the conversion tracking tool on LinkedIn. This powerful tool allows you to track the clicks on your ads and conversions.
Monitoring Performance
When creating a successful LinkedIn marketing strategy, monitoring your progress over time is essential. You want to ensure that your content is engaging and that your potential customers convert. This means that you must regularly track visitor numbers to determine whether or not your efforts are yielding results. Fortunately, there's no magic formula, but following some simple guidelines will help you create relevant content for your target audience and get them to click your links.
Lastly
LinkedIn lets you connect with potential clients and contacts in a very personalized way. Many prominent companies and business leaders use LinkedIn. This allows you to reach them without feeling like a spammer. LinkedIn allows you to reach out to others through shared connections or groups. Premium members also have access to a huge network of open profiles.
Related content from StrategyDriven
https://www.strategydriven.com/wp-content/uploads/souvik-banerjee-JLj_NbvlDDo-unsplash.jpeg
1280
1920
StrategyDriven
https://www.strategydriven.com/wp-content/uploads/SDELogo5-300x70-300x70.png
StrategyDriven
2022-10-24 10:56:46
2022-11-07 18:35:45
The Effective Tips to Maintain a Proper Ratings and Review Strategy