What is Professional Development?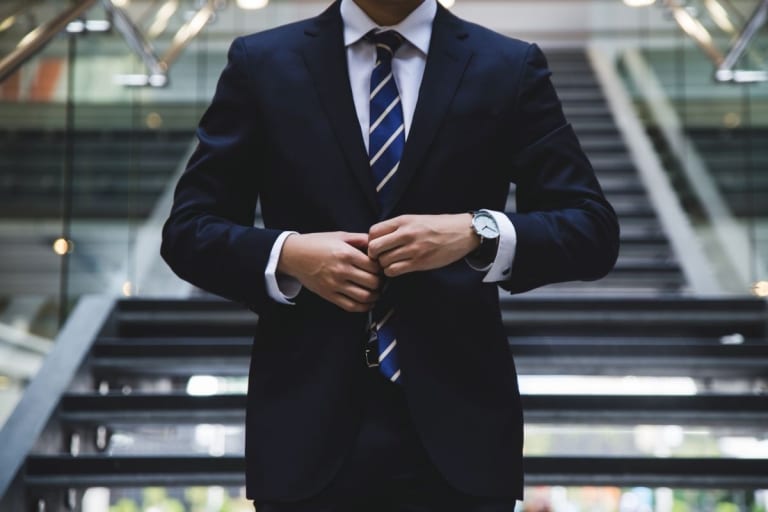 Getting a college degree and finding a job relevant to your academic background is not the end-all-be-all to being a professional. You will need to make it a career to be what you are in the professional sense, and for that to be possible, you will have to undergo the process of professional development. Now you may be asking, what is professional development?
The concept of professional development is basically a learning process where one works to earn or maintain their professional credentials through continuing education, research, training courses, attending seminars or conferences, and other learning opportunities that are relevant to one's professional practice. The process is often said as collaborative and quite intensive; it ideally comes with an evaluation stage in the form of examinations, practical application, and the like.
There is a whole variety of approaches to professional development, but the following are what many of us should be familiar with at this point:
Job assignments. Often, the best way to learn and build up on your professional credentials is through work. Specifically, we are referring to those job assignments that practically encourage us to think outside the box in order to overcome various challenges and handle the various responsibilities on hand. New job assignments may be challenging at first, but you can always prepare yourself by discovering the work style that goes best with your new set of duties.
Skill-based training. Undergoing training in its various forms — lectures, formal coursework, technical training, and the like — is a very common approach to professional development. Skill-based training, in particular, is a straightforward way to learn new concepts, practices, and technologies that are relevant to your field. It also helps that many such training sessions include an evaluative stage. The great thing about training is that it does not need to be done face-to-face between the participant and the instructor. There are digital courses and training software like this trading simulator that can help give your knowledgebase an upgrade.
Building relationships with your peers. Simply interacting with fellow professionals in your field is a great way to gain fresh insights that can help you grow professionally. You and your peers can trade feedback, challenge each other's point-of-view, or support each other's professional endeavors.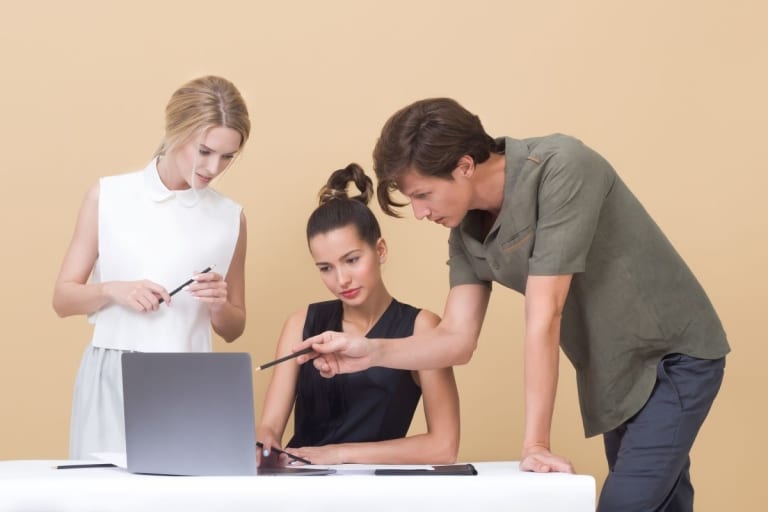 Professional development sure is an investment of time and money for the most part, and it pays off really well.
Its share of benefits includes the following:
A broader knowledgebase. Professional development is learning, and what else can learning bring but more knowledge? All that training can easily get you exposed to new ideas and fresh insights that could, eventually, translate to various improvements to the way you do your work.
A confidence boost. Professional development will eventually make you an expert in your field. Increasing your knowledge can help build your confidence, which is very helpful when it comes to decision-making and many other aspects of your work.
Meeting other professionals and learning from them. You will end up meeting professionals in your field and end up acquiring new knowledge and insights from them. It is also a great way to build your professional network outside of LinkedIn.
A clear direction and foundation for success. The many courses and trainings that you will have to undergo makes for a good preparation towards overcoming challenges and obstacles on your way to success.
Pursuing professional development is a must for any professional looking to achieve growth and success in their line of work. It may take time, but it is always better than stagnation.
Related content from StrategyDriven
https://www.strategydriven.com/wp-content/uploads/professional-development.jpg
800
1200
StrategyDriven
https://www.strategydriven.com/wp-content/uploads/SDELogo5-300x70-300x70.png
StrategyDriven
2020-08-26 07:00:22
2020-11-19 05:34:59
What is Professional Development?