How To Thrive In A Co-Working Space As A Business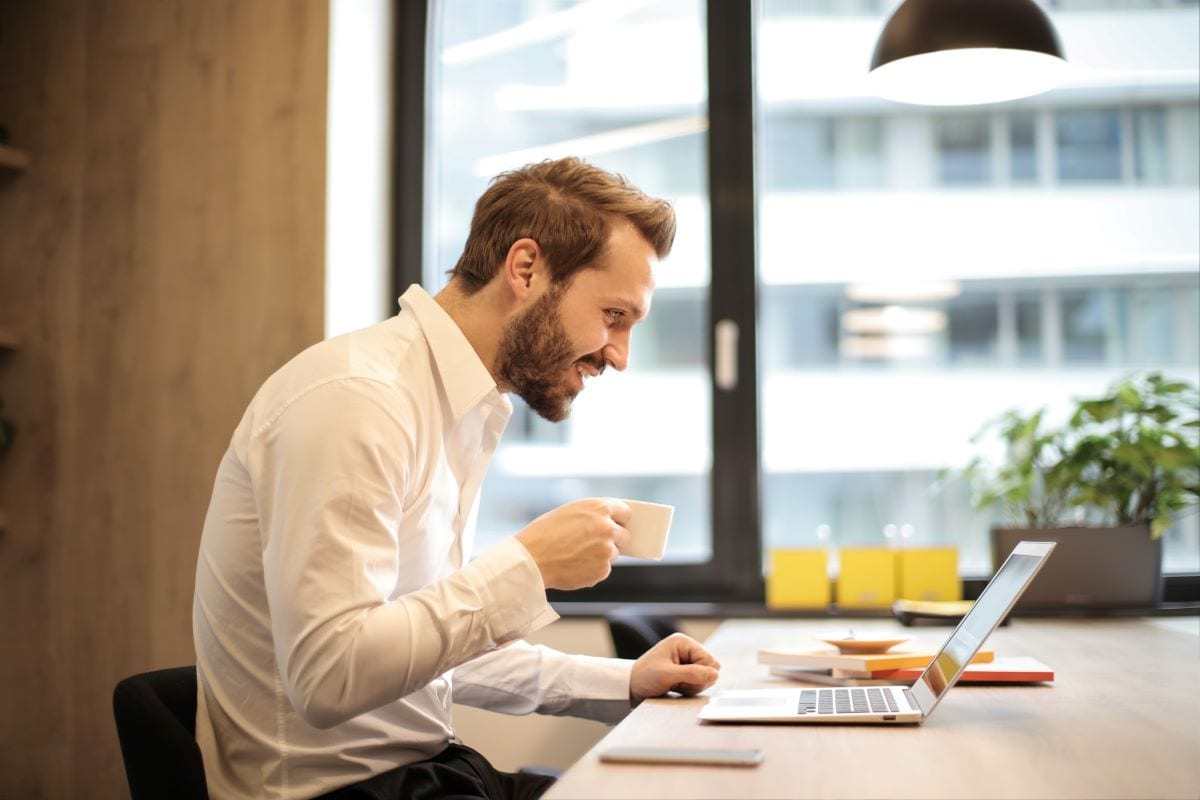 Co-working spaces have certainly become more popular over the years for their affordability and opportunities that it provides for businesses of all sizes. Whether it's a temporary space in between offices or a permanent one, this is an environment that can work for you. Here are some tips to thrive in a co-working space as a business.
Use All The Features Available
Co-working spaces have a lot of benefits that come with the package you pay for. Depending on the type of co-working space, it will also depend on the number of amazing benefits that can come with your membership and the level of packages that are available. Some of the best ones might include a personal gym for members only, coffee and tea-making facilities, and even a bar. When you're paying for this space, you might as well to take full advantage of all the features available because it's a package that is worth utilizing, especially if it can help your business in a variety of ways. Working in a coworking environment certainly has it's perks and in some cases, can be better than non-serviced buildings.
Network With Those Around You
Networking is a great way of meeting new people, and you can certainly get this when it comes to co-working spaces. There will be lots of people from all different backgrounds, and with these spaces, you usually get a lot of different businesses, start-ups, and individuals. You want to take full advantage of meeting these people and creating connections. You never know how they might be able to help you on your journey as a business. The influence that some might have could be life-changing, so start shaking hands and making small-talk!
Alternate Locations
There is usually a lot of different spaces within a co-working space, and it can certainly be beneficial to alternate between different locations. This can help your productivity, and it's not something you would always get with a non-serviced building. You've got the freedom to go wherever and enjoy different setups whether it's a sofa with a coffee table or a traditional desk area. It can also be great to do when you're feeling particularly unmotivated to get anything done that day. Switch it up every couple of days or even every day if you prefer.
Keep The Productivity High For Team Members
Keeping your productivity levels high is important, especially for any team members that you might have who work with you in this co-working space. As much as it can be great for meeting new people, it can also pose as a distraction. Make sure you have a schedule that you can stick to and not deter from too much when it comes to your working day. Taking regular breaks is important, but it's good to keep to a schedule in order to keep yourself motivated and productive.
A co-working space is definitely something worth considering if you think it's the right fit for you. Use these tips to help you thrive!
Related content from StrategyDriven
https://www.strategydriven.com/wp-content/uploads/man-holding-teacup-infront-of-laptop-on-top-of-table-inside-925786.jpg
800
1200
StrategyDriven
https://www.strategydriven.com/wp-content/uploads/SDELogo5-300x70-300x70.png
StrategyDriven
2020-05-25 16:00:31
2020-05-25 11:53:49
How To Thrive In A Co-Working Space As A Business