Effective Ways to Get Premium Clients Online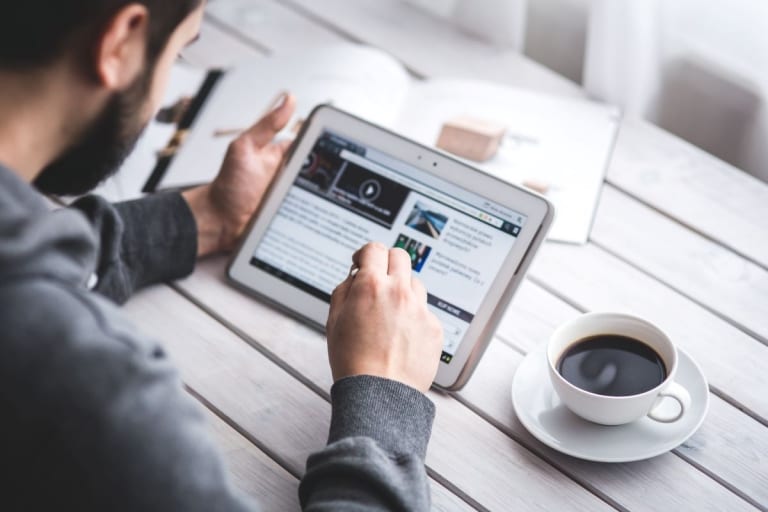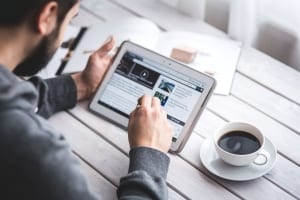 Finding reliable and high-paying clients in any industry is tough. Most of us have paid our dues in the freelance world; we've worked for free (or for close to it) and have handled difficult customers for less pay than we'd like. Sometimes we hear of professionals in the exact same field, doing the same job at the same level of skill or proficiency — yet they make twice what we do. What gives? What separates us from the high-paying, low-maintenance clients that everyone else seems to be able to find?
The difference, more often than not, lies in our approach to sales and marketing. Finding the right clients for your business requires a willingness to ask for the right rates unapologetically and the ability to prove that your service is worth it. How do we do that? Read on for some of the best ways to find premium clients online.
1. Qualify your clients
Your online marketing should tailor itself towards the right high-paying clients from start to finish. Aside from thoughtful and unique branding choices, your advertisements and sales funnels should be catered towards clients that have the ability to pay for your rates. How do you qualify the right client? A great way to do it is to have clients fill out an application with industry-specific questions. For instance, if you run an online personal training business, asking clients about time availability and goals will help you identify whether or not a potential client will work out for your business.
2. Define a nice
Let's go back to the example of the personal training business. We know that an online training business will most certainly be catered towards the 25-45 age range. Older clients won't want to deal with apps and video conferencing and younger clients generally won't have the disposable income to pay for a service like yours. So we target middle to upper-class middle aged adults who don't have the time to attend workout classes or train one-on-one. These clients will have the funds to invest in online courses.

3. Ask the right questions
The worst thing you can do is to ask too many questions and overload your client with a ton of information. Rather than try to make everything happen at once, try asking questions that lead to your client discovering whether or not your service is a good fit for them.
4. Always follow-up
You should give them enough time between your initial conversation and follow-up for them to process the new information they've received. Once enough time has passed (at least three days) you can send a follow-up email or phone call. The goal here is to make yourself visible to your client again, not force a sale.
If you begin to implement these tactics, you will be well on your way to finding high-paying clients that are a joy to work with on a consistent basis. Just make sure that your service is as premium as the clients you're looking for.
Related content from StrategyDriven
https://www.strategydriven.com/wp-content/uploads/pexels-kaboompics-com-6335.jpg
800
1200
StrategyDriven
https://www.strategydriven.com/wp-content/uploads/SDELogo5-300x70-300x70.png
StrategyDriven
2020-09-01 18:00:57
2020-09-06 22:31:19
Effective Ways to Get Premium Clients Online