How Does A Toll-Free Number Work And Why Is It Helpful In Businesses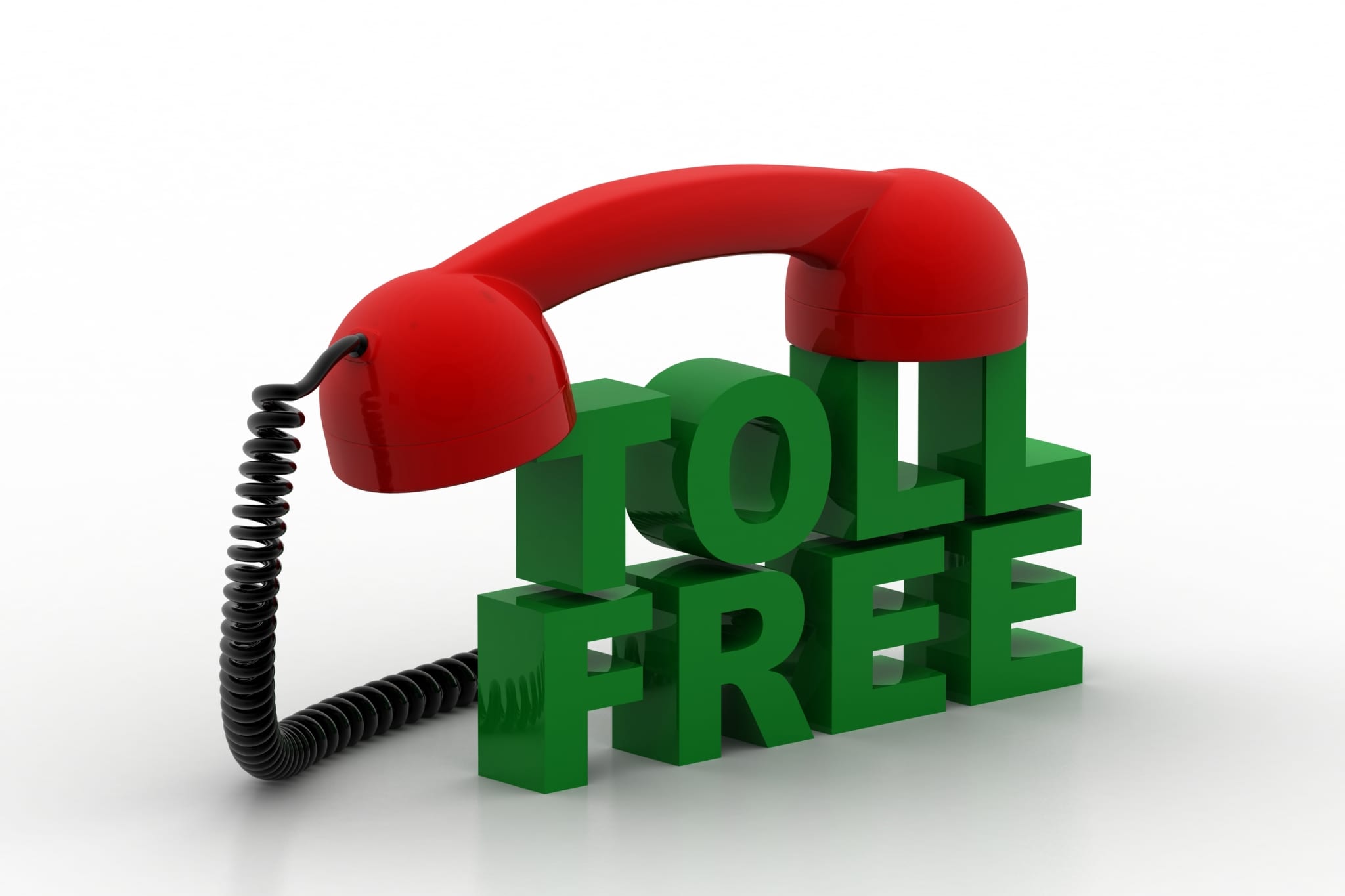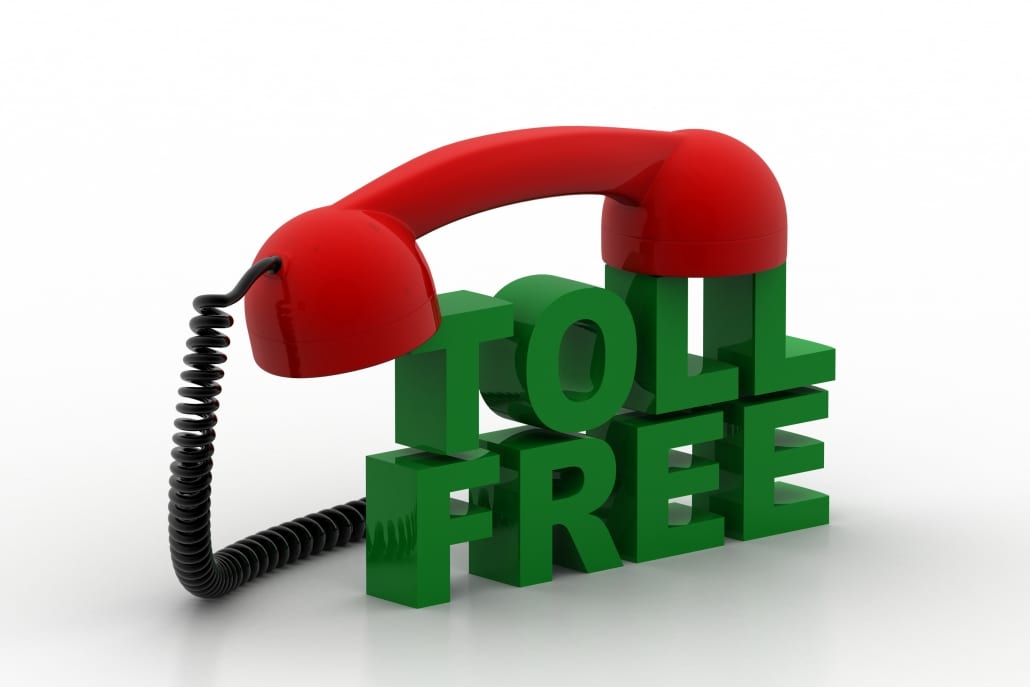 The first thing that most people think about when they hear the phrase "toll-free number" is the fact that there is no cost associated with having one. There are many reasons why a toll-free number works well and is considered by many as a "must-have" tool. For starters, toll-free services streamline business communications, allowing companies to provide their customers with a way to reach out to them for any reason, and regardless of what type of business relationship is taking place.
In addition, since this is the case, it means that customers don't have to worry about paying a monthly fee or a yearly service charge just to use this service.
A reliable 800 service provides tons of business and consumer benefits, and here are some of them:
1. Cost-Effective Solution
Most people think about the ease of obtaining a toll-free phone line so many companies use this option as an inexpensive and convenient way to provide their customers with a means of communication. A toll-free number opens up avenues for businesses to reach out and obtain valuable feedback from customers without having to spend so much.
2. Easy To Set Up and Communicate
Aside from being cost-effective, a toll-free number is also easy to set up. That is why your business will benefit financially, as well as your customers. If customers can easily reach you through your toll-free number, they will likely remain loyal to your company because of the ease of communication.
Setting up a toll-free number can be done by a company on their website or by a customer directly through their telephone company. If a toll-free number is being offered, the customer simply needs to contact their provider and ask if they can add the number to their system. When the customer tells their provider that they want a toll-free number, they then take the customer's information and apply it to the toll-free number.
3. Accessibility
It is possible to call a toll-free number anytime of the day or night. With this option, your customer service representatives can answer customer calls whenever they come, thus providing them with better customer service compared to simply calling them with standard office numbers that incur extra charges.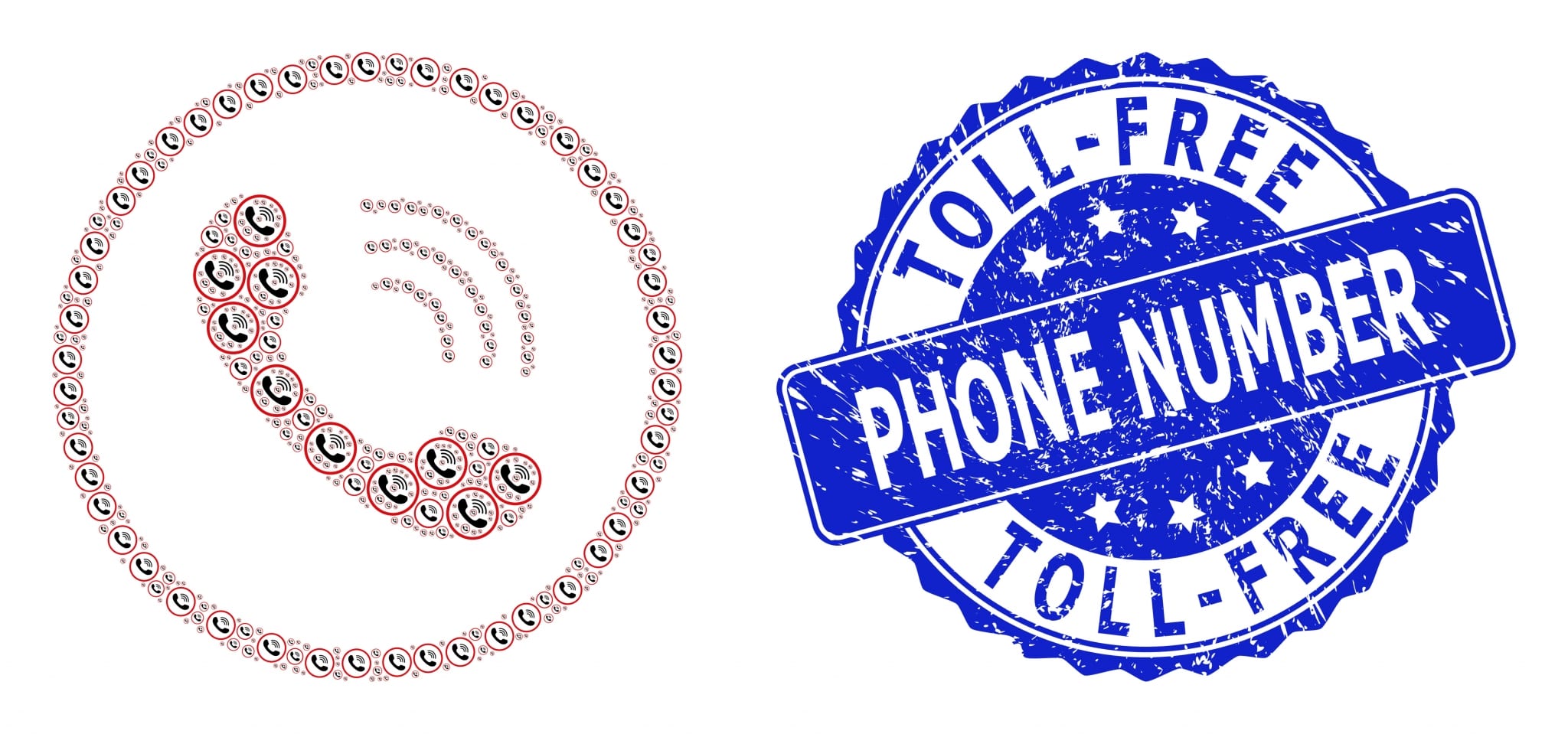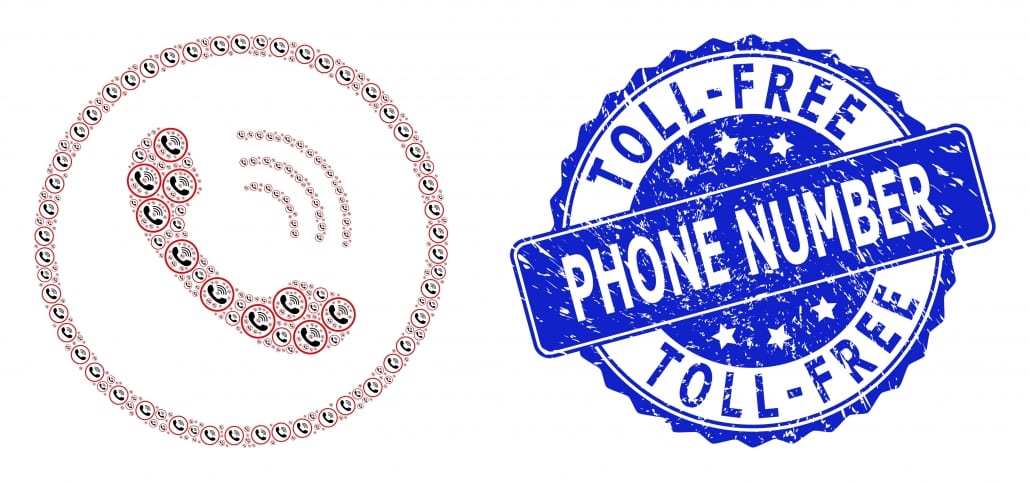 4. Track Callers Registered On The System
Since a toll-free number is very easy to set up and maintain, it's also easy for a company to keep track of who is calling a toll-free number. This is vital to a company's ability to perform all of their business practices in the best manner possible.
5. Used To Advertise
A toll-free number can be used for advertising for your company. For instance, special toll-free numbers can be customized to mark your brand in customers' minds, such as 1-800-HELP for a rehabilitation facility. This allows people to call in and get the information that they need about your company, including a toll-free number and other important details.
6. Increase Business Revenue
As you can see, there are many advantages that can be had from the use of a toll-free number. By offering a good option to consumers, many find that they are able to save a great deal of money, as well as increase their businesses' revenue, which helps them stay competitive and remain successful.
Increase your business revenue by building customer trust and rapport through your open communication via your toll-free number. The higher the trust rate and credibility you have, the more likely customers will stick with your brand. Because customers get to reach you for free, they can call you anytime if they have concerns. They know that your line is always open to discuss problems with purchases or using the product, giving them excellent customer service.
Here's how offering a toll-free number can increase your business revenue:
Customers can follow up orders without paying extra, which increases your customer service score.
Follow-up customers' orders and complaints without having to explain yourself whenever you call because you're already using a known number represented by your company.
Conclusion
Having a toll-free number is a good idea when you want to streamline business communications, as well as provide customers with an avenue to express their concerns or ask questions about your products and services, while saving you money at the same time. It's easy to setup and can improve your image as a company with the known toll-free number you have.
By offering a toll-free number, they don't have to worry paying extra every time they need to call you, thus improving your customer service. Because customers are happy, they would want to use your products and services even more, and stay with you than going elsewhere.
Related content from StrategyDriven
https://www.strategydriven.com/wp-content/uploads/AdobeStock_138567399-scaled.jpeg
1707
2560
StrategyDriven
https://www.strategydriven.com/wp-content/uploads/SDELogo5-300x70-300x70.png
StrategyDriven
2020-09-19 12:00:49
2020-09-19 12:25:14
How Does A Toll-Free Number Work And Why Is It Helpful In Businesses