6 Ways To Write A Professional Development Plan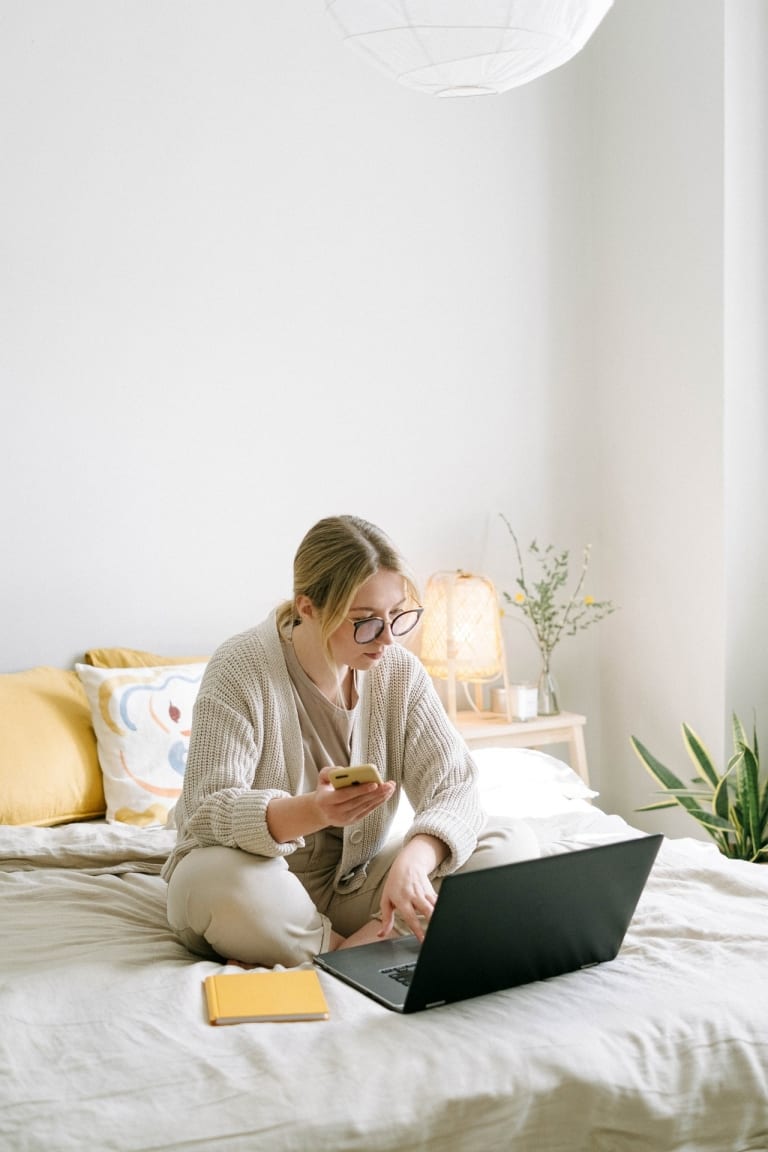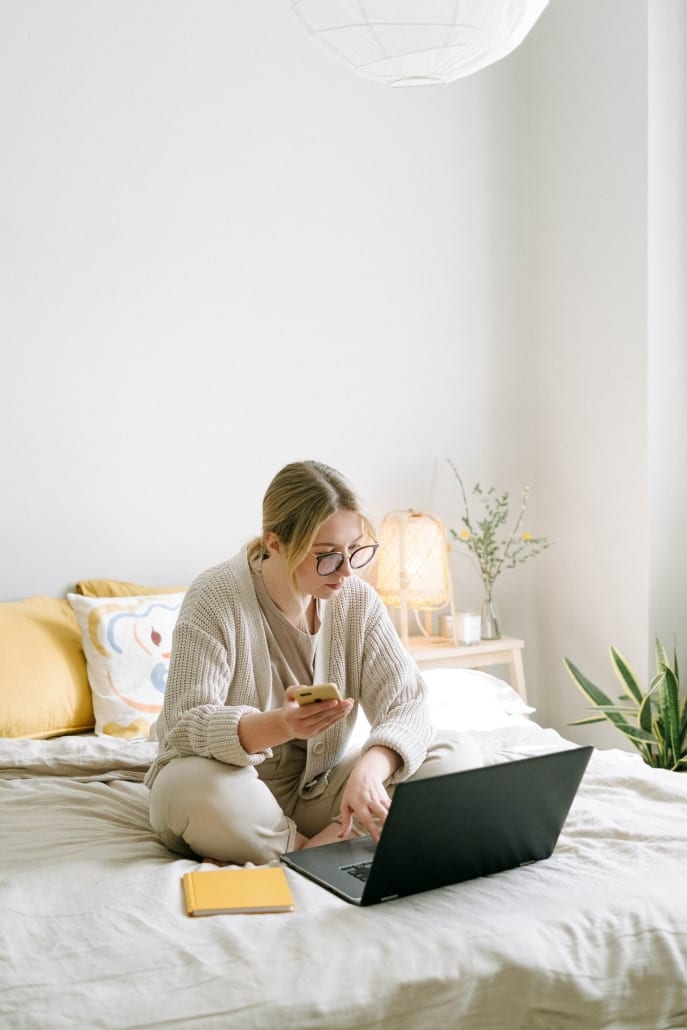 When writing a professional development plan (PDP) ask yourself two questions: Where are you now? And where do you want to be? Once you get a good idea on these things, you'll create an effective PDP, can help you on your way to achieving success, both for the short term and the long term.
In layman's terms, a PDP is like a roadmap: It guides you from where you are now in your career or education to where you want to be; and it comes with a list of actions that you must do to achieve each goal and acquire the right skills.
Regardless if your PDP is for personal reasons, grow a business or expand on your career, it's a must-have for your endeavors. Here are 6 ways that you can write an effective PDP:
1. Have A Self-Assessment
"It's important to have a self-assessment before creating a professional development plan," says Beau Lhotsky, a career adviser at Australian help and Paper fellows. "A self-assessment evaluates your professional interests, knowledge and skills; and it lets you examine your current position as it relates to your career goals. In this way, you can identify the areas in which you can improve them and reach your goals."
2. Create Goals
When creating goals in your PDP, they should be SMART:
Specific
Measurable
Achievable
Relevant
Timely
SMART goals are trackable, which makes it easier to update your PDP whenever you complete important milestones. And, they help you determine which are short-term, mid-term, and long-term. Keep in mind:
Short-term is within the next year.
Mid-term is within the next 1-2 years.
Long-term is within the next 3-5 years.
3. Have Strategies
Your PDP strategies define how you achieve goals; and, they involve the following approaches:
Experiential learning (learning through doing)
Exposure (learning from others)
Education
Reflection
Just keep in mind: the majority of your strategies should be experiential, so that you get a hands-on experience and develop new skills.
Follow these objectives when developing your strategy:
For career changes, research possible education and certification courses you can take to work toward this goal.
Always seek advice from professionals (i.e. experienced coworkers, a previous employer, etc.), and be welcoming to mentorship.
Seek opportunities that can help you build your skillset.
4. Utilize Resources
Resources are essential, especially when it comes to finding professional growth in your career and or life (in general). Whether it's through networking opportunities or workshops, such resources can help enhance your career path.
Some professional resources include:
Graduate schools (and continuing education institutions) offer programs, conferences and courses that help you learn more about specific topics, which can ultimately lead to a certification or degree in a desired field.
Professional associations (local and national) offer memberships that help you connect with like-minded individuals and build your professional network, thus helping you advance in your career.
Webinars are normally hosted by professionals and businesses that strive to educate people on specific topics (i.e. industry trends, skills, etc.).
While some resources may require tuition, fees, or time requirements, it's important that you determine which ones are available to you.
5. Create Timelines
"Your professional development plan will always be a work in progress," says Brayden Georgina, a business writer at State of writing and Boom essays. "Therefore, the purpose of having a timeline is to show how you're growing and changing over time. You can sprinkle in milestones, and make necessary changes when needed."
6. Allow Changes
It's possible that things can change, even as you have an established PDP. Therefore, it's important to keep yourself accountable, and revisit your milestones often (preferably every quarter) to make sure that you're on the right track, or even make adjustments as priorities shift.
Should any changes occur, don't be afraid to implement them in your PDP. This can mean allowing reassessments and setbacks into your plan. For example, if a short-term goal isn't met by the deadline, take time to reflect on why, and then do something about it so that you can do better next time.
Conclusion
Having a professional development plan is essential in guiding you toward the right path in life, and even help you reach goals by implementing structured steps. As you keep in mind these 6 tips, you'll be able to create an effective PDP that will act as a roadmap on how you can succeed career-wise and lifetime-wise.
---
About the Author

Kristin Herman writes and edits at Ukwritings.com and Academized.com. She also freelances for online magazine and blogs, such as Essayroo.com. As a tech enthusiast, she blogs about the latest trends in technology. And as a project manager, she has overseen many writing projects nationwide.
Related content from StrategyDriven
https://www.strategydriven.com/wp-content/uploads/pexels-ivan-samkov-4458553.jpg
1920
1280
StrategyDriven
https://www.strategydriven.com/wp-content/uploads/SDELogo5-300x70-300x70.png
StrategyDriven
2020-09-19 13:30:52
2020-09-21 19:58:30
6 Ways To Write A Professional Development Plan