A Business That Never Sleeps: Running A 24 Hour Business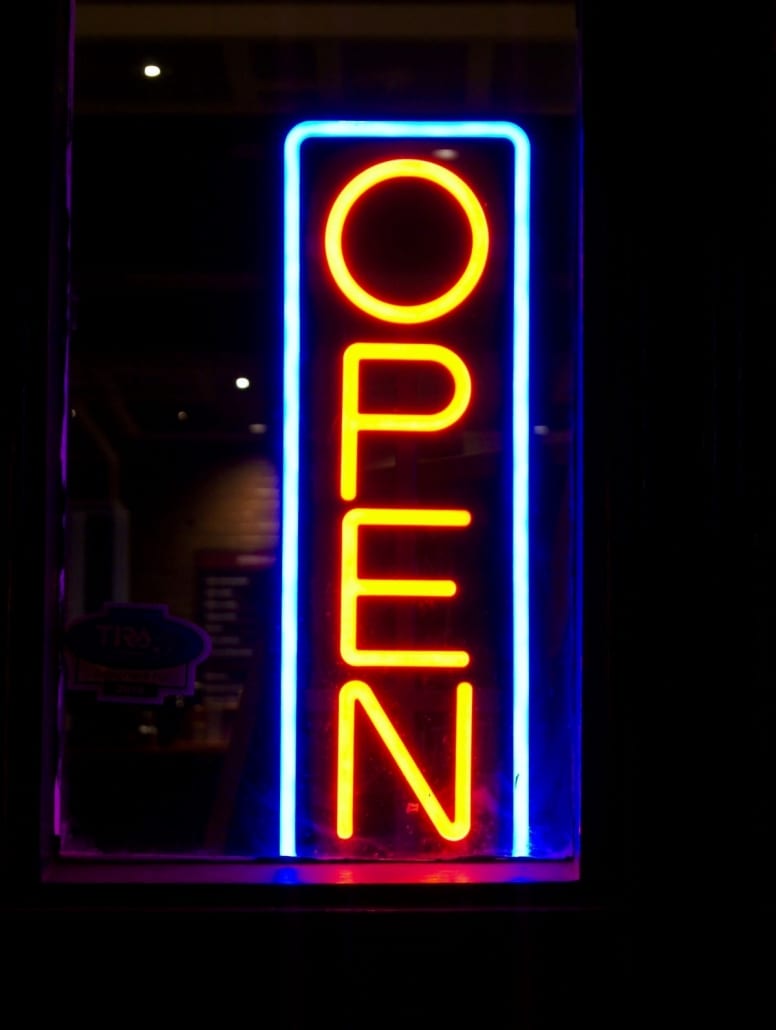 Being open 24 hours is necessary for some businesses such as hotels and security companies. For others it can be convenient (such as businesses that deal with international clients in different time zones). Running an around-the-clock business can be very different from running a nine to five business. Here are just some of the measures you may want to consider when going 24 hours.
Find the right staff
If you're open all hours, you need to be able to have staff on duty 24/7. You may want to hire set staff to work night shifts rather than encouraging everyone to work flexible patterns. Alternatively, if you're struggling to find candidates willing to work night shifts in your area, you may find it easier to create a system in which employees work one night shift per week. In certain lines of work there may be creative ways of sourcing night staff. For instance, if you're looking for a task that can be carried out remotely, you could consider hiring staff from another country that operates in a different time zone.
Train them to deal with emergencies
When operating 24/7, it's impossible for you to always be on shift. As a result, you need to enable your business to run without you. On top of carrying out essential tasks, your night time needs to be ready to deal with emergencies and they need to be able to carry out response plans without having to wake you up for support. You can train your employees to deal with various emergencies by conducting drills and by setting up handbooks that they can easily refer to if necessary.
Take advantage of outsourcing
Outsourcing could be a low-cost way of handling certain roles. For instance, if you need to keep your network monitored 24/7 and maintain a constant defence against cyberattacks you could consider outsourcing a managed service provider. This could be a lot cheaper than having to hire several IT specialists to work shifts around the clock (outsourcing may cost as much – or even less – than hiring one employee, while giving you the manpower of several employees). Other tasks you may want to outsource in such a fashion could include phone answering or email support. Not all tasks can be outsourced so bear this in mind.
Schedule maintenance tasks during your least busy times
Some businesses like to carry out tasks like cleaning, repairs and servicing outside of opening hours, so that day-to-day work is not interrupted. If your business is always open, you cannot do this, so you have to consider the next best alternative – which is to carry out these tasks at your least busy periods. The quietest time may not always be the best time. For instance, 3AM may not be the best time to carry out noisy cleaning tasks in a hotel – you might be better off doing these tasks during the day when customers aren't likely to be disturbed. Make sure that maintenance tasks are carried out, otherwise you'll run into numerous problems in the long run.
Related content from StrategyDriven
https://www.strategydriven.com/wp-content/uploads/pexels-pixabay-316149.jpg
1593
1200
StrategyDriven
https://www.strategydriven.com/wp-content/uploads/SDELogo5-300x70-300x70.png
StrategyDriven
2020-09-29 14:00:26
2020-09-29 14:07:52
A Business That Never Sleeps: Running A 24 Hour Business