Emergencies That Can Bring Your Business To A Halt
It is a terrifying moment when you realise that your business is about to suffer some kind of a problem. Businesses face all sorts of problems every day, and most of them are dealt with pretty easily and swiftly. But then there are those larger problems, the ones which can bring everything to a sudden stop. When you run the risk of this happening, it can be remarkably worrying. To avoid this, you need to feel protected – and the best way to do that is to be prepared for all eventualities. To that end, let's take a look at some of the most common and most worrying emergencies that any business might well face in the future.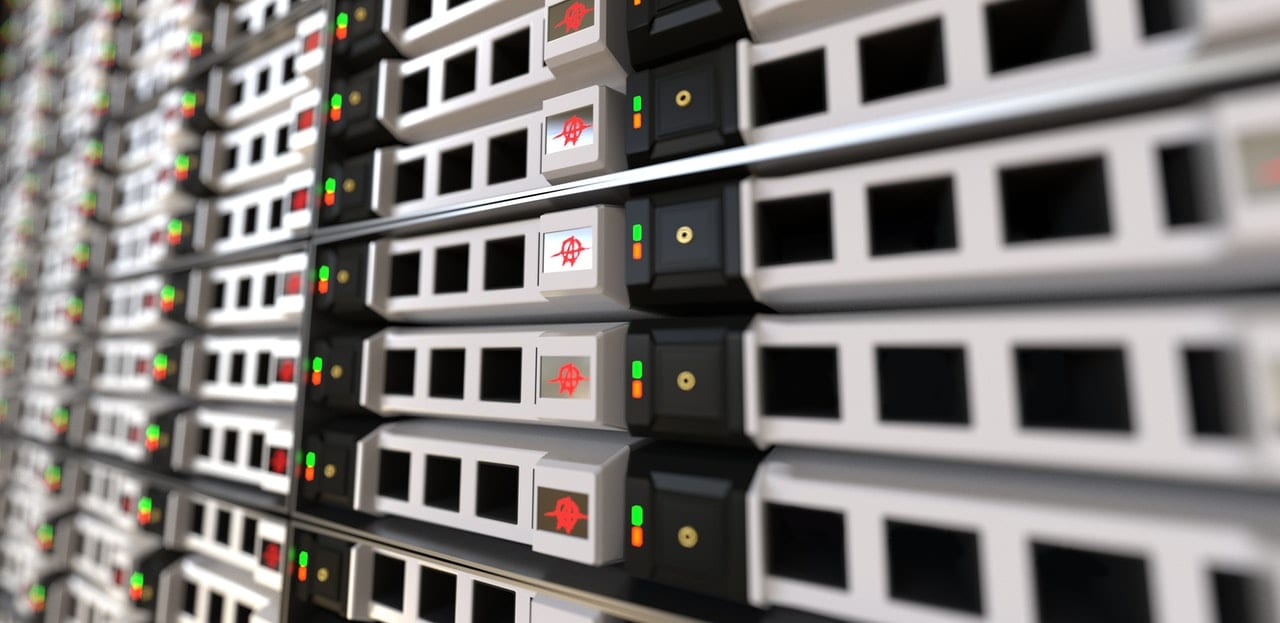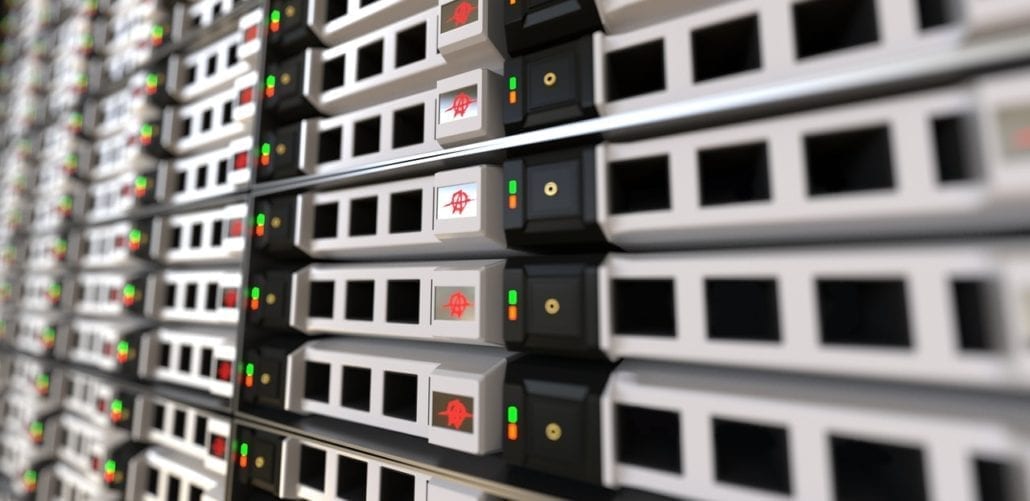 Photo courtesy of Pexels
System Downtime
If you have been in business for longer than a week, you will know first-hand how important it is to keep your systems going strong. You probably rely quite heavily on technology – most businesses do these days. Clearly, if anything happens on that front, it can spell disaster for the near future of your business. You could be facing data loss, which might in turn mean a sudden downturn of business. Or perhaps some of your automated systems will fail, resulting in lost profits and disappointed customers. Whatever the result, having network downtime is never going to be something you invite.
If this happens, try not to panic. It helps if you have set up some kind of a back-up system beforehand. But if you haven't, get the professionals in and you should be up and running again in no time. This can be worrying and damaging, but it is always fixable.
Failed Utilities
The workplace itself can often be home to a number of worrying and dramatic emergencies. These are often possible to prevent by following certain regulations, but even then you never quite know what will happen or when. Utilities in particular can be a worrying source of danger, and you will want to make sure you pay close attention to them in your office. These dangers can come in a number of forms. It might be that a plumbing problem has led to a severe leak, in which case calling the likes of ABC Home & Commercial Services is going to be a good move. Or maybe you need to call an electrician to fix a faulty fuse box which has blown out some of your computers. Whatever it is, these are all situations which you want to fix the moment they arise. Nothing good will come of leaving such problems to worsen, so get on it as soon as possible.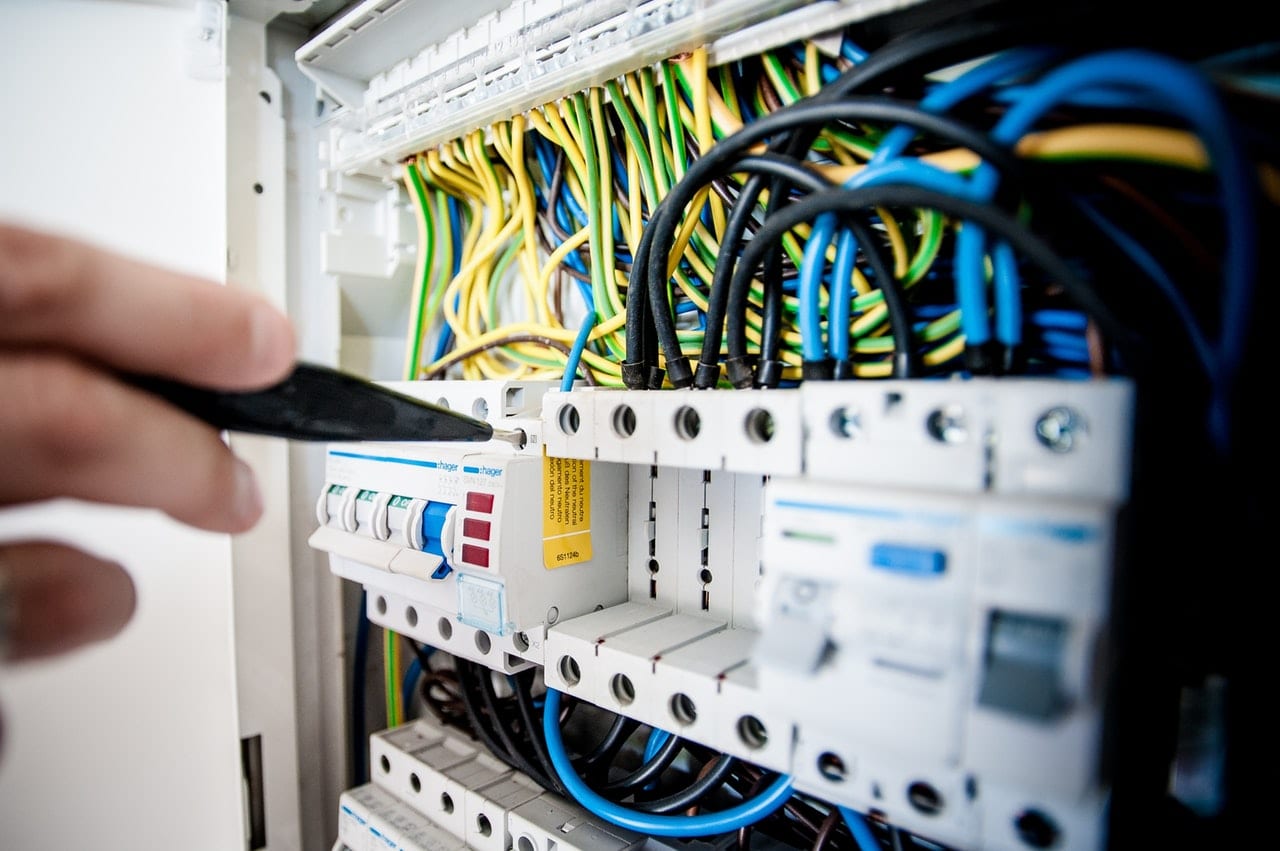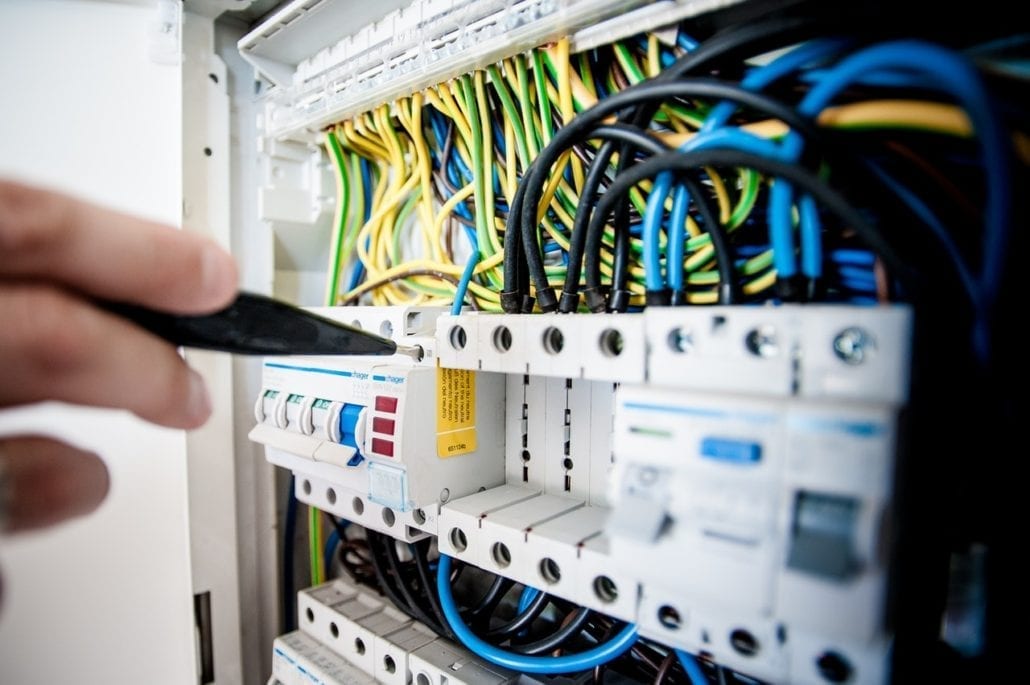 Photo courtesy of Pexels
Fire
If you have ever been in a workplace when a fire breaks out, you will know well that it can be truly terrifying. At such a time, your most important thought will not be the business itself, but the people. And that's just how it should be – if a fire breaks out in your office, you need to evacuate everyone first and foremost. However, you will also be well aware that a fire can cause your business a lot of damage too. Clearly, it is best to do everything you can to prevent it happening in the first place.
This is why standard fire safety practices are so important. Following them will drastically reduce the likelihood of a fire breaking out in your workplace. But as well as that, you need to know what you should do if it happens anyway. Training your employees is the number one matter of concern here. They need to be able to get to safety as quickly as possible, so make sure that they have the necessary skills to do so. It is then a matter of practicing routinely, with fire drills at different and random times of the year. This ensures that everyone will act as well as possible if it should actually occur – and that will mean a greater peace of mind.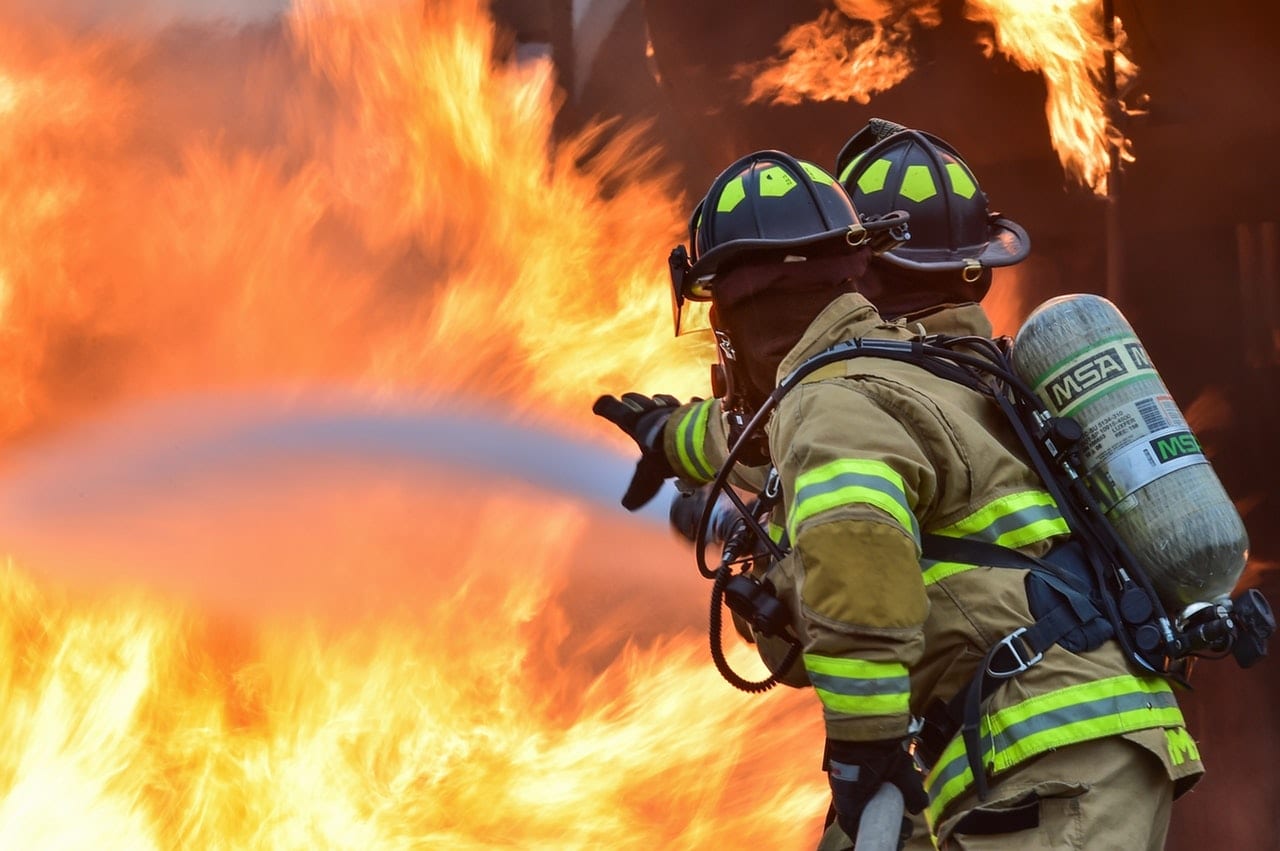 Photo courtesy of Pexels
Fire is by far one of the most worrisome emergencies that any business can face. Nonetheless, it is surprisingly common, and you absolutely cannot run the risk of not preparing for it. The more you know about what to do in case of a fire, the more likely it is that you can properly prepare and protect your business should it ever happen.
Keeping your business safe and secure means knowing the worst that can happen and being prepared for it, while still hoping for the best. Get this balance right, and you are on track for a bright future.
Related content from StrategyDriven
https://www.strategydriven.com/wp-content/uploads/Fire.jpg
851
1280
StrategyDriven
https://www.strategydriven.com/wp-content/uploads/SDELogo5-300x70-300x70.png
StrategyDriven
2017-08-19 11:00:24
2017-08-20 21:39:41
Emergencies That Can Bring Your Business To A Halt