7 Ways to Get Inspiration When Planning a Logo For Your Business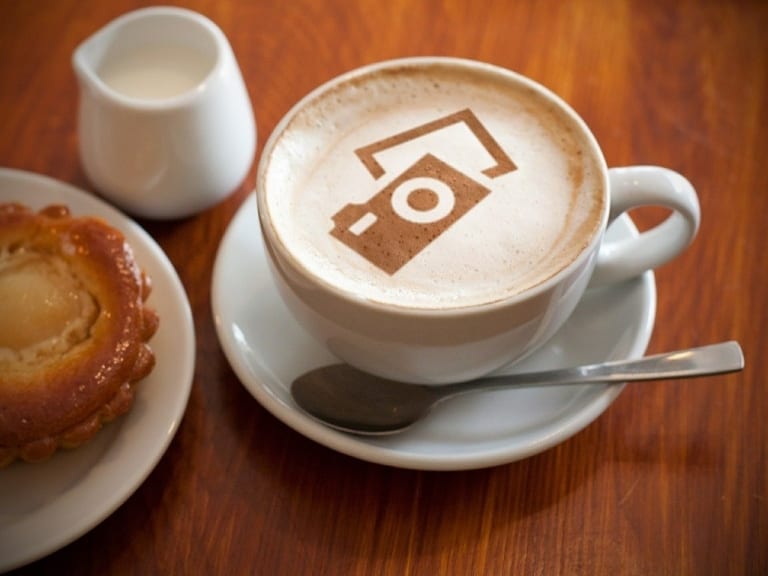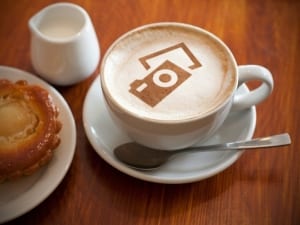 Designing a logo by yourself can be a complicated process.
After all, you're only one perspective.
So, what are your options?
Outside inspiration, of course.
Drawn from a source of established brands, popular blogs, and creative designers.
All using market and consumer-related design strategies and trends, proven to communicate your brand's identity and engage your target audience.
Now all you need is to know where to find them.
Good news, that's what we're going to tell you.
Let's look at 7 ways to get inspiration when planning a logo for your business.
It All Starts with Your Brand
Before you look externally, consider looking internally for ideas for logo creation; after all, your logo's primary purpose is to represent your brand and what better place to start seeking inspiration than your own story?
Ask yourself the following questions to get your home-grown creative juices flowing:
Your Voice: Why does your business exist? Who are you serving? What are your goals and beliefs?
Your Market: What designs, colors, and typography are related to your niche?
What Qualities do you Prioritize? Are there any images or icons that reflect your brand's qualities?
Brands and Artists: What existing brands or artists match your brand's voice? Is there anything about their style that connects with your brand? Can you use elements of their work to influence your logo's design?
Create Visuals or Wordplay: Can you use a catchy wordplay or visual to create your slogan or brand name? If so, it's an excellent strategy for creating a memorable logo
Let Your Competitors Inspire You
Your competitors are in the same market and therefore have the same goals, so it stands to reason that some are using design techniques proven to work for your market place.
Typically, your competitor's logos will contain proven design tactics that are worth considering. However, should you notice that many are using a similar logo design, it could be beneficial to go in the opposite direction to ensure your brand stands out within your niche.
Big Brands Know All the Tricks!
Big brands have big budgets and employ the best designers who know the latest trends to create their logos, so looking towards theirs is an excellent way of finding up-to-date inspirational ideas.
Also, pay attention to any leading corporations and see if it's possible to isolate any parts of their logos that are working well and adapt their approach while infusing your own identity to create a truly unique and high performing logo.
Social media Is Always Up To Date
Spend Some Time on Pinterest and other social media platforms to hunt for logo inspiration; Pinterest, in particular, allows you to search by subject matter, so you can narrow your search for art that's related to your niche.
You'll find thousands of images, and the inspiration within these platforms is only as infinite as your imagination.
Magazines and Design Blogs Can Also Help You
Magazines and blogs should also be on your inspirational radar, as they regularly publish logo related content in the form of image collections and expertly created logo design galleries.
Image Searches Should Not Be Overlooked
Images are often the essence of a great logo; think about some of your favorite brand logos, do any images to mind?
You can apply the same approach by using any images you can think of that would be a suitable fit for your logo; when you have one, send it to a freelance graphic designer along with your name, you could end up with an instant logo!
Still Stuck! Ask Friends, Family, and Co-Workers.
If you're still lacking inspiration, bring outside voices into the conversation.
After all, we are a subjective vacuum. Sometimes, it helps to get different perspectives by asking other people for their ideas.
If you have employees, seek their opinion on how they see your business and what connects with their viewpoints. If you're a solo entrepreneur, there are still plenty of people you can brainstorm with for logo ideas. Ask members of any clubs you're in or family and friends with business or marketing experience; you never know what skills they have; they might provide you with that inspirational spark you're seeking.
Related content from StrategyDriven
https://www.strategydriven.com/wp-content/uploads/coffee-640647_1280.jpg
960
1280
StrategyDriven
https://www.strategydriven.com/wp-content/uploads/SDELogo5-300x70-300x70.png
StrategyDriven
2020-12-28 07:00:31
2020-12-28 10:51:14
7 Ways to Get Inspiration When Planning a Logo For Your Business