Four Tips for Creating Your Team's Rescue Plan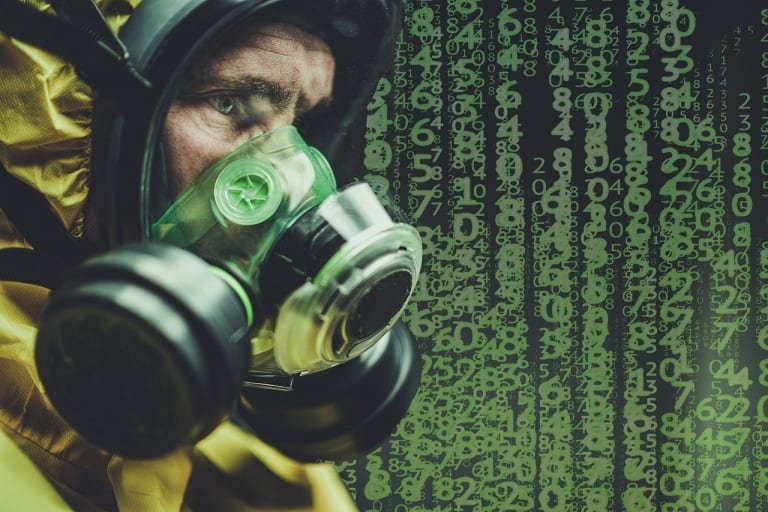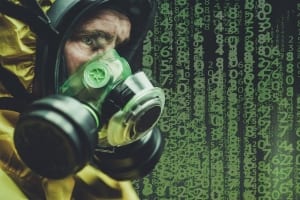 If you have been given the ultimate task of creating new or developing existing rescue plans, this article is for you. Whether you'll be the one supervising the site and rescue plan if it's required, you'll need to find some innovative ideas to keep your team safe and happy. Having a coherent and appropriate rescue plan will allow your team to have the utmost confidence in you whilst doing their job.
Rescue plans can truly be the crux between life and death, so it is, therefore your responsibility to ensure your plan is kept up to date with plentiful information. It is also your obligation to formulate the plan alongside the guidelines within your state and remember that you cannot simply rely on emergency services when you're in a time crunch. Here are four ways you could maximise the efficiency and coherency of your rescue plan with thorough preparation.
Safe Equipment
While creating the rescue plan, you must consider the potential hazards of your site and make sure that all safety equipment is safe and ready for use. Safety equipment should be suitable for the job, and there should be enough for everyone on site. It is crucial to ensure that all employees working on site have full access to Personal Protective Equipment (PPE), so everyone has the same opportunity at staying safe on the job. Even if the site may not contain potentially hazardous conditions, if you have to create a rescue plan, PPE is definitely required. All workers should be fully visible in all conditions and therefore require some form of high visibility clothing. They should all have correctly fitting hard hats alongside suitable eye, hand and foot protection. All of these points might seem like gospel, but they are essential at all times on site. So, a reminder doesn't hurt.
Work Tents
As important as PPE, other forms of site protection should include work tents. It's important to consider the weather conditions on-site when working, but you should also always plan for the unexpected. Work tents are a great form of emergency protection, acting as a quick fix when required. They can shield from a storm and also act as a method of shade for heat relief. If your rescue team have to maintain focus for long periods, bad or even dangerous weather conditions can fuel the initial problem and make it more difficult to conduct the rescue mission in turn. There are plenty of work tents to choose from, including variability in size, shape and colour. Find a provider that offers a wide range of products, so that you can explore a selection, such as Pelsue. The firm has a range of work tents, and you can explore Pelsue's products here. Work tents have a multi-purpose function which allows you to join tents both together and to cars by having interlocking flaps. Most tents also have a pop-up feature which is useful when in a rush. As you can tell, innovative tents are essential for a rescue plan.
Prepare a Rescue Team
The core feature of your rescue plan should be a rescue team. Make sure each person in the team know exactly what their role is and when their service might be required in a rescue mission. It's also important to make them aware of where they can access the potential items required to conduct the rescue appropriately and efficiently. Experts suggest that your rescue team should consist of people who can keep calm under pressure and who are confident enough to continue with the rescue mission if required. You should also ensure that there is a competent and approachable person with effective first aid and rescue material experience. This way, that if a rescue mission is required, everything goes as smoothly as possible.
Keep Everyone in the Loop
It is essential that you let the rest of the team observe these rescue drills. A word of warning about the potential hazards before each working day will prevent high stress among the team. Make them aware of potential hazards on site for peace of mind. While giving them this awareness, allow all team members to ask questions so a full brief is conducted. This will help increase their awareness on-site and become familiar with any potential rescue plans. If the team are in the loop and aware of any potential mistakes and mishaps that can occur, each individual is more likely to know what to do if a rescue mission takes place.
Final Word
It is now up to you to create your rescue plan as efficiently as possible. Make sure you have a rescue team and staff who have a constant awareness of potential hazards. Ensure that you brief team leaders and supervisors about your concerns. It may seem like general knowledge, but make sure that your team have good PPE as well as work tents ready for use on-site.
Related content from StrategyDriven
https://www.strategydriven.com/wp-content/uploads/respirator-5047903_1280.jpg
853
1280
StrategyDriven
https://www.strategydriven.com/wp-content/uploads/SDELogo5-300x70-300x70.png
StrategyDriven
2021-01-04 16:00:15
2021-01-04 13:29:37
Four Tips for Creating Your Team's Rescue Plan