A Small Business Guide to Coping with the Festive Rush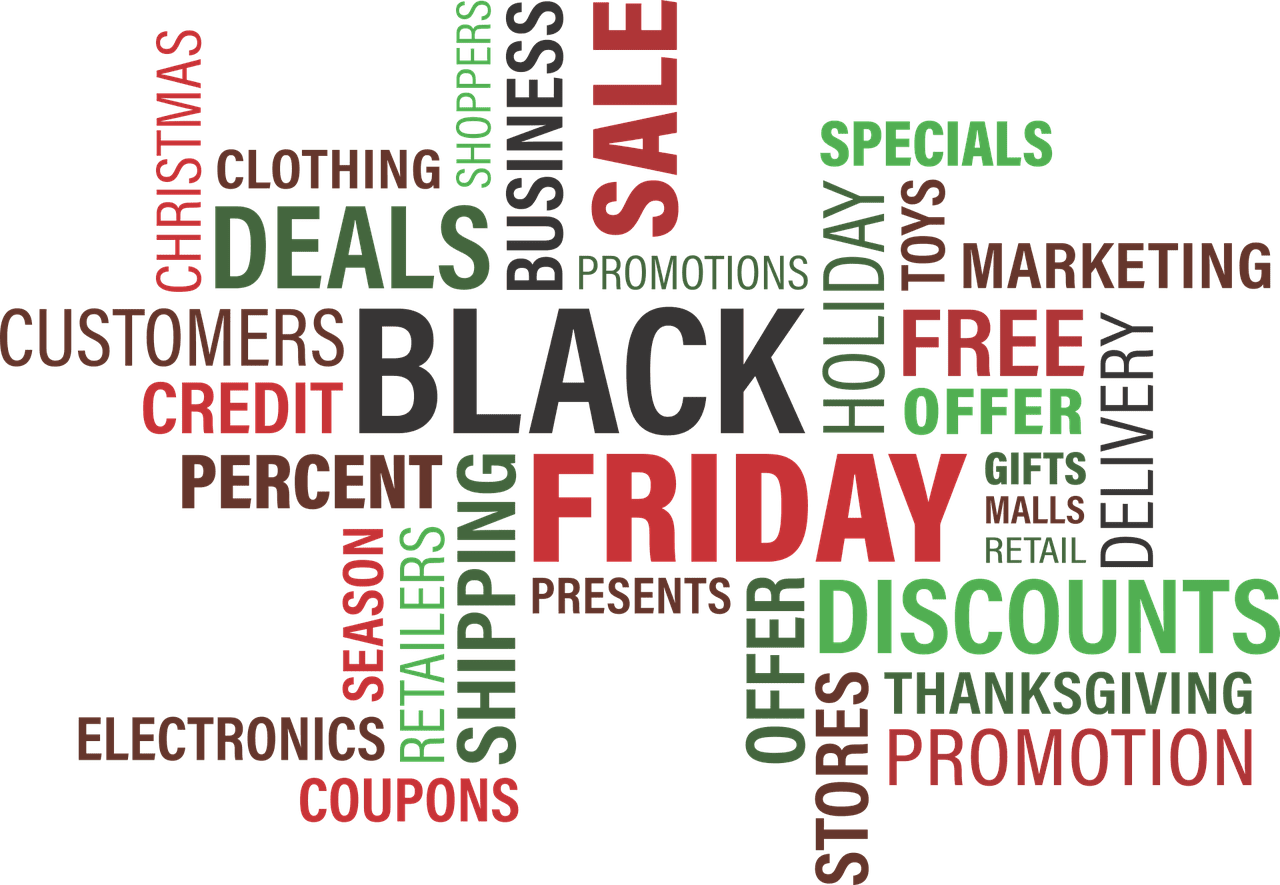 For most businesses, the festive period is tough, especially those that are focused on retail. You might be busier than ever before, which is excellent in many ways. You might be making more money, finding new customers, and growing your business much more successfully than you ever have before. But, while big companies cope with the festive rush easily, for small businesses, especially those battling through their first festive period, it can be hard to keep up. Many small businesses find that quality and customer service suffers while they are busy and that everyone has a hard time dealing with stress.
But it doesn't have to be like this. The holidays can be fun, profitable, and great for business. Here's a look at some of the things that you can do to help your business cope with the festive rush.
Plan Ahead
It might seem a little late to plan if you haven't started already, but depending on the nature of your business, you might still have a little while before the hectic period kicks in. Plan and prepare as much as you can. Make sure your staff levels are right, think about opening extra and consider any sales and offers that you plan to run, and how they might affect your business. You may also want to prepare things like packing, deliveries, and anything else that you can do in advance to make life easier.
Get Some Extra Help
Remember, you don't have to do it all alone. You can hire temporary staff to cover the busy period. You could outsource work to Managed IT services. You could even hire freelancers and VAs to take care of your social media feeds and other online work. Getting help can ease the strain and help the festive period go more smoothly.
Prioritize Your Tasks
When we're busy, prioritizing is more critical than ever. You might have a massive to-do list. It might be so big that you couldn't possibly get it all done. So, prioritize. Do what you need to, leave the rest for a quieter time.
Leave Non-Essentials for a Quiet January
Most retail businesses have a quiet January. You might be a little busy for the first few days if you are running sales, but things quickly die off. Leave any jobs that aren't essential, such as deep cleaning and stock counting, until January.
Have a Cut Off Date
Let your customers know your cut off dates. Have clear information about the end of sales and offers, as well as your last dates for Christmas deliveries. If you are taking time off over the holidays, let people know these dates now, so they are prepared.
Simplify Processes
Try to make things easier for you and your team by simplifying tasks and cutting unnecessary work. Try to streamline as much as you can, and things will run more smoothly when it's busy.
Look After Yourself and Your Team
When it's busy, you need to be able to work at your best. This means looking after yourself and your team. Make sure everyone has time to rest, fill your break room with healthy snacks, and take the time to celebrate the hard work and success.
Related content from StrategyDriven
https://www.strategydriven.com/wp-content/uploads/words-1797603_1280.png
885
1280
StrategyDriven
https://www.strategydriven.com/wp-content/uploads/SDELogo5-300x70-300x70.png
StrategyDriven
2019-11-18 20:00:55
2019-11-18 16:47:03
A Small Business Guide to Coping with the Festive Rush