Here are Some of the Biggest Reasons why your Start-up Could Fail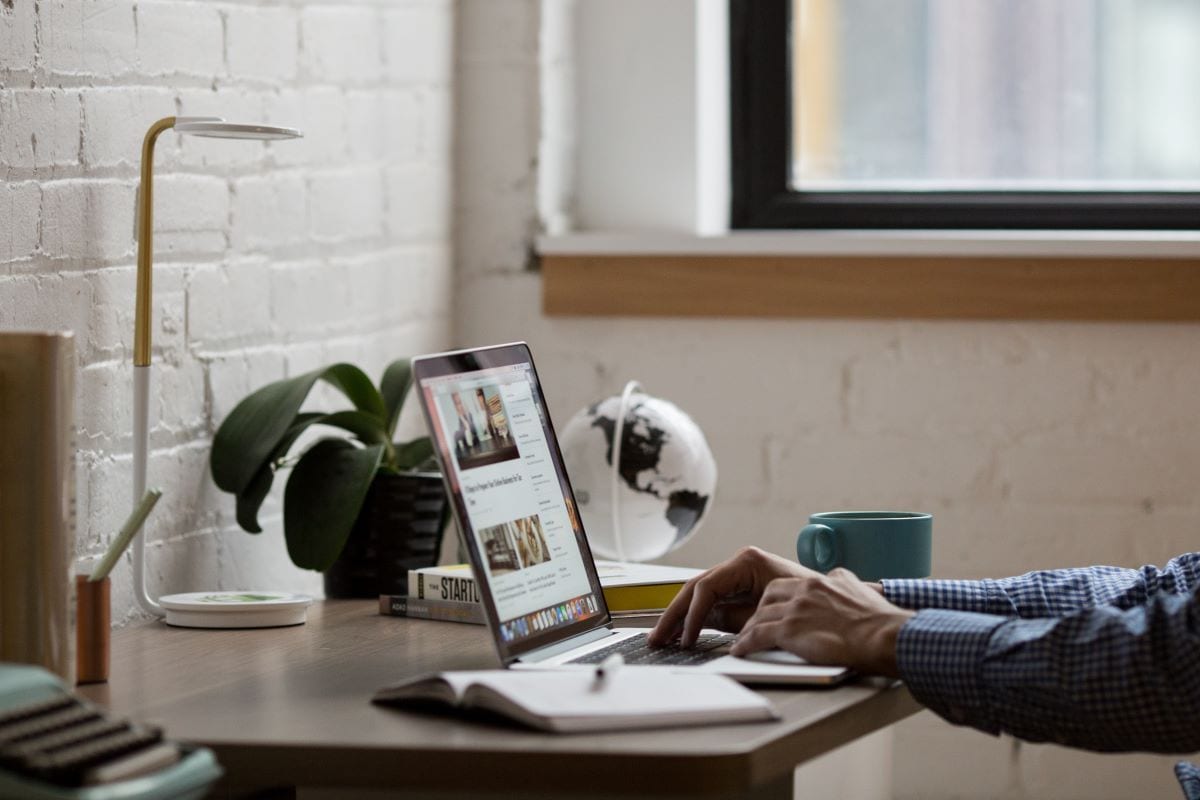 A lot of entrepreneurs often get swept up with their own ideas and they forget about some of the most common mistakes out there. If you are going to be going out on your own, then you may find that you underestimate the main mistakes that most people make. If you do this then you may find that you experience serious cash flow issues later down the line. This is the last thing that you need, but if you educate yourself now, then you may be able to come out on top.
You Don't Start with the End in Mind
Entrepreneurs often start out with optimism and excitement. They think that they will do whatever is in their power to succeed, but at the end of the day, they don't think about the future. You need to take the time to plan out your values, your mission and your vision. You also need to think about how your service is going to differ from the rest as this will help you to maintain your focus and your overall effectiveness. If you adopt a bigger picture approach right from the get-go, then this will help you to ask some tough questions now rather than later and this will give you a roadmap when things get tough.
You Don't Research your Competition
Although this may seem somewhat counterintuitive, at the end of the day, you do want competition. You don't want so much that the market becomes saturated, but you do want enough that you are able to keep on pushing forward and improving your services overall. Competitors validate the market for you and if there aren't any, then you need to ask yourself a few key questions. You need to ask yourself if the problem that you are trying to solve is actually there, or if the problem is widespread enough to actually warrant a business being created.
You Fall in Love with a Difficult Idea
Founders of a company often fall in love with their ideas and they don't do the hard work that is required to find out who else actually loves what they are selling. Sure, you need to be passionate about your company but if you are far too emotionally involved or invested, then you may find that you end up missing the mark. This is the last thing that you need, so make sure that your customers love what you are doing as much as you do.
You Don't Evolve
You have to stay objective and you also need to make sure that you read the market as well. Never be afraid to change things up if you find that your original idea is not taking off as well as you had hoped. Instead, respond to what the market is asking from you as opposed to what you want to offer. YouTube started out as a dating website, but the founders soon came to the conclusion that the market didn't want to see dating videos. They simply wanted the option of being able to upload their own videos whenever they wanted and now the rest is history.
You Don't Seek Legal Protection
Start-up founders have to make sure that they make a special effort to try and prioritise any legal procedures. When you start a business with a college friend, you may well have written your plan on the back of a napkin and then sealed the deal with a "cheers" or a clink of a glass. This is great, and this is often how the best ideas are formed. The problem is that people are often so excited about getting their business up and running that they forget to do important things, which can include founders' agreements or even early employee arrangements. If you do not address these steps at the beginning, then you may find that they come and bite you later down the line. Sometimes, it won't be until years later when you feel the impact but at the end of the day, you have to make sure that you do everything you can to try and avoid this.
Not Raising Enough Capital
Entrepreneurs often think that they need to raise enough money, before they start their business. Ultimately it comes down to the fact that you are better off earning money on a much smaller scale if possible. At the end of the day, there is always a way for you to validate your concept on a small scale whether it's by having a digital campaign or investing in Kickstarter. Until you have 100 users who are passionate about your company, you are truly not ready to grow. When you have been able to prove that there is some degree of market demand for your product, only then will investors see your company as being valuable and it is at this moment when you can begin to raise some serious money. If you want some help with raising capital, then make sure that you check out this capital raise toolbox so you can find out more.
If you are sure that your start-up is doomed to fail but you feel as though your idea is solid, then it may be worth trying to hire a mentor. When you do this, you can count on them to give you all of the advice you need to feel confident in your idea and you can also trust in them to help you to avoid some of the many mistakes that many people make when beginning their business too. Other options include freelancing and gaining as much experience in the industry as you can before you go ahead with your full idea. The great thing about doing this is that you can then push the boundaries to your career, and you can also network with others too. Any contacts you make can then be taken with you when you go to start your own company as well so make sure that you keep this in mind as it may end up serving you well.
Related content from StrategyDriven
https://www.strategydriven.com/wp-content/uploads/pexels-burst-374006.jpg
800
1200
StrategyDriven
https://www.strategydriven.com/wp-content/uploads/SDELogo5-300x70-300x70.png
StrategyDriven
2021-01-19 07:00:02
2021-01-19 01:35:54
Here are Some of the Biggest Reasons why your Start-up Could Fail