SMS Marketing Trends 2021
StrategyDriven Insights Audio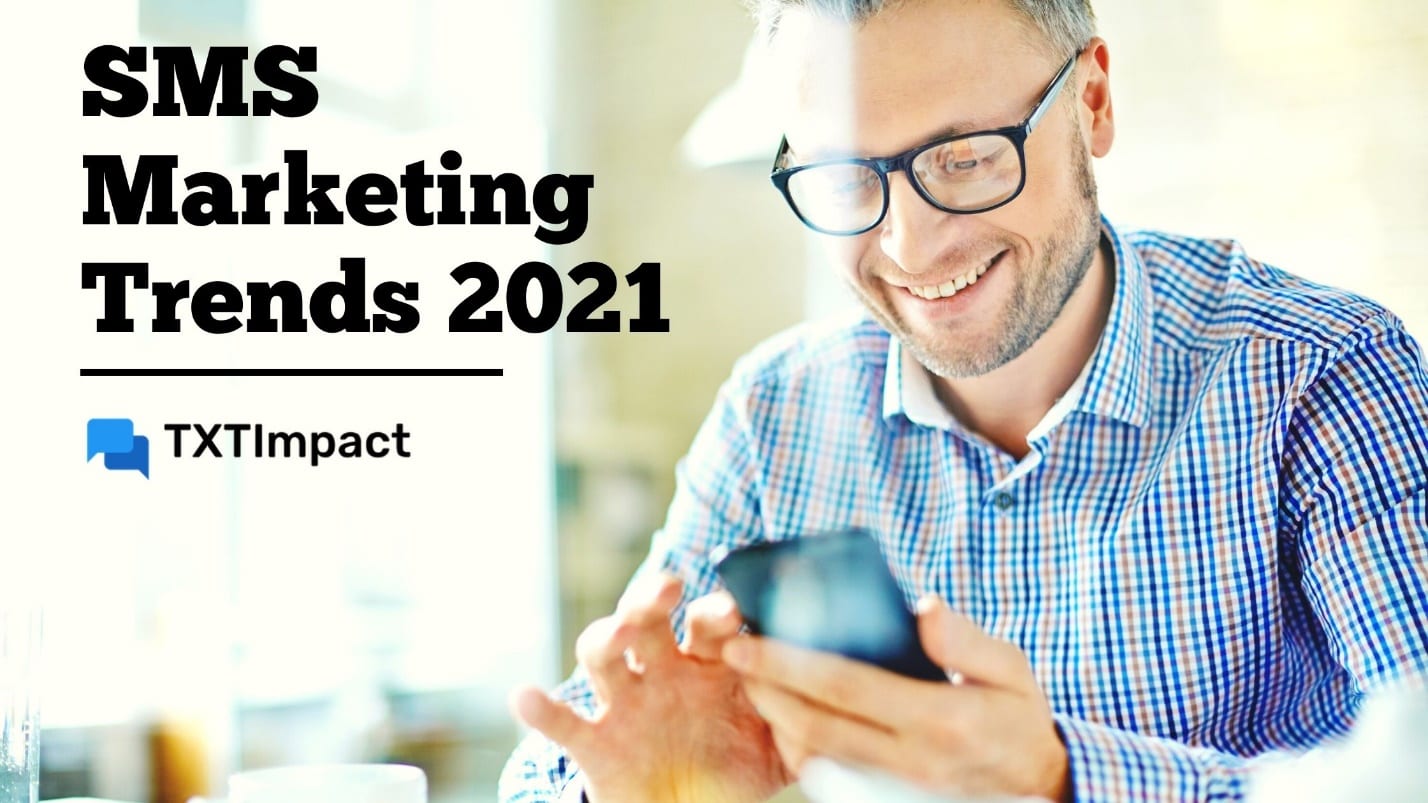 Since the world has been gripped in the hands of COVID -19, it brings significant changes in the life of businessmen. SMS is now regarded as the marketing tool and perfect way to bridge the gap between the business and its consumers. According to a study, the texting was increased by 53% and recorded to be higher than average in both January and February. Let's look at some of the trends in SMS marketing and the probable changes they must bring to the lives of many.
1. More than SMS, Omni channel is better preferred: In case you want to establish a better relationship between with the customers, prefer Omni channel more than only SMS. Earlier SMS was regarded as the only channel of communication with the customers; the contact number and email ids of customers were collected by the senders. But now, SMS has an incredible open rate (say 98%) acceptance and it can be integrated with other channels as well. 2021 will notice certain trends in SMS marketing and they would be like the following.
Blog posts and other company news can be shared through messages.
E- Mail and SMS promotion can be combined.
SMS can be well combined with social media marketing.
With the help of marketing automation software it is possible to integrate other channels with SMS.
2. SMS as a customer care channel: Some ways are prominent where SMS can facilitate the customer service functions.
They can be used for sending confirmations.
They could be used for providing delivery tracking information.
They can be used for confirmation and also rescheduling appointments.
They are generally used for responding to questions that are frequently asked.
While you text with customer support that allows a shorter time of resolution.
In the present year 2021, you may expect to see a betterment in customer service. Since the SMS platforms come handy, there is much improvement in the transactional SMS, and the two way SMS that helps in customer and business services.
3. B2B SMS marketing is on the rise: B2B marketing uses SMS for interacting with the customers and it's in rise in 2021. Well, the amount of SMS used by B2B is always lesser than B2C. SMS is used to send text to customers as well as valuable information. Well, there are many ways that can help in this regard:
By sending personalized messages that customers can know the expected time of delivery as well as the order number of the materials.
The customers might know about the product updates and also improved services thereby keeping them in the loop.
While you exchange messages with potential customers, it can keep themselves motivated.
There can be timely updates about the company's products and offerings.
You may schedule product demos and webinars, as well as answer FAQ's that provides limited time offers.
4. User reviews is the trend:The use of SMS is on the rise. According to a study about 82% of the consumers read the online reviews especially for the local business. Reviews play a critical role in sales and marketing. In fact, there are several polls and surveys conducted that would give an idea of people the product. In fact threads are provided via SMS and users are expected to complete the poll. Give customers a chance voicing their opinion on the various products and services; you may see the use in social media. The surveys conveyed can help to build the necessary insight.

5. Transactional SMS updates for cross selling: The transactional SMS would keep the customers updated about their purchase and any interactions with the
Finance
business. By sending SMS to the customer would create a positive image, and there are chances they would convert to potential customers. The companies will be provided with a chance to promote cross selling and providing discounts, all to attract a buyer.
6. Elevate your business with SMS marketing message: In the future, maybe SMS marketing will be combined with marketing strategies as a mix. The success of a marketing strategy depends how effectively it's used to send text and manage the potential clients. With advent of age, SMS marketing will be the most effective tool to communicate and give a boost to sales.
The marketers hope that business will see a havoc change in 2021 and that will be reflected in the marketing trends. Business trend will be more empathetic this year and that will lead to a stronger customer relationship. E-mails and SMS are regarded as a perfect tool that can help push notification and can elevate sales along with revenue. After all, there is a saying that 'Content is the king', and it would appear like that text only emails and SMS are the main tool that can lead to a successful marketing strategy and future development.
---
About the Author
Susan Raj is Marketing Head of TXTImpact.  TXTImpact provides Business Text Message products for marketing to and support of customers to increase their client base. Our Enterprise Text Message Marketing Platform designed for your business, allows marketers to communicate and engage customers on the go instantly.
Related content from StrategyDriven
https://www.strategydriven.com/wp-content/uploads/word-image-84.jpeg
803
1428
StrategyDriven
https://www.strategydriven.com/wp-content/uploads/SDELogo5-300x70-300x70.png
StrategyDriven
2021-02-05 15:00:42
2023-05-17 23:14:03
SMS Marketing Trends 2021