How You Can Boost Productivity Within Your Small Business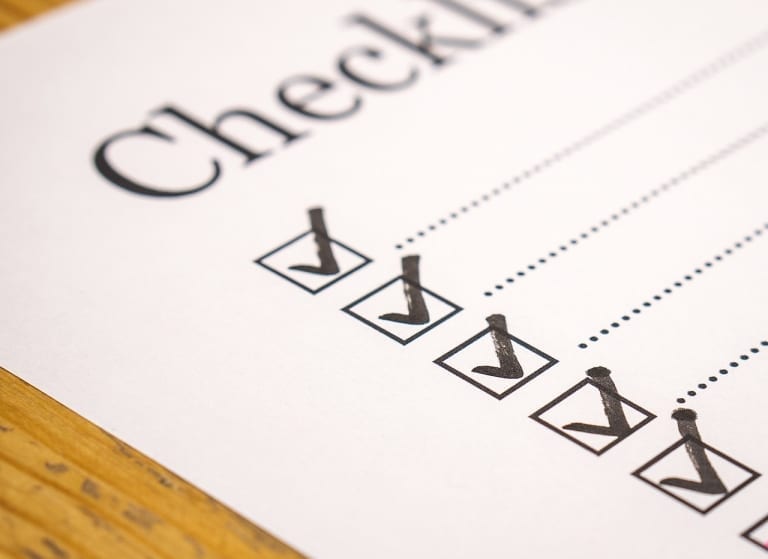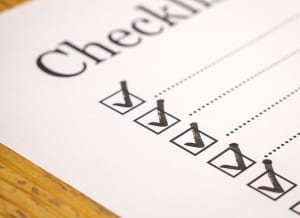 When you're the owner of a small business, it can often seem like there just aren't enough hours in the day. Unanswered emails, unfinished tasks, rising stress levels, and a to-do list as long as your arm are all fairly common, and can often leave you feeling overwhelmed. You can relax, though, because we've come up with five great ways to boost productivity in your small business.
Utilize Organizational Tools
To stay on top of daily, weekly, and even monthly tasks, the best thing to do is to utilize some of the great online tools available for businesses. Asana is a brilliant work management app that allows you to organize and plan your workflow more easily; tasks can be scheduled either for yourself or for other team members, and there's also a great built-in messaging feature which can easily replace traditional emails. Microsoft Teams is fantastic for coordinating staff messages and arranging meetings, and also includes a handy conference call element.
Choose Business Coaching
There's nothing more helpful when you're struggling than receiving motivation and tips from someone with more experience and knowledge. INFIX are a team of consultants who provide small businesses with coaching packages on how to grow your company, via one-to-one online video sessions. Covering everything from strategy and goal-setting to growth and pricing, they're a one-stop shop for anyone who has hit a stumbling block within their business.
Motivate Your Employees
One of the secrets to a successful small business is happy employees; it's proven that motivated and upbeat staff provide better results, so it pays to take this into consideration. Setting reasonable working hours, providing fair pay and being supportive are all great ways to stay on top of staff morale – and remembering to give credit and encouragement is also key. Another great tip is to seriously consider flexible working requests; parents and guardians often require time off at short notice, and being understanding in these situations is beneficial.
Delegate Tasks
As the owner of a small business, it can often be tempting to try and manage all of the most important tasks yourself – but this is often a one way road to unfinished work and dissatisfied customers. Many employees will be keen to progress within the business, take on more hours or further their career, so increasing their workload can be beneficial to everyone concerned. Giving employees more autonomy and responsibility isn't only helpful to you – it can also make them far more productive.
Pick the Right Foods
Eating the wrong foods at work can put you on a fast track to flat energy levels, sluggish thinking and low motivation, so ensure you fill your body with the good stuff throughout the day. If you're super busy finding time for lunch can be tricky, so make sure what you do eat is packed with nutrients; avocados, quinoa and chia seeds are all superfoods which stick with you, and can easily be mixed into a quick and tasty salad. Keeping healthy snacks on hand is also a great tip (and one your staff will thank you for!); nuts and seeds, dried fruit and even the humble banana are all great for keeping hunger at bay throughout the day.
Related content from StrategyDriven
https://www.strategydriven.com/wp-content/uploads/checklist-2077018_1280.jpg
931
1280
StrategyDriven
https://www.strategydriven.com/wp-content/uploads/SDELogo5-300x70-300x70.png
StrategyDriven
2021-02-08 11:15:32
2021-02-10 17:41:23
How You Can Boost Productivity Within Your Small Business