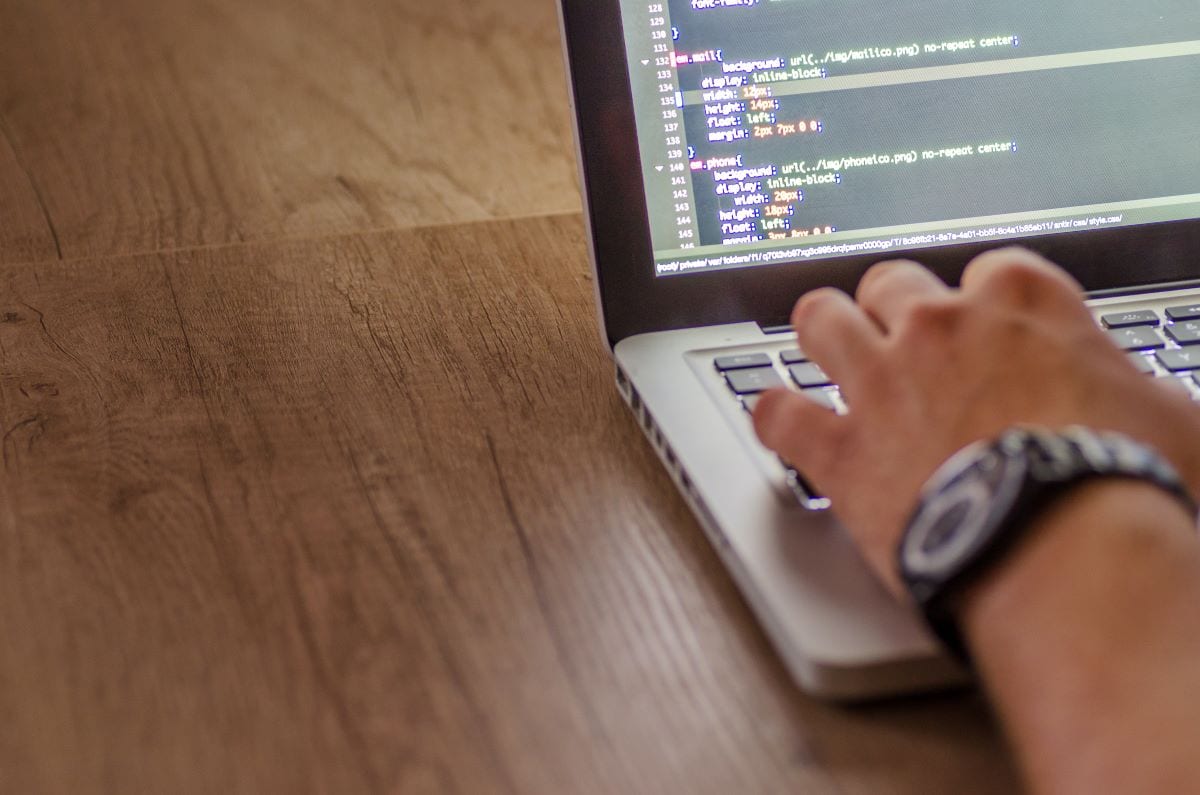 Almost every single business that wants to earn money and be successful needs to spend money on IT. An IT budget is an absolute must and if you want to save cash without sacrificing your security and the productivity of your business, you need to know how to make your budget work for you. Making your IT budget count isn't always an easy thing to do, but with the right tips, you can ensure that your IT expenses are lowered effectively.
Of course, you don't want to cut your budget down only to really need to up it again because your IT is now lacking: that would be pointless. What you do want to do, though, is direct your cash in a way that ensures that your budget is wholly effective and works properly for your business. This should include any growth you plan to have with your business IT, too. So, how can you save money on your IT expenses? Checkout the tips below!
BYOD. You can ask your staff force to bring their own device to work. Laptops and tablets only, as this will save you money on computers in the office. Most people now own their own mobile devices, and if they're already bringing them to work, there's really no point in having work stations set up for every employee. You need to set very strict security standards to protect your business, of course, but you should consider that you can do this with a VPN. If you know that the servers and cloud access will be secure, then a bring your own device policy is going to save your company a lot of money!
Start using the cloud. The IT cloud is going to be far more effective for you in your business IT spending than using a server room. The cloud will reduce labor costs and save money on equipment. It'll do this while lowering the amount you spend storing and powering all of your equipment, too. You can use a pay as you go model with the cloud, which means you're only paying for what you need when you need it. This will make all the difference to your budget, and it will help you to stop spending way more money that's necessary.
Outsource. If you outsource your revenue cycle management software & solutions, you're going to instantly make a saving. You won't have to worry about paying anyone to manage it for you in-house, which will save you money on your staffing, yearly salary costs and benefits on top of that, too. When you outsource, you only pay one organisation a fee for their help in return for what you need. It's a great way to save some cash and it can make a lot of difference to the efficiency of your business, too.
Buying the right equipment. Make sure that when you do spend money on your IT equipment, you spend it properly. It's a good idea to spend more to buy upgraded pieces of equipment, than to keep spending on cheaper equipment that will continue to break. You need to think practically as much as economically.
Related content from StrategyDriven
https://www.strategydriven.com/wp-content/uploads/pexels-lukas-574069.jpg
795
1200
StrategyDriven
https://www.strategydriven.com/wp-content/uploads/SDELogo5-300x70-300x70.png
StrategyDriven
2021-03-30 18:00:14
2021-03-30 17:14:47
Saving Money On Your IT