Microsoft's Productivity and Collaboration Tools for the Modern Business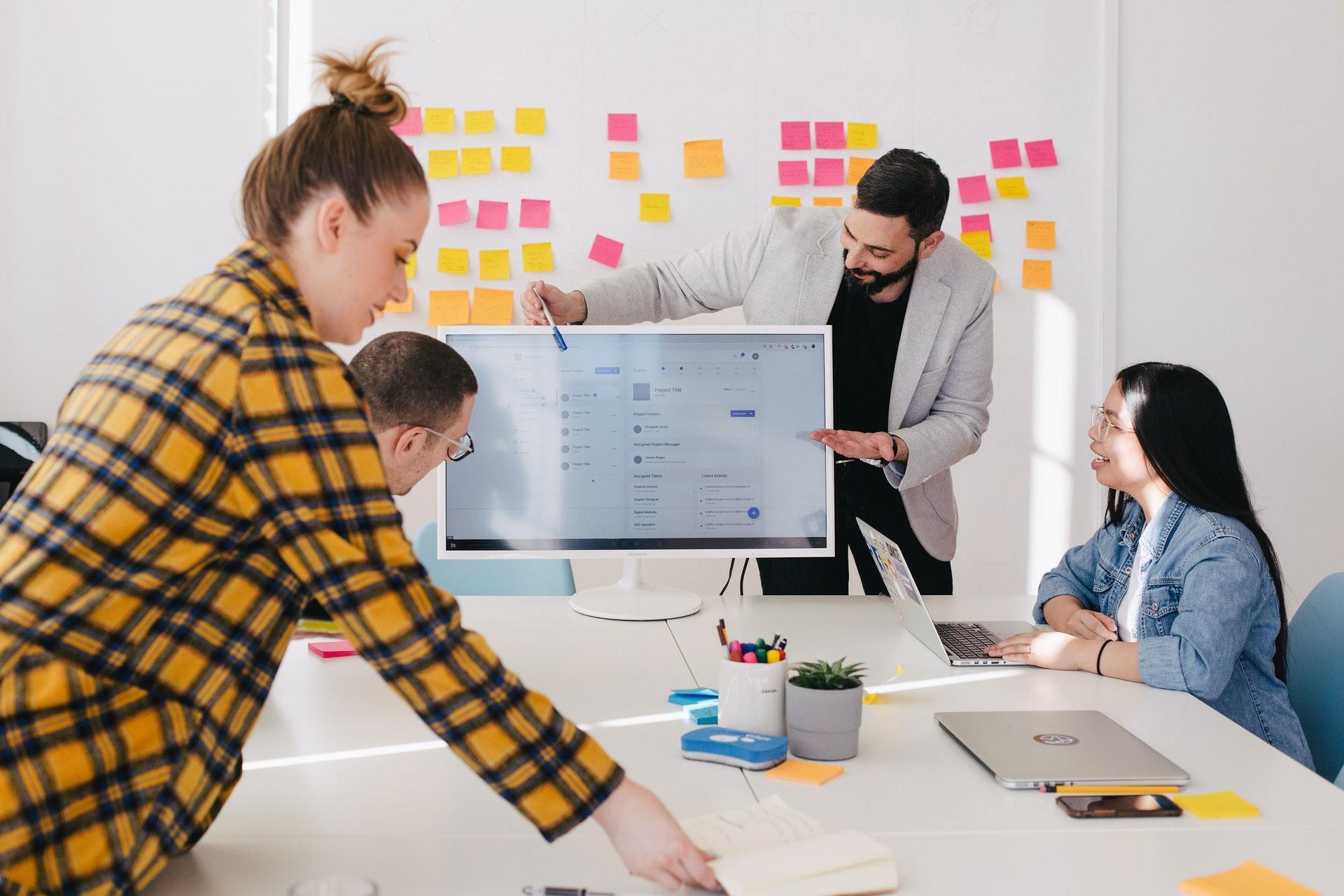 Whether you are a small business or a global enterprise, Microsoft offers a 'productivity and collaboration' toolkit for your organization at every stage. Starting at just $5.00 per user/month, Office 365 lets you tap into new opportunities to work better together, inspire new ideas, raise productivity, and empower greater insight throughout your journey to the top.
Microsoft Teams
Microsoft Teams is the company's flawlessly executed attempt at unifying its various communication and collaboration tools. If your company is struggling with microsoft implementation be sure to find a microsoft integration consultant and partner. And apparently, it is working.
The app is so popular and well-integrated within Microsoft's ecosystem that competitors are finding it difficult to keep up with it. A cloud-based collaboration tool, Teams allows users to create teams and workflows, assign tasks, chat with other team members, share documents, and host video conferences, among more.
Teams is available as a standalone app and integrated with Office 365. So, even if you don't purchase the suite, you can use the app free of cost forever. And with the new Praise update, which allows employees to celebrate each other's work, it is certain that Microsoft Teams is the only collaboration tool you need.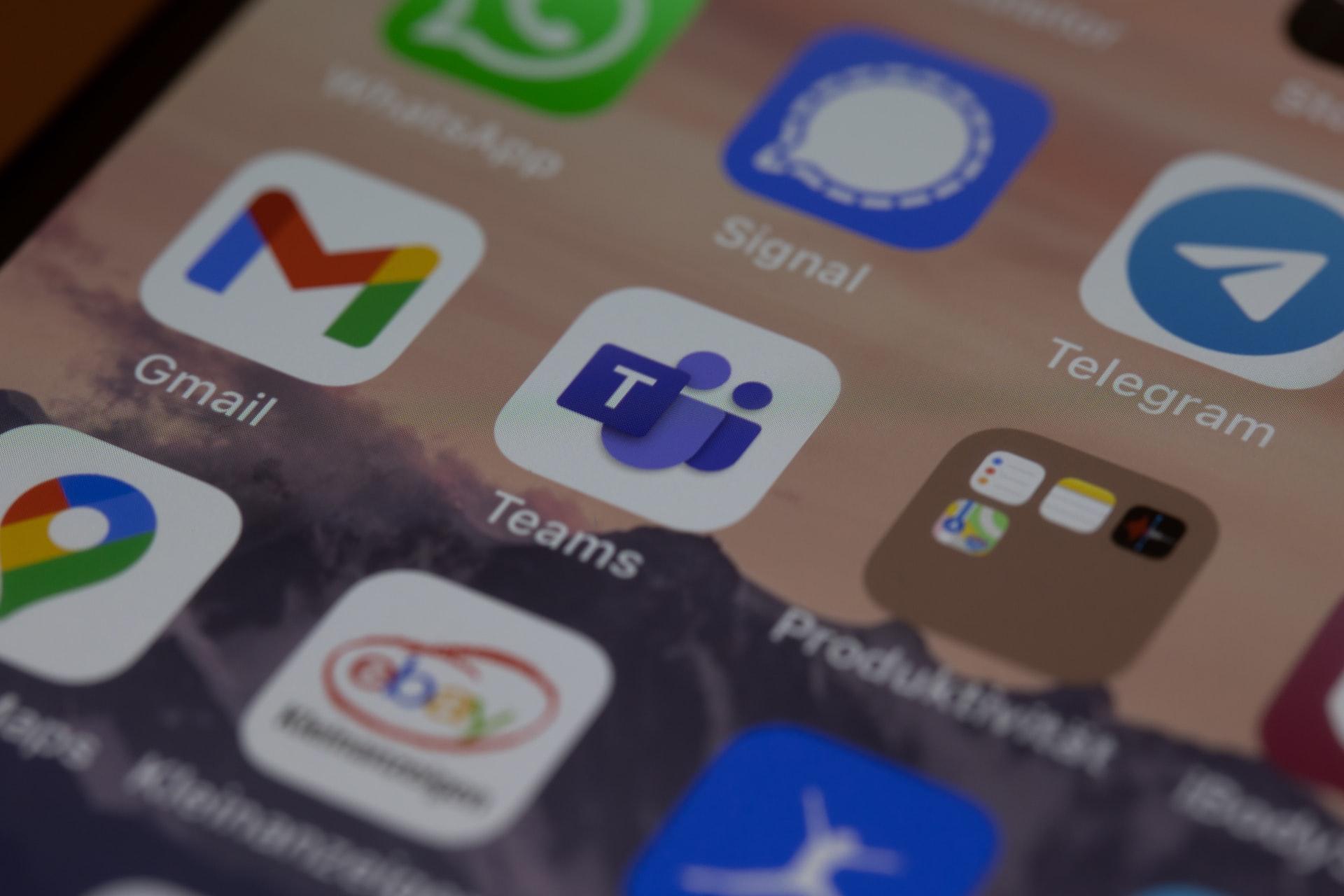 Microsoft To Do
To Do is the easiest task management app that you will ever use. Of course, there are more advanced apps, such as Asana and Trello, but you need to spend some time understanding their functions to unlock their true potential.
Microsoft To Do, on the other hand, can be downloaded and incorporated into your workflow from the first minute. You don't need any practice or manual to use it because you already know how.
The app allows users to add tasks, set reminders, and manage daily tasks by groups. It also lets you prioritize important tasks and share your lists so that anyone can see and edit them – making micro-collaboration extremely easy.
Since the app is cloud-synced, you can access your to-do lists on all your devices. Simply sign in to improve your productivity.
Skype
Skype is a powerful business tool. It is easy-to-use and has a better interface than its competitors. The best part is that the messages you exchange during the video or audio calls get stored and you can access them any time. And it is free, so there is no reason not to use Skype.
Here are some ways to use Skype for your small business –
Save time and money with online conference calls. It is easy to set up a meeting using Skype, and with one click, you can have up to 100 people on the line. You don't need any codes or complicated passwords.
Keep your team on the same page with Microsoft Teams. Microsoft Teams is Microsoft's answer to Slack, and it is integrated with Skype for Business – making it easy to share files, work on projects and keep in touch with your team. It integrates with Microsoft Office 365, so all your communications are built on the same platform.
Collaborate with freelancers or independent contractors. Skype integrates with Word and Teams. You don't have to spend money to add independent collaborators to your database to share files, edit documents, and collaborate on projects. Once your project with them is over, you can simply remove them from the group and add new people.
SharePoint
SharePoint is Microsoft's enterprise-level, cloud-based collaboration. Instead of sending emails back and forth and passing around files, SharePoint has two main components: a content management component and a collaboration component.
The content management component is designed to simplify document and information management. It makes finding, editing, sharing, and assigning documents simple. Whereas, the collaboration component includes features like document libraries, discussion boards, and team sites.
PowerPoint
Anybody who has used a computer ever knows that PowerPoint is the industry standard for presentations. Businesses around the world use it because making professional-looking slideshows is a cakewalk in this app.
You can collaborate on a presentation by inviting people to co-author a presentation with you. And while they are working on it, they will see a notification on their desktop that will tell them when someone's updating or making changes.
PowerPoint also allows you to control people's actions on the presentation. You can allow certain members to only see the presentation and some to actually make changes. This can be a perfect arrangement for remote teams.
Even Apple's Keynote fails to deliver the level of performance that PowerPoint does.
Related content from StrategyDriven
https://www.strategydriven.com/wp-content/uploads/word-image-97.jpeg
1280
1920
StrategyDriven
https://www.strategydriven.com/wp-content/uploads/SDELogo5-300x70-300x70.png
StrategyDriven
2021-10-19 17:37:19
2021-10-19 17:37:19
Microsoft's Productivity and Collaboration Tools for the Modern Business