8 Tips on Becoming a Successful Real Estate Agent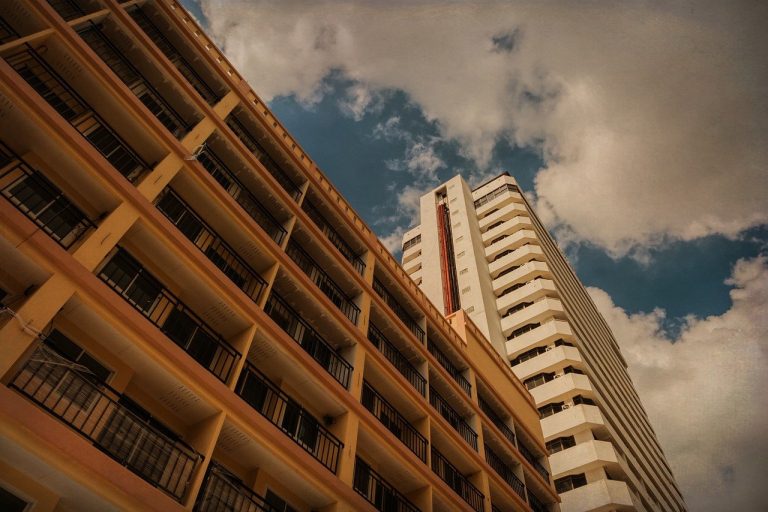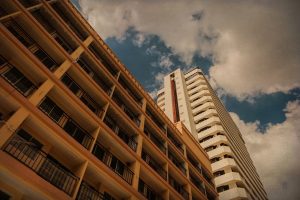 Becoming a real estate agent can sound very appealing when you think about the flexible hours, large commissions, and the satisfaction of helping people sell a house. But beyond the trappings, there is some serious work that goes on. Real estate professionals will tell you that every sale is the product of a lot of hard work and dedication.
Below we share a few tips for becoming a successful real estate agent:
1. Build a solid client base
It is important to have a dedicated client base that you can tap for leads and sales. A well-developed network is vital to your success as a real estate agent. Afterall, you need people interested in the services you have to offer. More than being vast, you also need to build strong connections. Start by tapping the network you already have through family, friends, past colleagues, school and alumni networks, or clubs and organizations you may be part of.
Once you have established your network, it is important to maintain the relationship with your clients. You do not need to be in touch constantly but be sure to check in from time to time. You want to be the top-of-mind person for your network when they think about real estate.
2. Know how to screen your inquiries
The most skilled real estate agents can quickly assess if the inquiring client is serious or just casually looking. You can find out a person's level of interest by requesting feedback from them regarding the property and use their answers as a way to measure their engagement. Learn to develop this skill so you can prioritize leads with a higher chance of return. This will save you a lot of time and energy.
3. Project a professional image
It pays to be personable, professional and good at communicating with people. Focus on developing soft skills like empathy and being sensitive to the needs and motivations of different clients. With some clients, you may need to be chatty and bold while with others, you may need to sit down and listen to them to make a sale. After all, every client is different. The best sales agents and can pick up on the verbal and non-verbal cues of a client and adjust their sales pitch accordingly.
4. Develop a business plan and build your skill set
It is easy to get caught in nailing your first client or sale, but do not forget to look past the short-term rewards. Play the long game by building a solid business plan for your career. Take time to develop skills you lack. You can do this by studying and knowing your market and customers. There are real estate agents who work with buyers, and there are those who work with sellers. It is helpful if you build your skills and are able to do both. Invest in yourself and keep updated on the latest trends and changes in the market.
5. Create and stick to your budget
Whether you are just starting out or have many successful sales and a stack of commissions coming through to your bank account it is important to stick to a budget. Track all your expenses alongside your funds. Know how much you spend each month on necessities and discretionary expenses. Plan for a successful future by setting a monthly budget and sticking to it. Your income should be enough to cover your daily expenses and business costs by making allowances for any emergencies. You should also have funds set aside to enable plans for growth.
6. Build your branding online
You need to be where you clients are and where they are searching for properties. A good place to start is on the worldwide web. Thus, it is imperative that you have an online presence. Create an account on the preferred social media apps of your target market. Make sure to also be consistent in the communications you have across platforms. Next, update your profile consistently with your available listings and your predictions for the real estate market. Finally, create a content plan that will help you build credibility as an agent who knows what they are talking about.
7. Use Tools and Technology
Make use of commercial products built for real estate agents to keep yourself organized. Specialized software programs can help you generate leads by organizing and managing your client database. You can also use programs to schedule your showings and receive feedback or get leads sent straight to your phone from your sign riders. Check out websites like Pro Agent Solutions that can help you to get started with a variety of software and tools for real estate agents.
8. Know the law
To get your real estate license, you will have to log in some hours completing real estate courses and pass your state licensure exam. You also need to take refresher courses and continue your education to keep your license valid. Make sure you have a comprehensive understanding of local and national real estate legislature. You want to be a resource person your clients will go to for advice and consultation on matters concerning real estate in your area.
To recap, be prepared to work hard, develop strong relationships, know your market, build your skills, and make use of smart technology. By following these tips, you can set yourself on the path to success as a real estate agent.
Related content from StrategyDriven
https://www.strategydriven.com/wp-content/uploads/building-g050f613d0_1280.jpg
854
1280
StrategyDriven
https://www.strategydriven.com/wp-content/uploads/SDELogo5-300x70-300x70.png
StrategyDriven
2021-10-19 20:00:57
2022-05-26 16:01:37
8 Tips on Becoming a Successful Real Estate Agent