How To Cut Business Overheads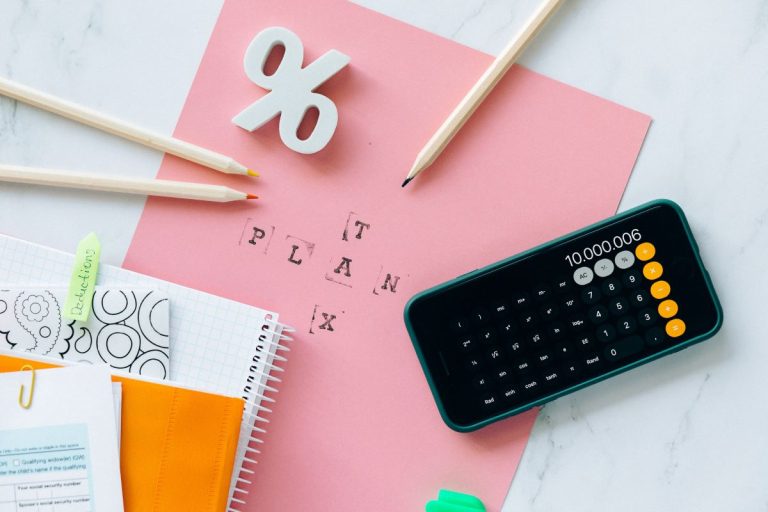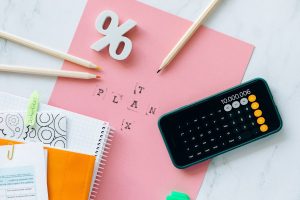 It's crucial that you spend money on your business. If you just set it up and hope that people will find it and start paying for your products and services, you might be lucky – this could happen – but it's far more likely that you'll make little to no sales and that your business simply won't succeed. To be noticed, you need to spend money; you have to market effectively. Yet, in order to have the funds to market in the right way, you may need to cut back on other business overheads, especially at the beginning. With that in mind, here are some of the best ways to do that so that you can invest in your marketing strategy and start to build your business up.
Have A Review
The first thing you'll need to do once you realize that you must cut back on your monthly business expenses is to have a review. Ideally, you should ask your accountant to help you since they will already be privy to the income and outgoings of your business and may already have some suggestions as to just what you can do to make things more streamlined. Assuming you have an accountant to do your booking keeping and other financial tasks, it's time to engage them to give your books a thorough overview. They can then give you their opinion on what you can do away with entirely, what you can reduce, and what you'll need to keep paying for.
If you don't have an accountant, now is the time to hire one. Although it is an additional expense, your accountant will be able to ensure your business is running profitably, and they will take the financial tasks away from you, allowing you to concentrate on the marketing and other aspects of the business.
Speak To Your Employees
Although you may not think to do this initially, the fact is that your employees are crucial to your business, and they see a lot of things first-hand that you won't see when you're running the business. Therefore, it's important to take this into account and speak to your employees about anything they have noticed that might be wasteful and, alternatively, anything that you're not currently paying for that would enhance the business.
You don't have to take their advice – this is your company, after all. However, it could be that some excellent ideas come from this consultation that you would never have considered before.
Buy In Bulk
Buying in bulk can help save money in many areas of your life, not just in business. Of course, you may need to spend more than you had intended to when you buy a lot of one product in one go, but if you can negotiate a good deal, you will be saving money overall when you consider the cost per item.
The key is to buy things that you know you will be able to sell – there is no point in getting a great deal on a product and then finding that no one wants to buy it. If you can pinpoint what your customers want and buy in bulk – saving money – and then sell at the usual price, your profits will go up and you will have reduced your outgoings at the same time.
Related content from StrategyDriven
https://www.strategydriven.com/wp-content/uploads/pexels-nataliya-vaitkevich-6863514.jpg
800
1200
StrategyDriven
https://www.strategydriven.com/wp-content/uploads/SDELogo5-300x70-300x70.png
StrategyDriven
2022-01-11 16:00:18
2022-01-11 15:24:37
How To Cut Business Overheads