Things To Help You Land Your Dream Job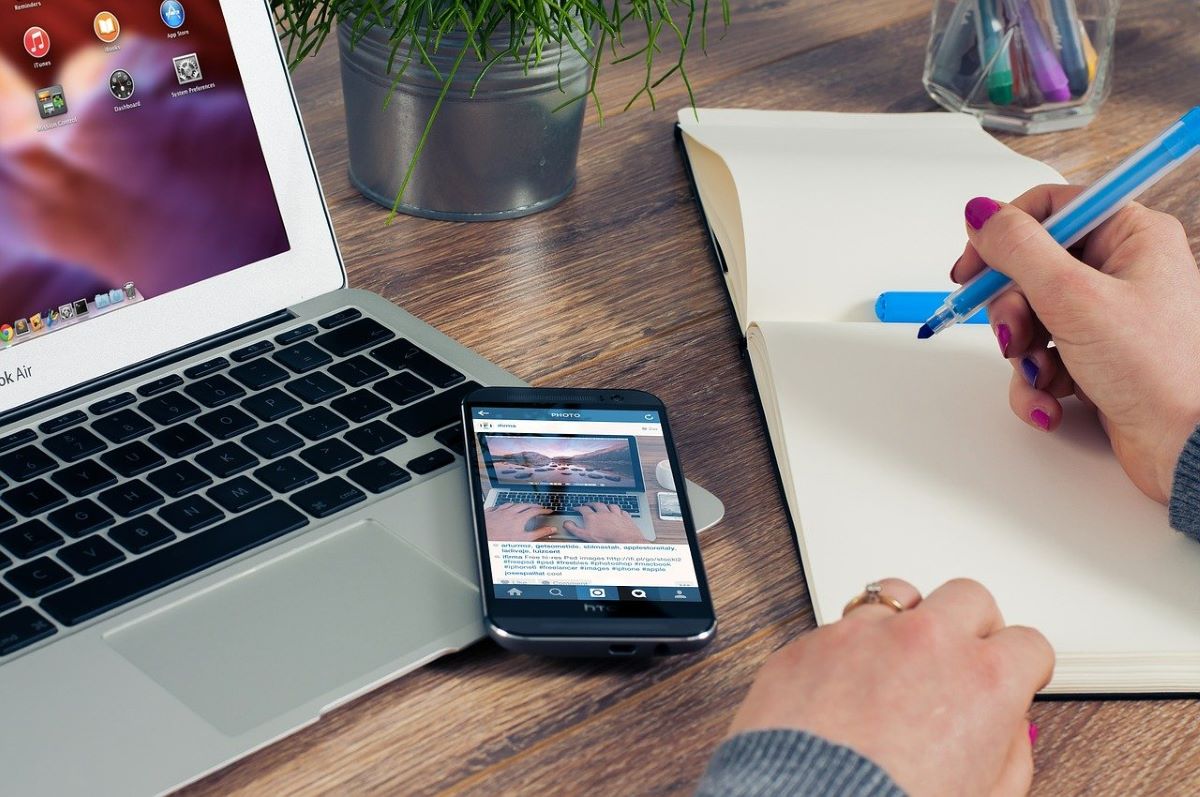 Landing your dream job might not be as far off as you think. With the right tips and tricks, you can easily become more suitable for the role that you have had your eyes on for a while.
If you are in the process of changing job roles in order to achieve that dream career, then here are the things you need to do in order to make it become more achievable.
Gain new skills
Should your dream job require new skills, then it is useful to gain them before applying for the dream job. It will make you look more attractive and suitable for the role.
For instance, you might want to become an actor and know that your job role requires voice-over skills. Hence, getting help with voice over training could be just what you need in order to enhance your skillset and master the skill that you need in order to be more fitting for your dream job as an actor.
Enhance your own personal skills
Your own personal skills will come into play when trying to achieve your dream job. These include organizational skills, social skills, and more. These will contribute to your character and work ethic, and will, therefore, be useful to make you suitable for the role.
For instance, should you want to be an entrepreneur and kickstart your own business, then it is useful to know about some skills that every entrepreneur should have.
Firstly, you will need to know what business you want to create and have a business plan. Being a good planner is essential as an entrepreneur and you will need steps in place in order to create a clear path to your end goal.
Thereafter, it is essential to be a good team leader and know how to organize a team. Doing so will ensure that your business is efficient and works well towards your goals, which will make your entrepreneurial business become a greater success.
Other skills include:
Great time management – to ensure your business doesn't fall behind and lose out on the competition.
Problem-solving – so that your business's success doesn't get haltered should problems occur.
Customer service – every great business offers great customer service. Customers are the backbone of any business and keeping them happy will benefit your business's success.
Know the right people
When it comes to landing your dream job, sometimes it isn't all about what you know. Who you know can also help you become more successful in your job application. Hence, it is useful to do some networking so that you get to know as many people as possible.
The more people that know you, the more recommendations you might get and the more good words will be shared about you with your future employer.
You can network at industry events and get to talk to people. Sharing your name and your skills with people will ensure that you can be recommended to the right people and places, which can help you be one step closer to your dream job.
Related content from StrategyDriven
https://www.strategydriven.com/wp-content/uploads/office-geb53c7962_1280.jpg
797
1200
StrategyDriven
https://www.strategydriven.com/wp-content/uploads/SDELogo5-300x70-300x70.png
StrategyDriven
2022-01-11 17:00:46
2022-01-11 15:32:43
Things To Help You Land Your Dream Job