3 Ways To Keep Your Employees Safe At Work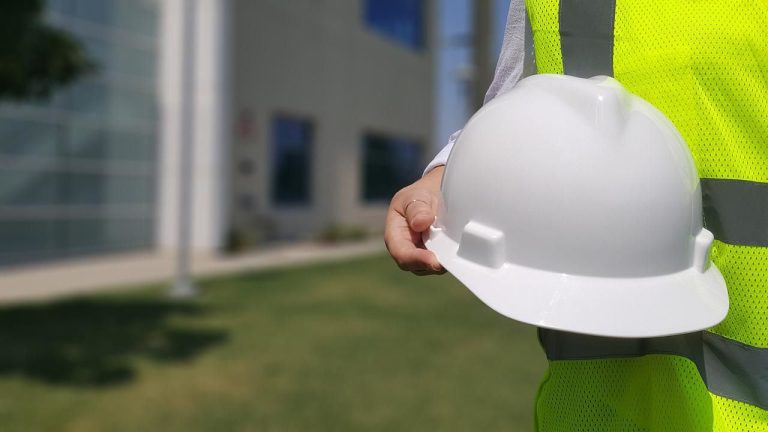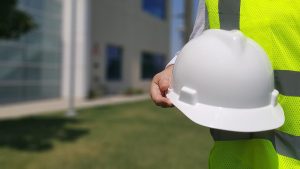 If you employ people, there is a lot more to think about than just how much you'll pay them and what you want them to do in return for that money. As an employer, you have a number of different responsibilities toward your employees, and one of those responsibilities is to ensure they are safe at work. The better you can take care of them, the happier they will be, and that leads to better productivity, and as well as this, it's the ethical thing to do. Here are some suggestions about how to keep your employees safe at work; this is just a start, and there are plenty more ideas to consider as well.
Create A Welcoming Work Environment
In order for an employee to be safe, they must also feel safe, and as such, the working environment you offer them has to make them feel that way – it has to be welcoming and easy to use. When your employees feel safe and comfortable, they will be able to focus on their work rather than being worried about anything going on around them.
To help make the space more comfortable and welcoming, you can do a variety of different things. Some include offering your staff ergonomic furniture, ensuring there is plenty of natural light in the office or warehouse, getting your boiler serviced by Bensons Gas to keep the heating working and ensure there is enough hot water, and creating break rooms so that people have somewhere to go away from their desks.
Assess The Environment
It's also a good idea to assess the working environment to see if there are any hazards around that you can remove or at least reduce the risk of harm regarding. Carry out a full risk assessment of the workspace (including all outside areas and vehicles) and you'll instantly be able to see if there are any areas that could be improved in terms of safety and comfort.
As part of the risk assessment, it's wise to ask your team if there are any issues they are concerned about or anything that makes their job harder, or unsafe. These are things that you might not spot as you walk around doing your risk assessment, especially if you don't get actively involved in the work your team does. Once you have all the information, it's important to make changes quickly before there are any accidents and before your staff starts to feel as though you're just not listening to them.
Offer Training
Sometimes it won't necessarily be the workplace that's unsafe; it might be that your team has a lack of training, which can make things that would normally be fine a potential hazard. If they don't know how to use a particular piece of machinery, or they aren't aware of the rules regarding safety in the workplace, accidents could happen.
Therefore, you must offer regular training to your team. Everyone who you employ should have an initial session of training to help them understand what is required and what they need to do, but it shouldn't end there. Ideally, the training should be a regular thing for all employees, no matter how long they have worked for you or what their position is. In this way, you can be sure everyone knows how to keep themselves safe at work.
Related content from StrategyDriven
https://www.strategydriven.com/wp-content/uploads/hard-hat-gcadc29bbb_1280.jpg
720
1280
StrategyDriven
https://www.strategydriven.com/wp-content/uploads/SDELogo5-300x70-300x70.png
StrategyDriven
2022-05-06 07:00:55
2022-05-06 01:17:25
3 Ways To Keep Your Employees Safe At Work