Taking Your Business Security to Another Level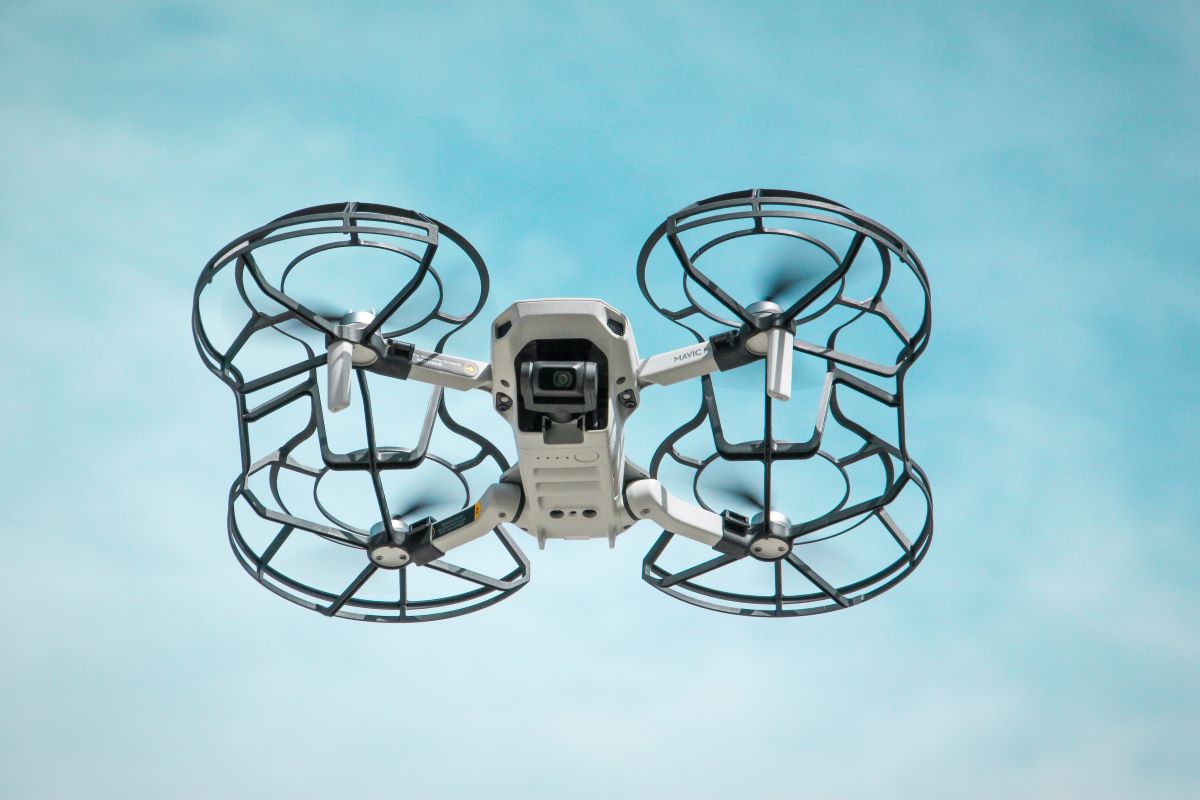 Business security is vital for protecting assets, employees, and intellectual property. And your company is under constant threat from hackers. So here are some practical protection tips.
Exercise Access Controls
Access control is an excellent tool for restricting specific people from areas of a physical site or server. You can control physical access controls using simple yet powerful key card entry systems. Key cards are programmable, meaning a user without the correct credentials imprinted on a key card cannot access a mismatched lock. Kind of like the security levels you see in the movies. For your business network, you can also implement something similar. Your network administrators can restrict access to specific drives and folders with OS policies and user levels.
Install Facial Recognition
CCTV cameras have come a long way since the choppy, low-resolution, inter-frame devices of the 1990s. Today, you can install Wi-Fi enabled, 24 fps, 4K, smart cameras for relatively little. These are supremely clear and have advanced features like high-detail zooming. However, you can go one step further and install high-tech cameras with facial recognition software. Suppose you manage a store and have banned someone for stealing. Facial recognition cameras can spot them and alert you. Or warn you to a face entering your site that isn't in the staff database.
Boost Business Security with Non-Lethal Arms
Most countries don't allow security to carry firearms. Yet, in some places, the killing of private security staff is double that of police. But there are non-lethal options you can use. These are much cheaper, have less chance of severe injury, and are mostly legal. Additionally, they hurt enough that they will stop a violent criminal in their tracks. Examples include pepper spray, tasers, and rubber bullets or bean bags. Many of these non-lethal alternatives also look a lot like real guns. And in most cases, just the presence of these weapons is enough to deter a criminal.

Invest in the Latest Technology
Like most things, security technology is constantly evolving. Modern advancements include facial recognition and key card access. However, there are more technologically advanced controls than these that you can invest in. Some aren't as new, and others are in their infancy. Examples include biometrics for scanning the eyes, fingerprints, and palms. However, you can take your cameras mobile with security drones. Models like the Easy Aerial SAMS are designed for remote control and perimeter scanning with a high-quality camera and advanced recognition.
Implement Strict Cybersecurity
There is a genuine threat of a cyberattack on your business. And your business size doesn't mitigate risk. Almost 60% of attempted hacks each year target small to medium businesses. These include data theft, ransomware, and DDoS attacks. Any of these is disastrous for a company of any size. Therefore, you must spend some money on cybersecurity. The best cybersecurity plans for businesses include physical and software firewalls, regular data backups, and employee education. You could use an IT service or hire an expert security team.
Summary
It pays to invest in business security to protect your company and employees. User access control, non-lethal deterrents, and cybersecurity protocols are all excellent methods.
Related content from StrategyDriven
https://www.strategydriven.com/wp-content/uploads/atarin-michaeli-Cqp98sWuTuI-unsplash.jpg
800
1200
StrategyDriven
https://www.strategydriven.com/wp-content/uploads/SDELogo5-300x70-300x70.png
StrategyDriven
2022-07-27 17:00:16
2022-07-27 14:44:51
Taking Your Business Security to Another Level