Reasons Why You Should Get A LinkedIn Marketing Strategy Done
StrategyDriven Insights Audio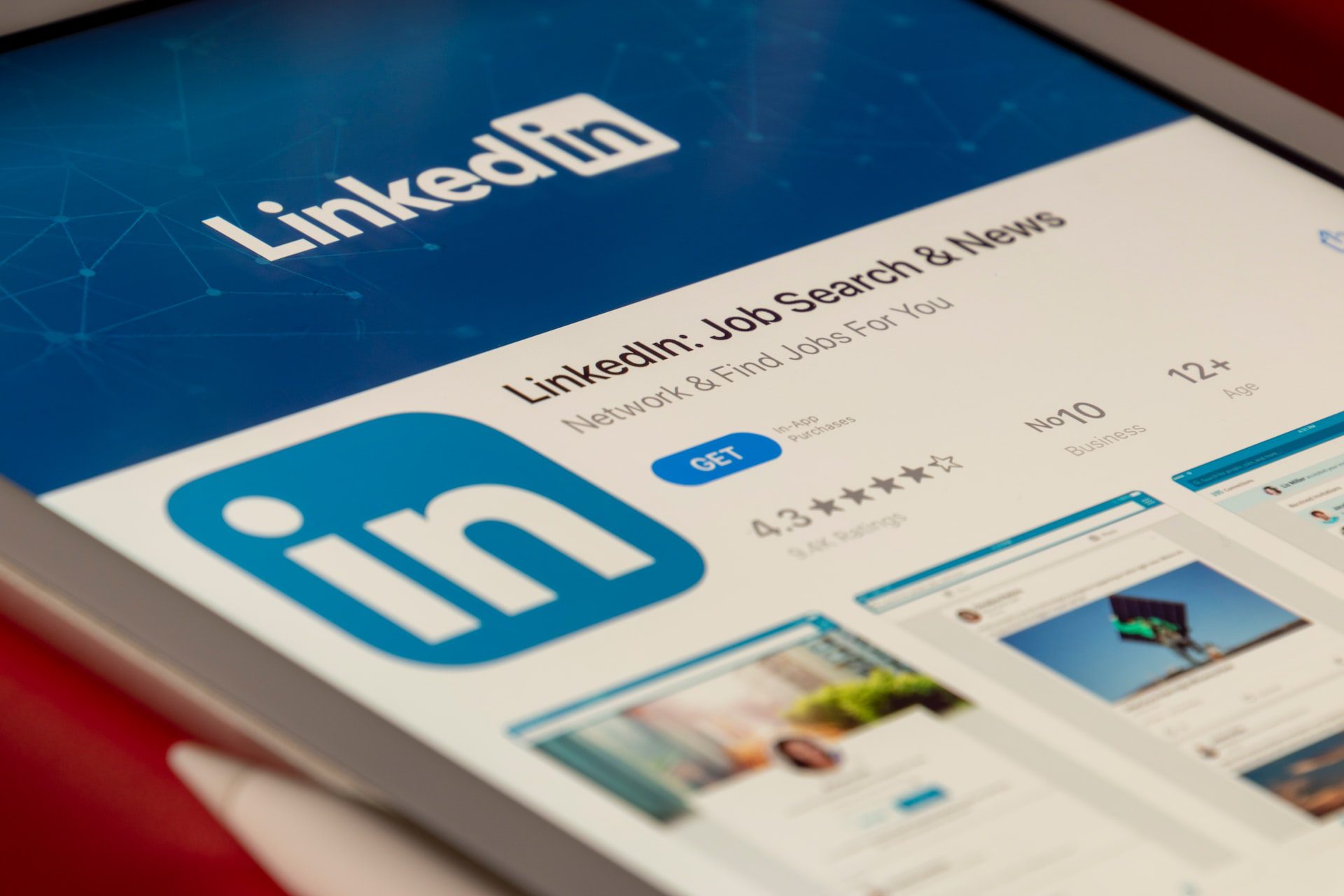 Getting your team involved in LinkedIn marketing can be tricky. Fortunately, there are some resources you can use to make it easier. These include templates that follow brand guidelines and content ideas. This way, even if your team isn't a designer, they can still be included in the strategy.
Influencer Marketing
Influencer marketing on LinkedIn is a great way to get the attention of industry leaders who may be interested in your products or services. However, it's important to start building relationships early. Influencers can help boost your brand's reputation and drive sales.
Clear Strategic Goals
To be successful, your LinkedIn marketing strategy must be based on clear, strategic goals. These goals should be specific and include brand awareness, consideration, and conversion. They should also include measurable metrics and a planned editorial calendar. It is helpful to divide your objectives into sections, such as macro-topics. Then, you can create an editorial calendar that includes topics related to each objective.
In addition to attracting followers, your LinkedIn strategy must also focus on retaining these followers. This requires providing relevant, high-quality content. The quality of your posts can make or break your LinkedIn marketing strategy.
Taking Advantage Of LinkedIn's Features
One of the most effective ways to generate new leads on LinkedIn is by leveraging the features of this networking site. For example, you can publish an article on the LinkedIn blog. This feature enables you to publish articles that can be read by other members and get indexed by search engines. Not only is this feature useful for building relationships, but it also allows you to stand out from the crowd.
LinkedIn has many free features to help you market your business. For example, you can post blog posts and status updates and even request recommendations from your connections. This helps you attract potential new customers. Moreover, you can even use LinkedIn for recruiting, hiring, and finding new business leads.
To Promote Your Business
To promote your business on LinkedIn, you need a strategy. Unlike other social networks, you can't just publish the same content across different networks. Your strategy should focus on specific objectives such as brand awareness, consideration, and conversion. You need to have clear goals and define metrics, as well as a planned editorial calendar. For example, you need to establish what types of content your audience wants to read, and then organize your schedule around them.
To Generate Leads
Creating and sharing your content on LinkedIn is an excellent way to engage your followers and generate leads. You can choose to make your content more targeted and niched, and use a variety of marketing methods. For example, you can create ads aimed at specific groups of people, such as people who are looking for jobs. This can be a great way to generate leads for your real estate business.
Another great way to generate leads on LinkedIn is to learn from your connections. Connect with your existing clients and ask them to recommend you to their connections. This method is far fewer sales and pushy than cold calling. You can also browse through the profiles of your current clients and see who you have in common. This can give your leads a sense of confidence in you.
To Increase Traffic
If you want to gain the most benefit from using LinkedIn, the first step is to get a strategy in place. You can get help from social media dashboard software to get an idea of what works and what doesn't. Once you have a strategy in place, you can get started and reap the rewards.
For Employee Advocacy
Employee advocacy is a great way to gain more exposure for your brand, and it's also a cost-effective way to engage with your customers. Employees have personal networks that can connect them with others and build trust. They can share content with their connections, which improves networking and sales results.
Employee advocacy can also help your company build a positive reputation in the industry. Employees are usually proud of their employer and are happy to share positive experiences. This will make employees feel more attached to the company, which will increase retention and longevity. A successful employee advocacy strategy on LinkedIn will give your employees ready-to-share content and optimize their profiles to get the most attention possible.
Lastly
LinkedIn is a powerful social network. It can be used for employee advocacy and to drive leads. But, before you can make the most of it, you need a marketing strategy. That's where a professional LinkedIn marketing strategy comes in handy.
Related content from StrategyDriven
https://www.strategydriven.com/wp-content/uploads/souvik-banerjee-JLj_NbvlDDo-unsplash.jpeg
1280
1920
StrategyDriven
https://www.strategydriven.com/wp-content/uploads/SDELogo5-300x70-300x70.png
StrategyDriven
2022-10-14 08:00:00
2022-10-19 03:39:32
Reasons Why You Should Get A LinkedIn Marketing Strategy Done