Ultimate Company Car Shipping Guide For Savvy Savings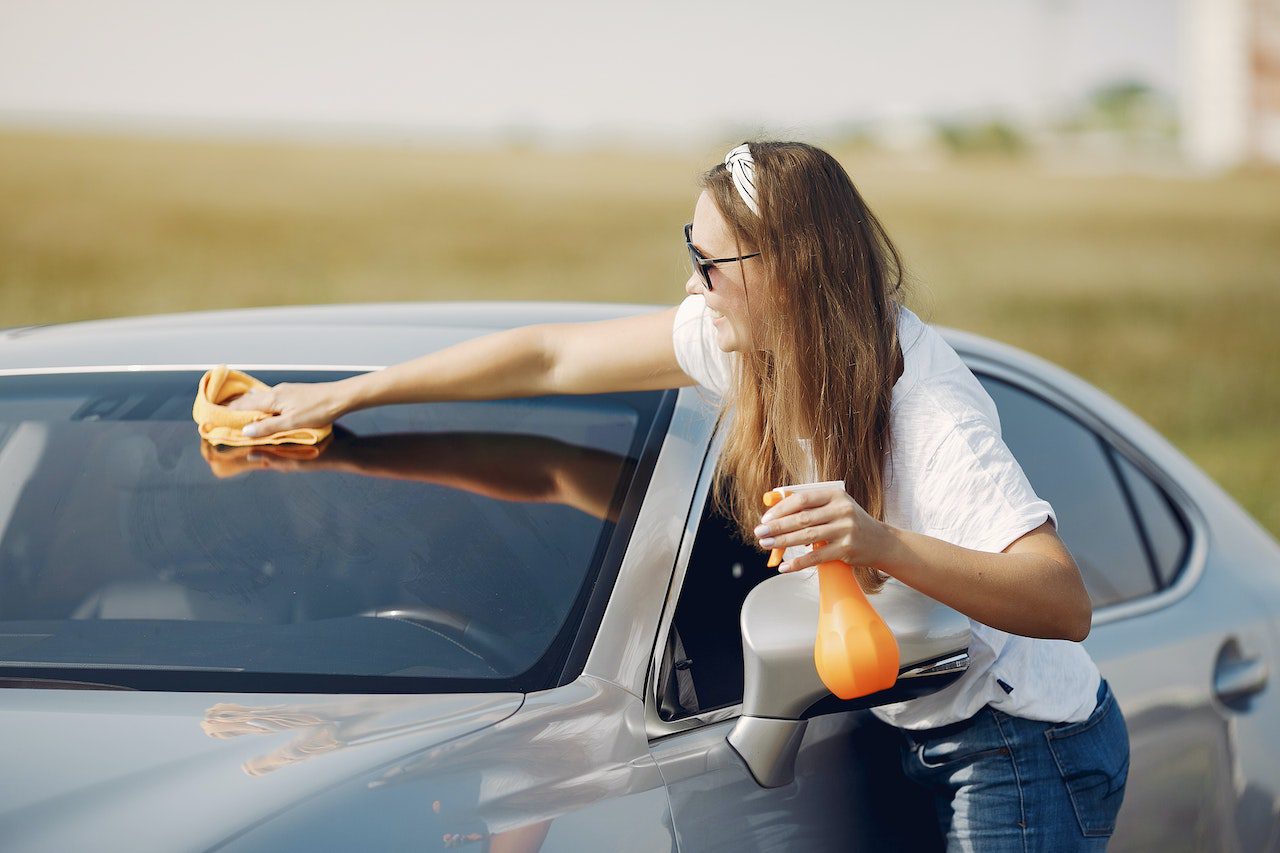 Whether you have just opened a branch in another state or you're planning to relocate to a new location, car shipping can be a costly and tedious process. But when you compare it with the cost of sending an employee to pick up the car, it's often cheaper and more convenient. Moreover, company car shipping reduces wear and tear and the risk of accidents.
You can significantly reduce expenses and waiting time if you follow this complete car shipping guide for businesses.
Shipping Options And Convenience
The first thing you must do is decide how you want to ship your business vehicles. The two most common options include hiring a private driver or working with an auto transport company. Beyond that, you can also choose to use other car shipping methods, such as an airplane, cargo train, trucking, and more. Working with a car transporter is cheaper and won't put miles on your car. Additionally, auto shipping companies have qualified and insured drivers.
Hiring a private driver might be better if you want complete control over the timeline. However, hiring a private driver will be more expensive than working with an auto shipping company. It will also put miles on your car.
Although cargo trains might sound like a better option, they have limited routes and are usually reserved for commercial car dealers. Lastly, shipping your car via air freight requires a considerable budget.
Find A Reliable Car Shipping Company
Regardless of the car shipping method, you decide to use, you must take your time to find a reliable shipping company. Fortunately, the internet can help you identify top-rated car shipping companies near you. You can check the website of each car shipping company to learn more about their qualifications, pricing, and services. You will also come across broker companies that can help you choose a reliable car shipping service at a fee.
Confirm Credibility
After finding a car shipping company or broker you trust, it's wise to ensure they have credibility. The quickest way of doing that is by calling the company to talk to a representative. Speaking to the company's representative allows you to learn more about the company. While you are at it, remember to ask various questions, including:
Is your company licensed with the Federal Motor Carrier Safety Administration?
Where do you store the vehicles overnight for security?
How long do you take to ship vehicles?
Do you offer GPS tracking?
Are your drivers qualified?
You should also use the Federal Motor Carrier Safety Administration search tool to check whether the US Department of Transportation has registered the car shipping company you are working with. This tool lets you confirm if the shipping company is licensed and maintains the required maintenance levels. Avoid a moving company with many complaints and with no safety rating.
Get Multiple Quotes
Now that you are sure that the car shipping companies you want to work with are licensed and registered with the US Department of Transportation, it's time to get multiple quotes. Comparing the crisis will help you find a reliable and affordable car shipping service.
You can expect to pay around $ 1.96 per mile for short distances of up to 500 miles. Shipping costs for medium distances will cost you about $ .93 per mile. Long distances above 1,500 miles will run you about $ .58 per mile.
Other factors, such as vehicle size, season, and location, will also determine the final cost of your auto shipment. That's why it's best to get car shipping quotes from different carriers or brokers. In order to get accurate quotes, it's crucial to provide the vehicle pick-up and delivery destination and the preferred transport method. Also, indicate the vehicle's year, make, and model. You should also choose your preferred pick-up date to get an up-to-date car shipping quote.

Choose Your Preferred Shipping Method
Next, you must choose between enclosed auto transport and open carrier. An open carrier might be the best option if you are on a budget. However, it exposes your vehicles to the elements and debris. Enclosed auto transport, on the other hand, offers more protection. As a result, it is the best shipping method for expensive or classic vehicles. It is also the best option if your company cars will travel cross-country or through rocky terrain. However, it will cost you more.
Find Out If The Shipping Company Has An Open Transport Date
Once you pick your preferred shipping method, your carrier will contact you to let you know if they have an open slot on your preferred pick-up date. Most carriers will give you a week's notice to inform you when your car will be ready to ship. If the pick-up date is inconvenient, you can talk to the shipping company to schedule An exact pick-up date. Please note that this will cost extra.
Preparing Your Vehicle
You should also ensure that your car is in perfect condition before shipping. So, wash it thoroughly by hand to make sure it's clean before shipping. After that, inspect it thoroughly for dents, nicks, or other cosmetic damage. If your vehicle has any preexisting damage, it's great to take pictures before shipping it. This protects you in case additional damage occurs during transport.
You can also get a comprehensive mechanical checkup before shipping your car. Also, remember to disable the car alarm and leave the gas tank almost empty. Leaving the gas tank close to empty will reduce the weight and save you money. Finally, secure fog lights, ground effects, spoilers, and other loose items before shipping.
Bring Your Car To The Pick-Up Location Early
Your carrier will provide a location where you should take your car on the shipping day. The carrier will also indicate when you should take your vehicle. It's best to take your car to the pick-up location 30 minutes ahead of schedule to avoid inconveniences. Also, bring your vehicle registration, proof of insurance, and driver's license to prove that you own the car. Remember to sign the paperwork provided by your carrier before leaving. The documents you should review and sign include the shipping invoice, certificate of origin, and receipts.
You can reduce your shipping costs significantly if you follow all the steps outlined in this guide. Always take your time to confirm the shipping estimates to avoid unforeseen charges later.
Related content from StrategyDriven
https://www.strategydriven.com/wp-content/uploads/pexels-gustavo-fring-4173088.jpeg
853
1280
StrategyDriven
https://www.strategydriven.com/wp-content/uploads/SDELogo5-300x70-300x70.png
StrategyDriven
2022-11-07 11:00:43
2022-11-07 18:16:35
Ultimate Company Car Shipping Guide For Savvy Savings