The Big Signs An Employee Deserves A Promotion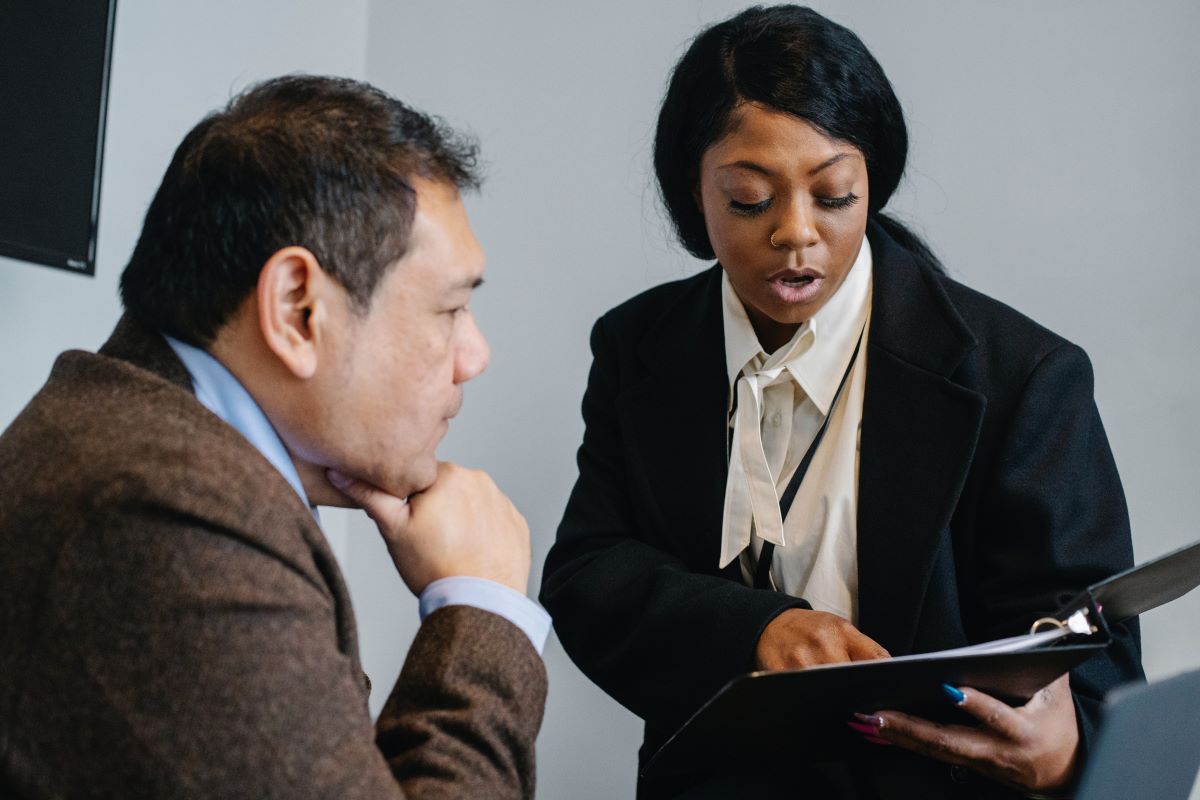 A happy, driven employee is better than one who feels like they're stagnating and going nowhere within their career. It's a simple truth, but it's still one that's sorely misunderstood. It can be complicated to meet employee needs from time to time. But overall, it's up to you as their employer to ensure they feel like the former at least 75% of the time.
To do this, you'll need to grant regular performance praise, pay rises, and promotions. The latter option covers all three! That makes it the best way to recognize someone who meets the challenge every time. But when should you give a promotion? When an employee shows signs like these.
They Take Initiative without a Problem
If someone knows what they're doing, it's going to show in their work. Look out for signs of initiative, and someone who can take it without needing to be prompted. This person is a self sufficient worker, and is able to find drive and motivation with little to no worry. That's someone you want managing your team for you! Be sure to chime in with a good word every so often, but be sure to observe when they're acting on their own.
They've Been Improving Qualifications
As a boss, don't worry about an employee's career plans. Instead, think about ways to utilize their skills to the fullest while they work for you. Encourage them to seek out new learning and further training.
Walk through potential courses with them, such as a Healthcare Administration Certificate Program if you run a medical business, or an MBA degree if you're a marketing unit. And if you find out they've been working on their resume outside of work hours, not only does this show their ambition, but also their dedication to your cause.

They Work Well with Others
Working well with others means a person has strong social skills, and is able to adapt to a situation no matter what's going on. Office politics can be tricky to navigate, but someone who stays out of 'drama' and is able to smile and chat politely to all around them is a clear team player. Even if they have personal gripes from time to time, they bring professionalism to the door and use it to the full within the working day.
They're Not Perfect, But They Deliver
No one is completely perfect at their job – we're all human, after all. However, a person that deserves a promotion is someone who understands this. They're not always looking to impress; they just want to get a good job done.
They're also willing to make mistakes and own up to them, and allow themselves to learn from them in the future. And if you've got someone on your team who has such an adult, rational approach to their job, call them in for a very productive chat!
Promotions aren't granted lightly. If an employee passes tests like these, it means they're clearly deserving of the responsibility.
Related content from StrategyDriven
https://www.strategydriven.com/wp-content/uploads/pexels-sora-shimazaki-5668832-1.jpg
800
1200
StrategyDriven
https://www.strategydriven.com/wp-content/uploads/SDELogo5-300x70-300x70.png
StrategyDriven
2022-11-17 07:00:07
2022-11-16 23:33:02
The Big Signs An Employee Deserves A Promotion