Strategic Business Planning: Creating a Business Relocation Strategy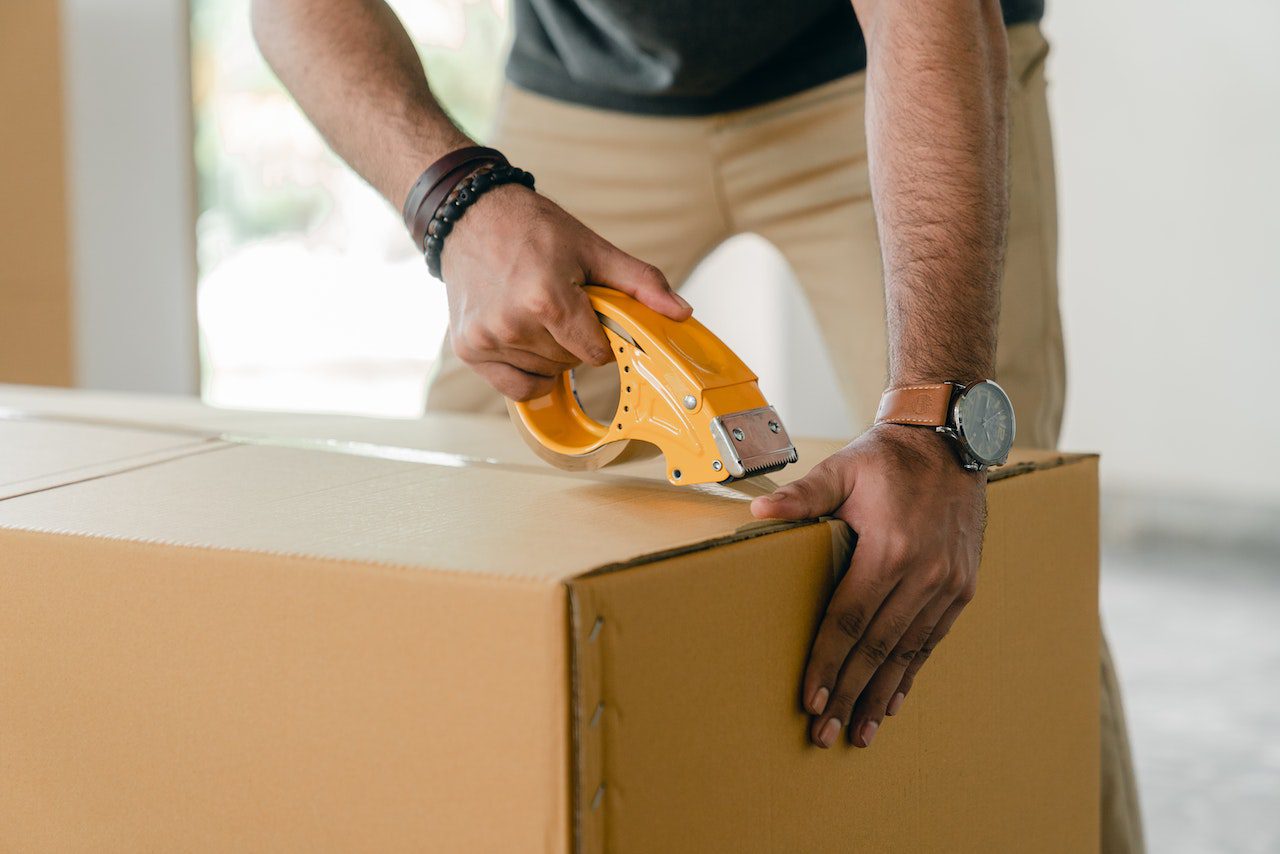 Relocating your business and moving to new premises doesn't have to be stressful. If you create a relocation strategy, you will find that you can manage to make the move and transition seamless and painless. Within your strategy, you will want to think about why a move is positive for your business, and what obstacles you may face.
Decide What Is Driving Your Relocation
You must decide what is driving your business relocation to ensure the relocation is successful. For instance, are you moving because you need more space for customers to visit? Are you relocating because you need to be better placed and closer to great transportation links? What is making this move happen? Having the drive and direction to make the move happen is crucial, so establish this before moving onto your budget.
Establish a Budget
If you are upsizing your premises, or even moving to a new area, you need to have a budget in place. Without a budget, you will struggle to get a grip on costs. This may mean that you are spending more than you want to on new premises, and on making the move happen. When you are creating a budget, you will need to factor in the moving of any physical documents you hold, in addition to stock movement.
Find a Suitable Location or Office
You are better equipped to go looking for new business premises when you have a budget. Having a list of essentials and requirements for your business premises is now important. A business premises or location checklist will help you find suitable premises. When hunting for a new location or premises think about size requirements. Are you looking for minimum square footage? Are you after an open-plan unit? When you are thinking about size requirements, carefully think about how you will use the premises. Think about how any extra space will be managed. Also, think about the things such as health and safety and cable management at work, as well as the minimum space required for each employee when at work.
Creating a Moving Checklist
To take control of the moving process, you need to have a checklist in place. This will help the move run as smoothly as possible. To make an inclusive checklist, look at the business operations you carry out daily. Establish what can be moved first and why. For example, can you start moving across backdated and archived files in anticipation of the big move? Does your checklist need to cover the movement of office furniture including desks, chairs, computers, and monitors – or are you going to replace these when you move? When you put together a checklist, you start anticipating the size of the removal vans you will need.
Moving to new premises and relocating your business can take time. You must give employees ample notice to move, especially if they will be traveling further (commuting) each day. Or, if the new premises is located away from excellent transportation links (as they may have to arrange alternate transport).
Related content from StrategyDriven
https://www.strategydriven.com/wp-content/uploads/pexels-ketut-subiyanto-4246120.jpg
854
1280
StrategyDriven
https://www.strategydriven.com/wp-content/uploads/SDELogo5-300x70-300x70.png
StrategyDriven
2023-06-01 19:00:15
2023-06-01 18:32:41
Strategic Business Planning: Creating a Business Relocation Strategy