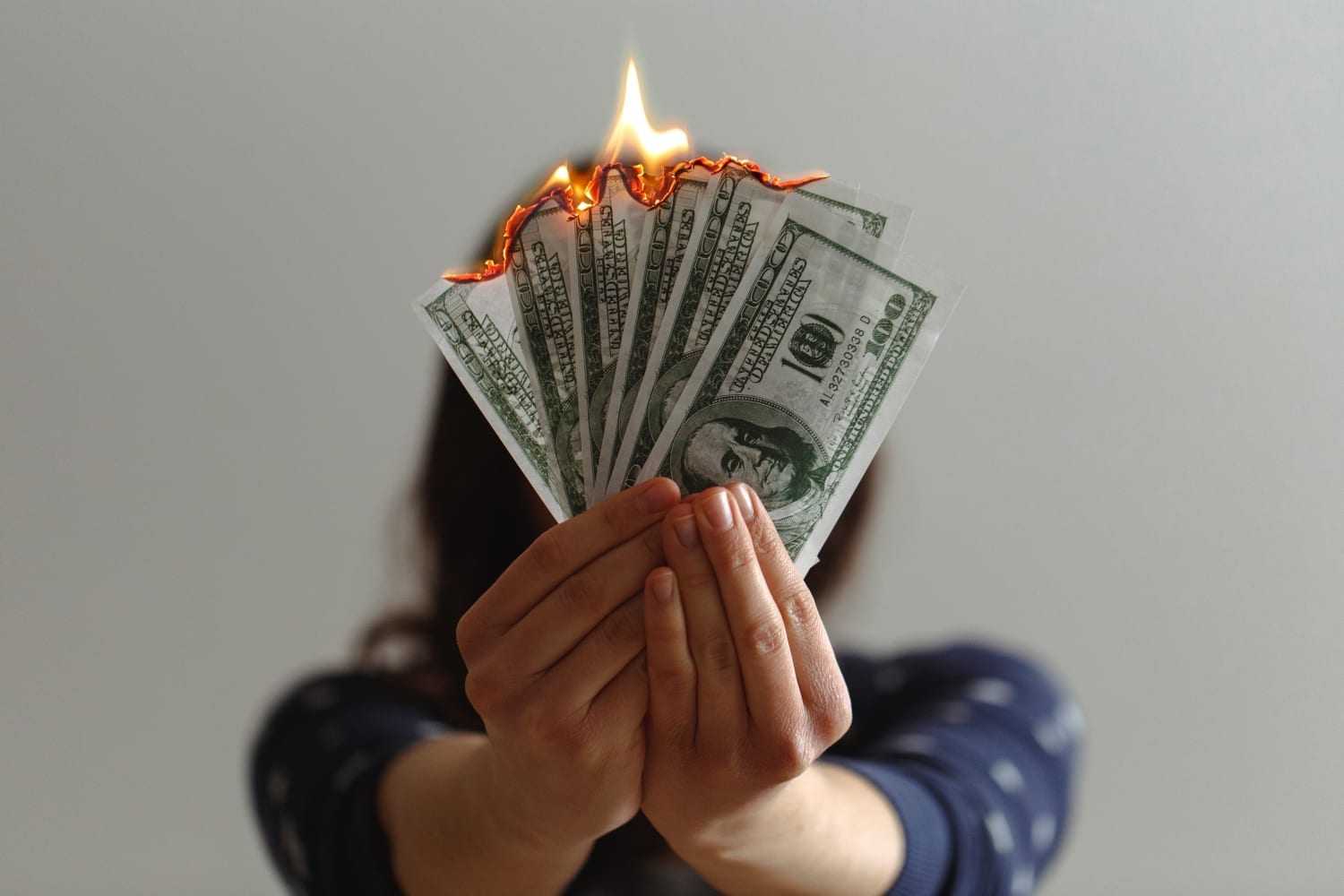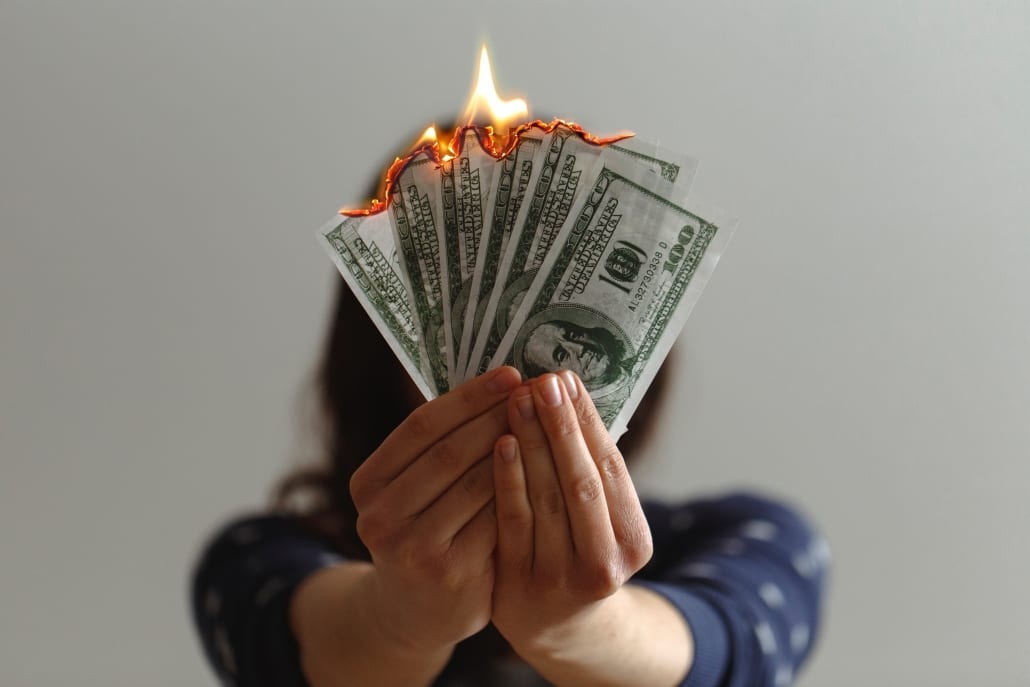 Turning over a profit isn't the only important task that you face as a business owner. You also need to consolidate this money that you make, which is why you need to avoiding wasting it at all costs.
It's going to mean making use of all resources afforded to you, it's going to mean making smarter investment choices, and it's going to mean honing in on your mistakes — it'll all be worth it in the end, though, when you've got a heap of cash to invest into the growth of your business.
To unearth all the things you can do to stop wasting so much money in business, be sure to read on.
Minimize your tax bill
Nobody likes the tax man, but unfortunately, he's never going to go away. There are, however, ways to minimize the bill slapped on your desk every year.
To minimize your tax bill, you should:
Keep a track of your business expenses (receipts, invoices, vehicle mileage, etc.) and then seek to claim for them
Tap into the Annual Investment Allowance (AIA)
Research and make use of tax reliefs (such as the creative industry relief)
Pay your tax bill as early as you can
Invest in good website design
Marketing, especially digital marketing, is essential in the world of business. By not running advertising campaigns, quite simply, you won't spread your company's message or attract new customers.
As important as marketing campaigns are, however, they need not cost you an awful lot. More to the point, they need not cost you as much as you are no doubt currently shelling out on them. When you choose to invest your money on good website design instead of advertising, you'll be sure to find yourself saving thousands in the long run. This is because you'll have a platform that can act as a constant source of important information; your website can spread your message at all times, meaning you won't have to constantly spend your money on spreading it yourself.
To ensure that your website does everything a marketing campaign can do and more, you have to align yourself with a web design company like Plego Technologies. They will make sure that your website works well in both a practical and aesthetic sense.
Turn off and unplug your devices
Even when they're not being used, if they're still plugged in and turned on, the various devices that you use in your office could be costing you an arm and a leg. They will be using up what is known as 'vampire energy,' which means they will be draining your electricity bill for no reason whatsoever.
Before you leave your office of an evening, you and your employees have to go around and make sure everything is turned off and unplugged. Other important forms of action you should be taking in this instance include:
Tweaking your power settings so as to ensure your devices shut themselves down or go into hibernation mode whenever they're not being used
Resolving to never leave your desktop computers and laptops on their screen savers — believe it or not, doing this is worse than leaving your monitors and screens to go black
Never forgetting the peripherals (your printer and speakers, for instance), as they can suck up a lot of 'vampire energy' too
Take the above advice, stop wasting so much money, and put the cash you save to good use!
Related content from StrategyDriven
https://www.strategydriven.com/wp-content/uploads/jp-valery-9BatP4ovW2I-unsplash.jpg
3648
5472
StrategyDriven
https://www.strategydriven.com/wp-content/uploads/SDELogo5-300x70-300x70.png
StrategyDriven
2019-08-18 20:00:24
2019-08-18 22:26:52
A Guide: How to Stop Wasting Money in Business