We perform independent, objective, and detailed reviews of information technology networks and digital assets; assessing them against U.S. Nuclear Regulatory Commission requirements, Institute of Nuclear Power Operations, World Association of Nuclear Operators, and Nuclear Energy Institute performance standards and guidelines, and industry leading practices. Our resulting recommendations offer a unique actionable value proposition focused on improving security, reliability, and efficiency. Contact us to learn more.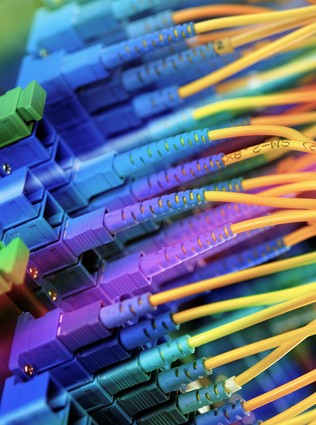 Case Study
Background
A StrategyDriven Advisor led the evaluation of a nuclear utility's Critical Digital Assessment Program for compliance with recently issued U.S. Nuclear Regulatory Commission (USNRC) cyber security regulations including: digital asset evaluation and critical digital asset (CDA) identification, CDA physical security and controls, CDA training effectiveness, and overall network security.
Engagement Approach
Our advisor worked with senior utility executives and station managers to identify CDA program performance improvement opportunities and the effectiveness of ongoing efforts to complete the USNRC's cyber security regulation Milestone 8 activities; including the review of a License Amendment Request to be submitted. As a part of this assessment, the utility's CDA identification methods were compared with other commonly used approaches such as the Threat Vector Analysis method.
Value Delivered
A specific, actionable near, intermediate, and long-term performance improvement plan was developed for implementation by the utility's information technology staff. The plan addressed network and physical security concerns as well as personnel training and the compilation of digital asset information within the company's enterprise resource planning systems.
The StrategyDriven Difference
Decades of hands-on network, application, and digital asset security and regulatory compliance experience. Consulted on the U.S. Nuclear Regulatory Commission's cyber security regulations.