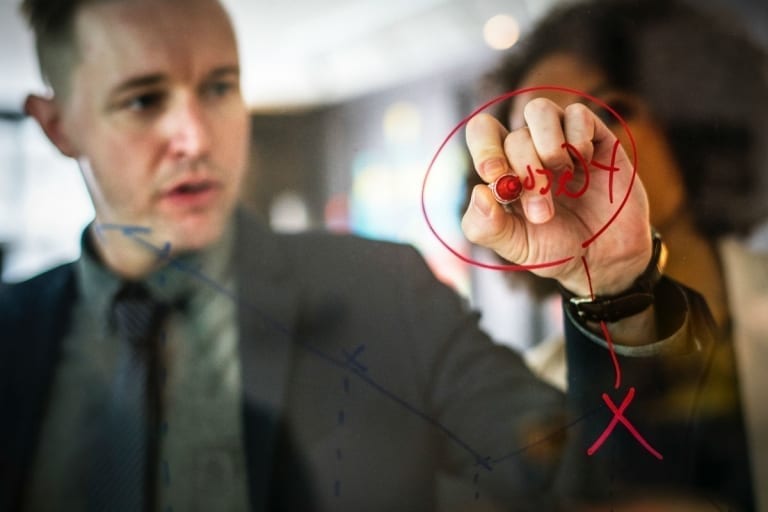 Entrepreneurs need to understand the changing markets that they are involved in. No matter their sector, failure to understand what modern consumers are looking for and the best ways to meet those needs, is one of the main reason for business failure. That's why understanding emerging trends has always been a fundamental priority for those either running their own business or preparing to launch. There are some strong trends that look set to dictate the business landscape in 2019, and smart entrepreneurs should be looking at the coming year and finding the best ways to integrate these trends into their business models. For those that prefer to stick with outdated methods, the future will be much more difficult to thrive in.
Consumer Relationships
Consumer interaction is more important in the business landscape than ever before. Through social media, email newsletters, and in-house blogs, consumer engagement is the key to improved customer loyalty and higher conversion rates. It's vital that business-to-customer interactions are natural and honest. As the most effective way to build on the strength of a brand, consumer engagement is the number one focus for businesses of every size and sector. Look at how big names have prioritized interaction, and become much stronger and more trustworthy brand names as a result.
Efficiency Trends
Every entrepreneur should have a strong focus on efficiency. Failure to remain efficient results in the unproductive use of resources and time. The good news is that it has never been easier to become more efficient, and this can be achieved through a variety of methods. However, one of the most consistently successful is through the use of a Kaizen Burst. Statistical analysis of your business processes is not new, but it has become increasingly popular since big name brands started adopting its use. There are potential benefits for businesses of all sizes, and entrepreneurs would be wise to start looking at their own Kaizen Burst Event before their competitors do.
Technology Trends
There's no disputing that although the human touch is important, technology has become the primary driver of all business management. There are a variety of tech solutions available for all business, and whether you're looking at the transition to cloud technology, better software, or even artificial intelligence, tech remains one of the most important elements for budding entrepreneurs to be aware of. As the rise of the Internet of Things continues, businesses are benefitting from greater collaboration through more connectivity. 2019 looks set to be the year that the IoT really takes off, making it one of the most essential elements to explore for those entrepreneurs hoping to capitalize on the benefits.
The consumer landscape is one that needs to be watched on a regular basis. If your business is not keeping up to date with what consumers are looking for, then you will lose out to those companies that have a consumer-centric focus. Running a business is rarely simple, but with modern technology and trending business methods, it's never been easier to create a business model that not only works but has a long-term future.
https://www.strategydriven.com/wp-content/uploads/rawpixel-745952-unsplash.jpg
800
1200
StrategyDriven
https://www.strategydriven.com/wp-content/uploads/SDELogo5-300x70-300x70.png
StrategyDriven
2019-01-09 16:00:16
2019-01-09 20:36:58
Top Trends for Entrepreneurs in 2019