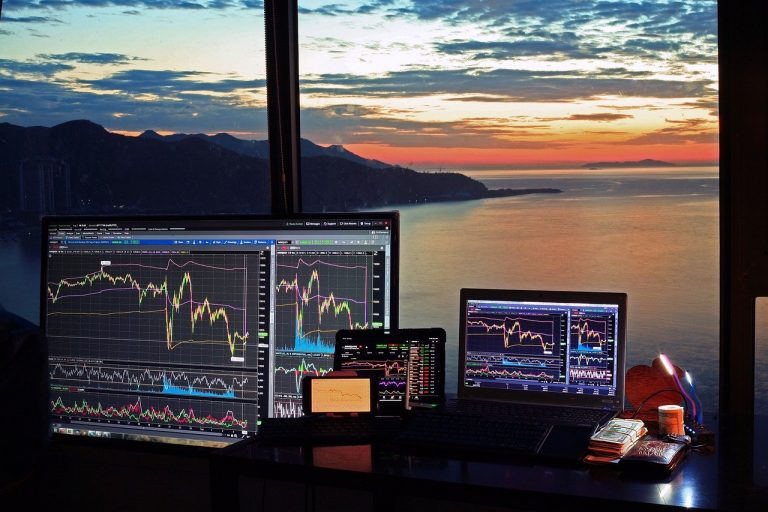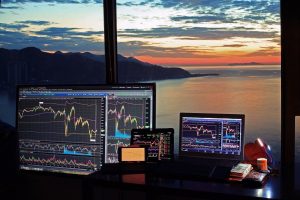 The business landscape is highly volatile. New developments both economic and social can have a massive impact on how your business functions. This sometimes makes it seem difficult to plan ahead, exposing you to problems further down the line. Future-proofing a business isn't as difficult as it sounds, though, and these tips should help.
1. Invest in automation and artificial intelligence
Automation and artificial intelligence go hand in hand and they're both set to play a big role in the future of business. You can start today by automating simple tasks like answering emails, setting automatic software updates for your network and even your social media profile. Artificial intelligence is everywhere, too, and easy to implement. Chatbots can streamline your customer service department and they can even be used to build mailing lists and work on customer outreach programs. Adopting these technologies early will ensure that your business is well equipped to face the future, whatever it holds.
2. Hire an advisor
No matter your intentions, your knowledge of future tech can never really match up to that of a professional advisor. These people spend every day of their lives learning about how businesses will develop. They specialize not just in predicting business trends, but in telling you how best to leverage them. Advisors like https://www.gioletellier.com/ are well placed to make predictions and ensure that your business never falls behind the curve. An additional benefit of hiring an advisor is that they take the strain off you and your staff. Future-proofing demands an enormous amount of data crunching and analysis. Having somebody else do this for you frees up staff to concentrate their energies elsewhere.
3. Research
Research and development is a key component of any healthy business. Continual innovation ensures a steady flow of ideas that can be transformed into products and cash flow. Future research is slightly different, however. It pays to research what your competitors are doing and how bigger businesses in your sector are embracing change for the better. Keep a continual eye on your customer base, too. Demographics might change as time goes by so it's important never to lose sight of who you're selling to. A continuous cycle of research and implementation ensures that you're never taken by surprise if a sudden change occurs or market conditions shift.
4. Gather data
Following on from the previous point, translate themes into data. If your identify shifts in the market, customer base changes or the mass adoption of a new technology occurs, translate those trends into raw data. This makes change more easily quantifiable and gives you something to compare, month on month, year on year. Data allows you to trace not just the trajectory of your business, but that of the business world as a whole. Too many companies are taken by surprise by sudden market shifts, but if you continue to amass and monitor data, it shouldn't be a challenge to identify potential disruption before it happens.
https://www.strategydriven.com/wp-content/uploads/stock-market-g88f37b2f6_1280.jpg
853
1280
StrategyDriven
https://www.strategydriven.com/wp-content/uploads/SDELogo5-300x70-300x70.png
StrategyDriven
2021-09-30 17:00:58
2021-09-30 14:06:24
4 ways to future-proof your business