Most business owners will invest in at least one company car as their operations begin to succeed. The issue is that you could end up spending far more than is necessary if you take the incorrect approach. Considering that, three expert strategies on this page should ensure you keep the costs down to a minimum. You can then use your budget to fund additional advertising or the growth of your company. We'll try to keep things as simple as possible so every reader can benefit from this advice.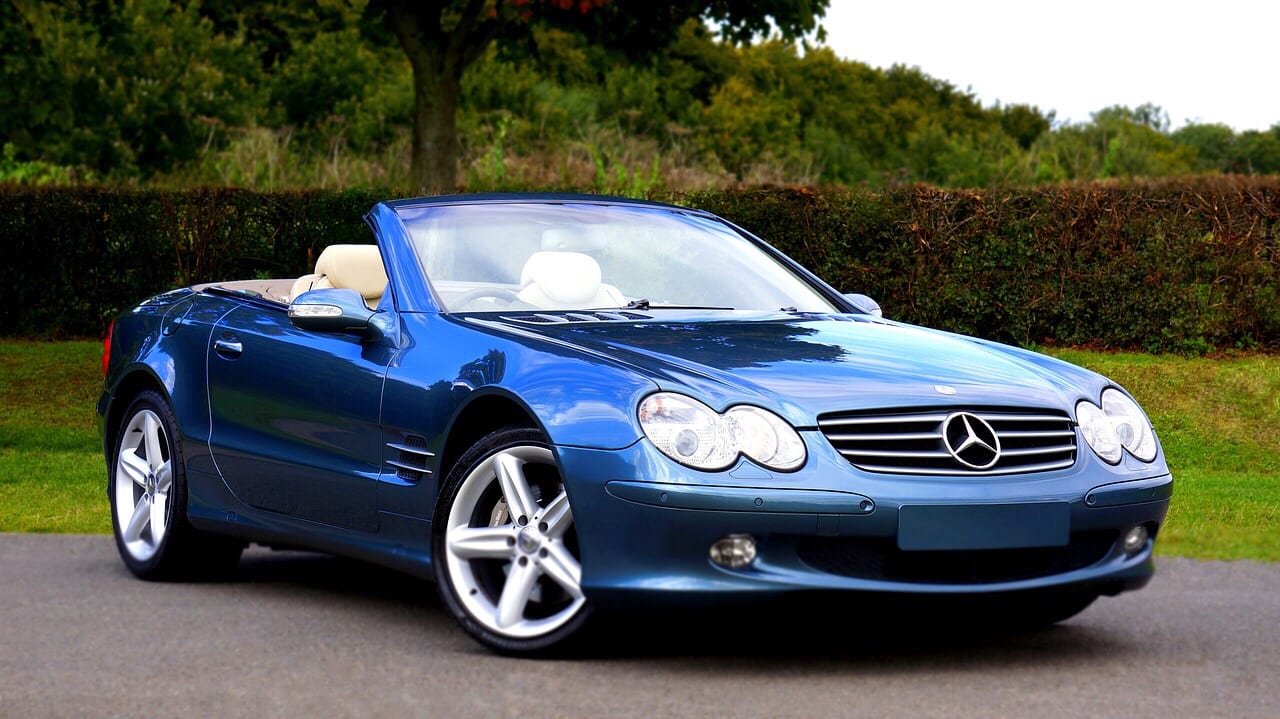 Consider a leasing deal
Firstly, you need to consider the fact that you don't need to purchase the vehicle outright in most instances. That could be a significant business mistake if you don't have thousands of dollars in your accounts. Nothing is stopping you from taking a look at some of the deals on offer from specialist leasing firms. In many situations, you can gain access to vehicles you wouldn't otherwise be able to afford to drive. Also, you don't have to worry about repairs because the hire company will handle those. For a small payment each month, you can get a suitable car that will get you from A to B and impress your clients. You can swap and change the model at the end of each contract too!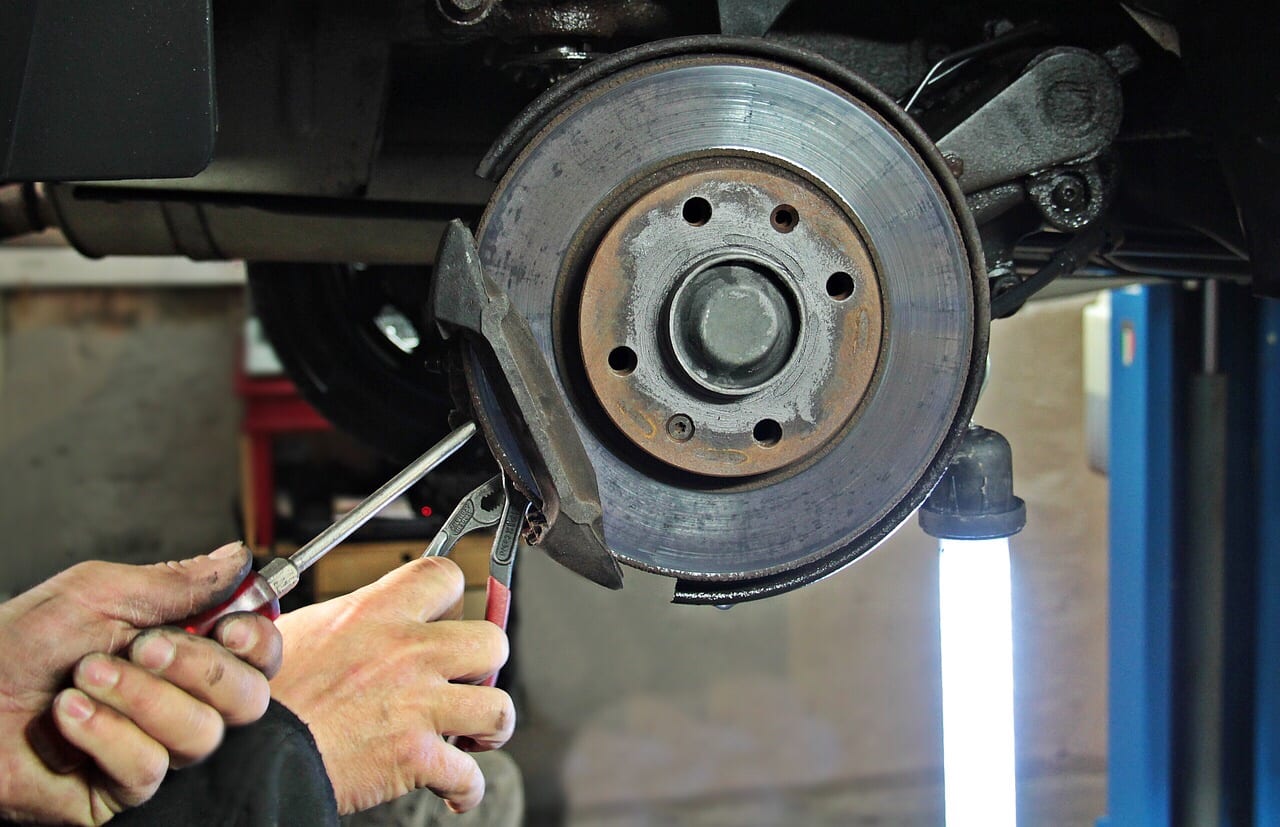 Maintain the vehicle yourself
If you're going to buy your business car outright, there are lots of ways in which you can reduce the running costs. For example, you might decide to sign up for a servicing arrangement that will ensure mechanics take a look at the automobile every twelve months. However, those who want to save the most amount of cash will need to get used to the idea of performing maintenance jobs without professional assistance. Click here or visit an auto specialist in your hometown to take a look at how much you will need to spend on essentials to keep the vehicle in working order. Be sure to also regularly check the state of your car parts, and search for new ones to upgrade your car. For instance, searching for something like Grand Cherokee parts and accessories will be enough for you to source out just the right parts for your car.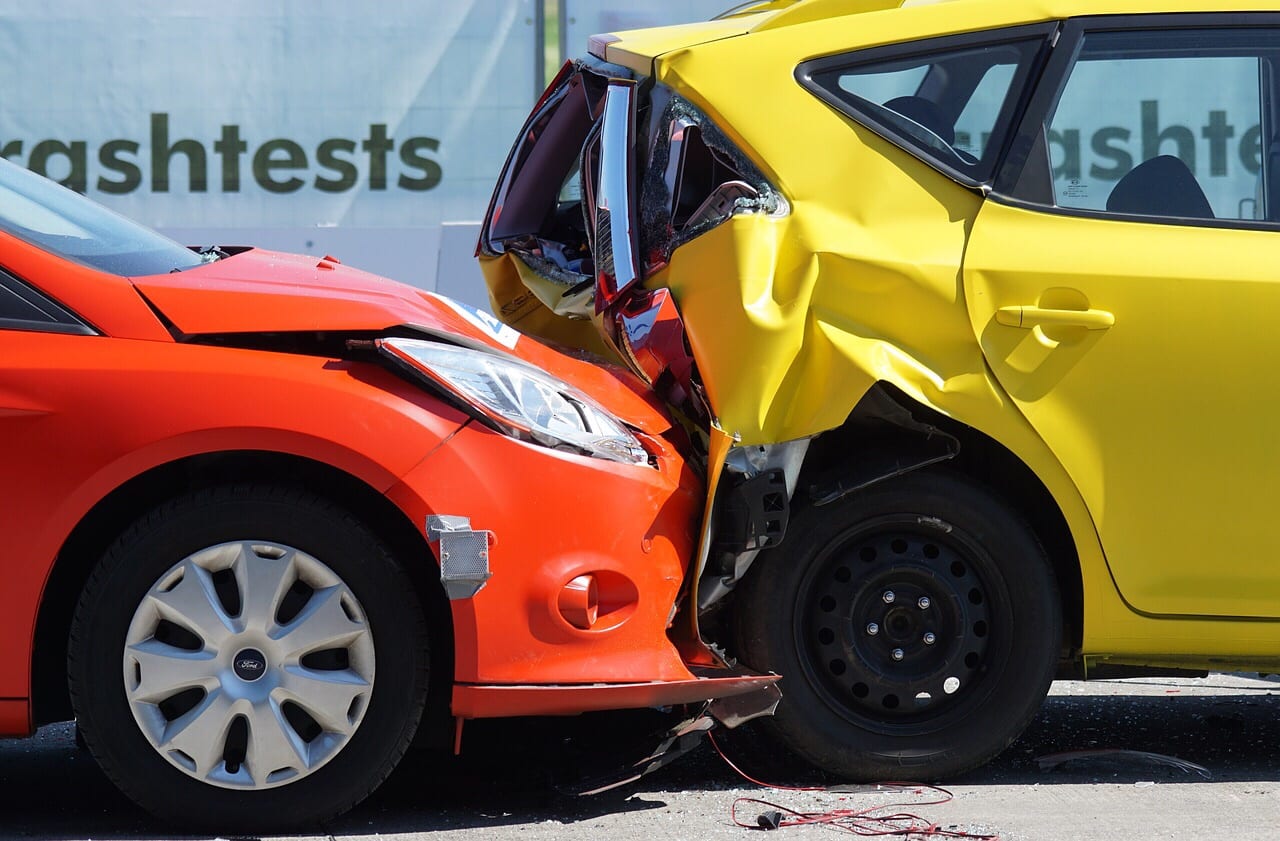 Compare commercial insurance packages
It's sometimes possible to reduce the cost of your business car insurance by getting a policy for your entire company from the same provider. You can learn more about that here or search Google. There are many commercial insurance specialists out there, and some of them offer packages that provide all the protection your operation requires. That might include things like public liability, employer's insurance, and even car cover. Getting all that from the same brand is the best way to reduce the price you have to pay. Also, you can obtain quotes from multiple firms and use them to drive the cost down with others. Just use some common sense.
Those three strategies should assist all readers when it comes to keeping more cash in their business accounts this year. When all's said and done, even those with successful brands will need to reduce spending as much as possible. That is the best way to ensure you always have enough funds available to pay for marketing and utilize any new concepts as they appear throughout the year. So, put some of this advice into practice, and you should never end up overspending on the vehicle you use to represent your venture.
https://www.strategydriven.com/wp-content/uploads/img_7624.jpg
719
1280
StrategyDriven
https://www.strategydriven.com/wp-content/uploads/SDELogo5-300x70-300x70.png
StrategyDriven
2018-03-21 16:00:55
2020-06-23 21:06:16
3 Ways To Spend Less On Your Company Cars